Estimated read time: 2-3 minutes
This archived news story is available only for your personal, non-commercial use. Information in the story may be outdated or superseded by additional information. Reading or replaying the story in its archived form does not constitute a republication of the story.
Tonya Papanikolas ReportingWe've been telling you for about a week now about the new fireworks restrictions and the harsh penalties for those who light off fireworks illegally. Today we wanted to see how well people are following the bans.
On the night of July 3, KSL caught people setting off legal and illegal fireworks in an area where all fireworks were banned. With new, harsher restrictions for the 24th, we wanted to see if this holiday would be different. So around 10:30 last night, we hopped in a Sandy police car with officer Chris Pearson.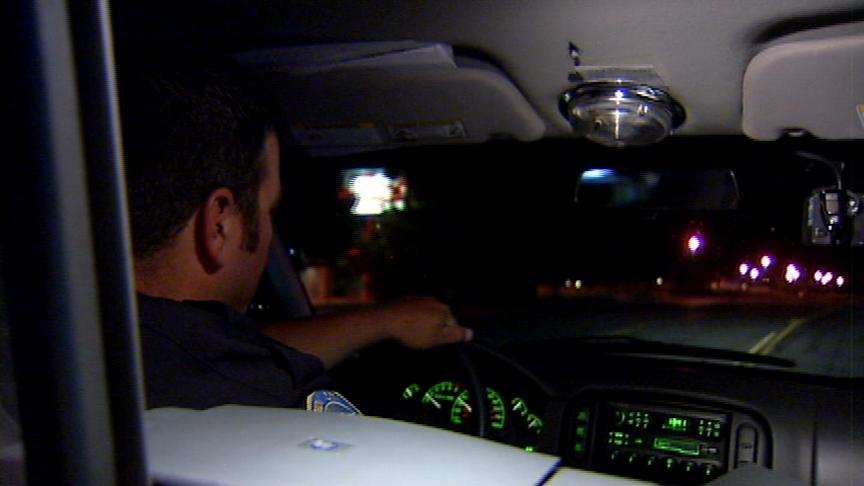 First we headed up high above the foothills of Sandy to see what we could find, but we didn't see much.
"It's pretty easy to spot that illegal activity," Pearson told us. "Didn't see a lot of fireworks anywhere in the valley."
So then we moved a little lower and started hearing loud pops. As we moved into a North Sandy neighborhood, the pops grew louder. It didn't take long to find the culprits. The group was in their back yard. They admitted to using firecrackers.
Officer Pearson reminded them that the use of firecrackers is illegal, and so are bottle rockets. "I saw some bottle rockets. Who was shooting bottle rockets?"
The group said the fireworks were regular rockets, but when officer Pearson saw one, it was indeed a bottle rocket.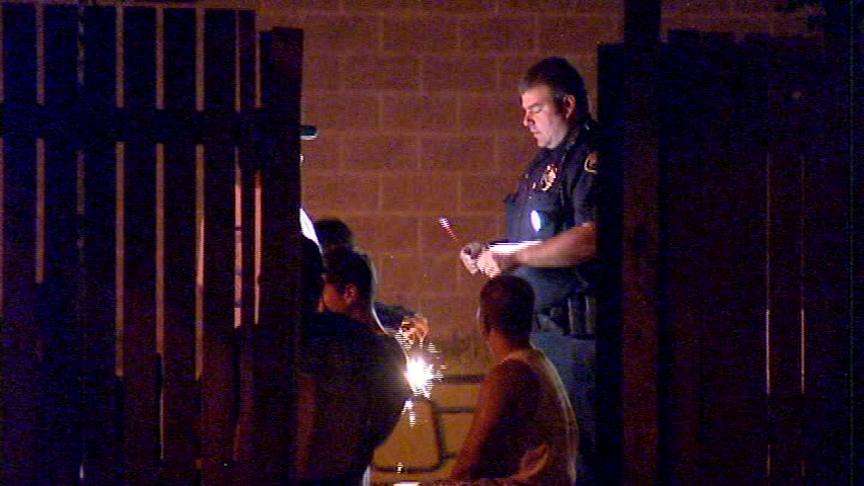 As Officer Pearson took the home owner out to his car, he couldn't help but wonder if there were more illegal fireworks inside. "I saw someone pick something up and take some inside the house," he told the man, but that man insisted there weren't.
Regardless, the admission and confiscated bottle rocket mean a citation up to $500.
We drove around for almost two hours, and that was the only citation officer Pearson wrote. In fact, Sandy City officials tell us that was the only citation written last night.
Officer Pearson says the publicity surrounding the fire danger and the fines has made a huge impact; he's definitely seeing less fireworks than in the past.
×
Most recent Utah stories