This archived news story is available only for your personal, non-commercial use. Information in the story may be outdated or superseded by additional information. Reading or replaying the story in its archived form does not constitute a republication of the story.
SALT LAKE CITY — Hazardous materials crews were called to an American Express warehouse Monday after employees found a "suspicious white powder."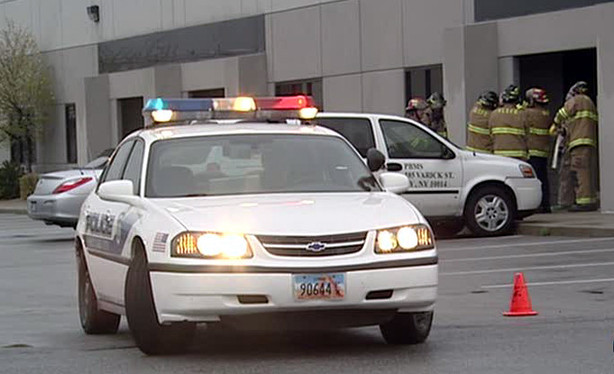 The call came in from the warehouse at 1990 S. Milestone Drive (3050 West) just after 7 a.m., Salt Lake City Fire Capt. Michael Harp said. The substance was found in smaller packages that had been placed in an envelope. Harp said the employee who discovered the powder quickly resealed the envelope and reported it to authorities.
About 12 firefighters arrived to investigate what the substance is and where it came from.
"We came in to monitor it, to make sure there wasn't any health hazard or incendiary hazard," Harp said.
The FBI took interest in the envelope and will have the substance tested.
"That's where it stands right now," Harp said.
No one was injured or reported any health issues. Harp said the small portion of the warehouse where the substance was found had been evacuated pending the outcome of the investigation, but had since been cleared.
"There is no continued threat," he said.
Email:emorgan@ksl.com
×