Estimated read time: 1-2 minutes
This archived news story is available only for your personal, non-commercial use. Information in the story may be outdated or superseded by additional information. Reading or replaying the story in its archived form does not constitute a republication of the story.
PROVO -- Police say an inmate at the Utah State Hospital may have killed another prisoner over his snoring.
James Norman, 33, is currently on lockdown at the state hospital accused of strangling his roommate -- 28-year-old Omar Abas Sharif -- to death on the night of March 18. Police say Norman was upset over being kept awake by Sharif's snoring -- prompting the attack.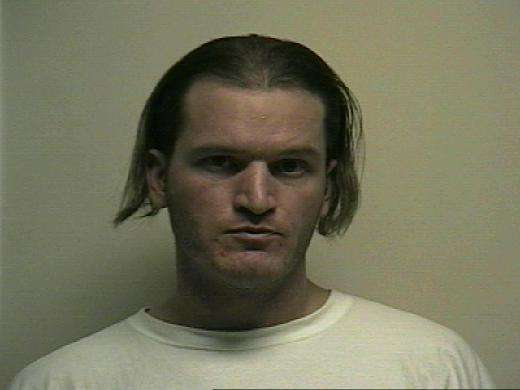 Though the attack happened in March, it had been kept quiet until now. A spokesperson for the hospital says HIPPA laws prevent them from releasing any information about the attack, but did confirm a fatality investigation is underway.
KSL has learned Norman was found incompetent to stand trial in March and was committed to the hospital's maximum security forensic unit for treatment and evaluation. He has a long history with law enforcement in Utah County.
In December 2009, Orem police cited Norman for inappropriately touching a 16-year-old girl at the Provo Towne Centre. Then in July of 2010, he was arrested for headbutting his attorney in court, who was defending Norman on the previous case.
In February of this year, Norman was arrested again on several warrants including sexual battery, disorderly conduct, interfering with an arrest, impersonating a police officer and assault by a prisoner.
The county attorney is currently screening charges in the attack -- which could include murder -- but police say prosecutors could have a difficult time with the case since Norman has already been found incompetent to stand trial.
Email: spark@ksl.com
×
Most recent Utah stories