Estimated read time: 2-3 minutes
This archived news story is available only for your personal, non-commercial use. Information in the story may be outdated or superseded by additional information. Reading or replaying the story in its archived form does not constitute a republication of the story.
Carole Mikita ReportingOrganizers of a conference are helping people find their families despite the hurdles of centuries of persecution, including the Holocaust.
Salt Lake is hosting Jewish genealogists this week.
After World War II, many Jews with European roots believed the Nazis had destroyed their family records. The International Association of Jewish Genealogical Societies is spreading the message that all is not lost, records exist and you can find your family.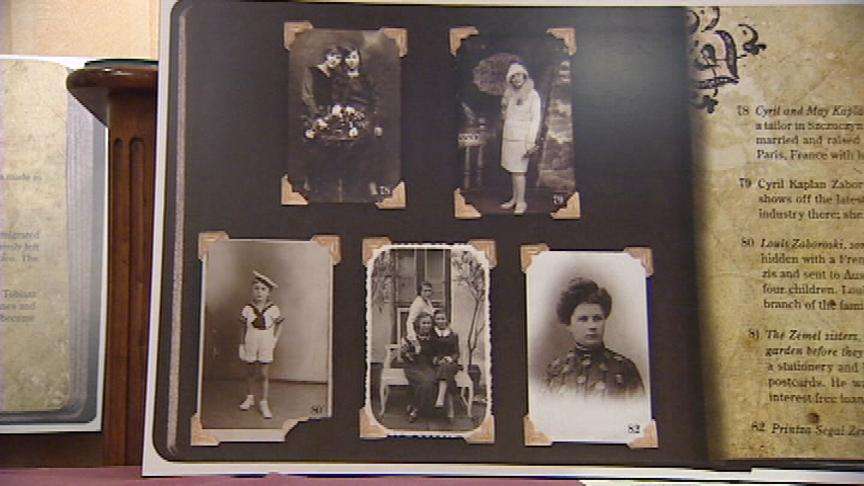 Salman Kaplan took photographs of his small town in northeastern Poland between 1893 and 1939. They show life in a farming community.
Kaplan's grandson, Mike Marvins, brought them to the International Convention of Jewish Genealogist so people can see how precious family connections are.
"There were 3,000 Jewish people in 1939 in the town, and by 1942 they all had been killed," Marvins said.
Lost, perhaps for a time, but never forgotten. This week nearly 700 are meeting in a convention.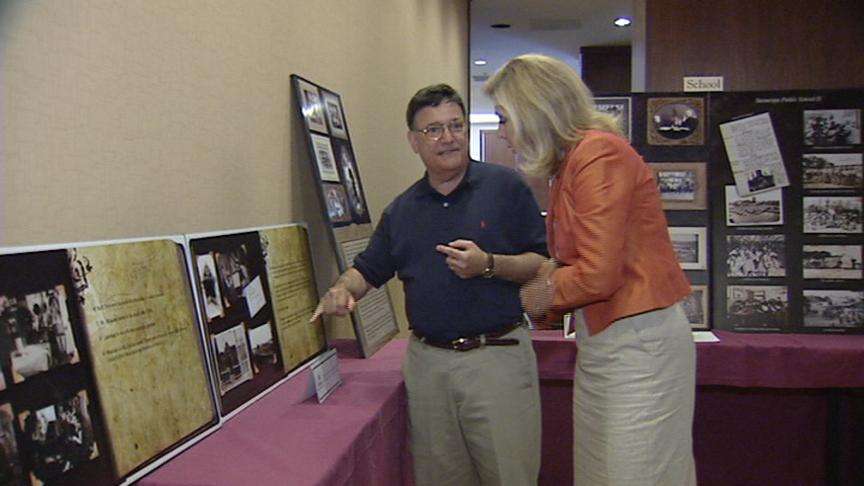 Bennett Greenspan of Family Tree DNA.com said, "I see the joy when we find something that they were hoping to find."
Those at the Family History Library in Salt Lake City are extending a hand of welcome to the people at the convention. They have given on loan for this week something they never let out of the library -- maps that show Eastern Europe where, 120 years ago, most Jews lived. Many at the convention are finding them helpful.
But some here remain skeptical of Latter-day Saints. A few years ago, a few LDS were doing temple work for Jews who died in the Holocaust. Jewish leaders were very offended.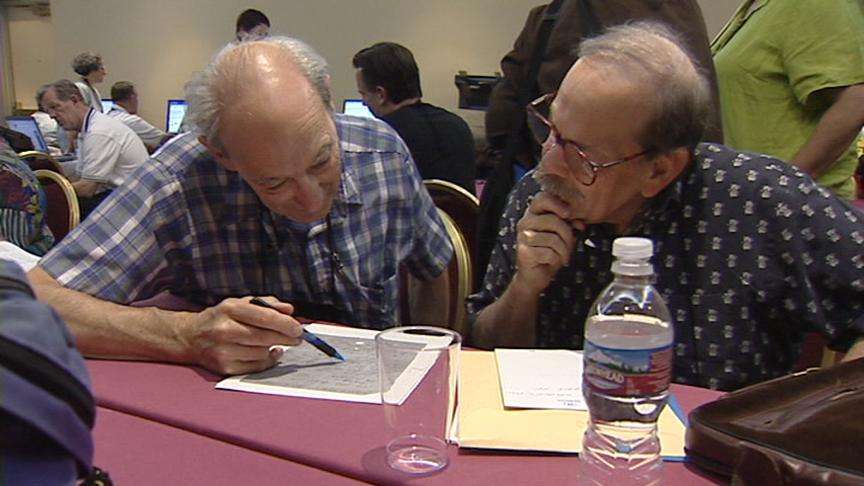 Hal Bookbinder, the co-chair of the convention, said, "Most people on all sides are of good will, good faith, and try to make it work. But to say that there are no differences would be incorrect."
What they are finding here is acceptance. Utah is "Genealogy Central." Finding ancestors is more than research.
Susana Leistner Bloch, a Jewish genealogist from Canada, said, "Memorializing communities, Jewish communities, in many countries that disappeared and no longer exist. This is a work in progress, and it's a work of love."
If you are interested in attending the convention or would like more information about the international organization or the Utah group, there's a link on this page.
×
Related links
Most recent Utah stories