Estimated read time: 2-3 minutes
This archived news story is available only for your personal, non-commercial use. Information in the story may be outdated or superseded by additional information. Reading or replaying the story in its archived form does not constitute a republication of the story.
John Daley ReportingA nice ride home along the Jordan River Parkway turned nasty for one man, who's lucky to be alive after getting run over by a car driving down the bike path.
Investigators have a new lead tonight in the accident that put a bicyclist in the hospital. They've found the black Chevrolet Blazer that hit Ross Jarrett as he was riding on the bike path along the Jordan River Parkway.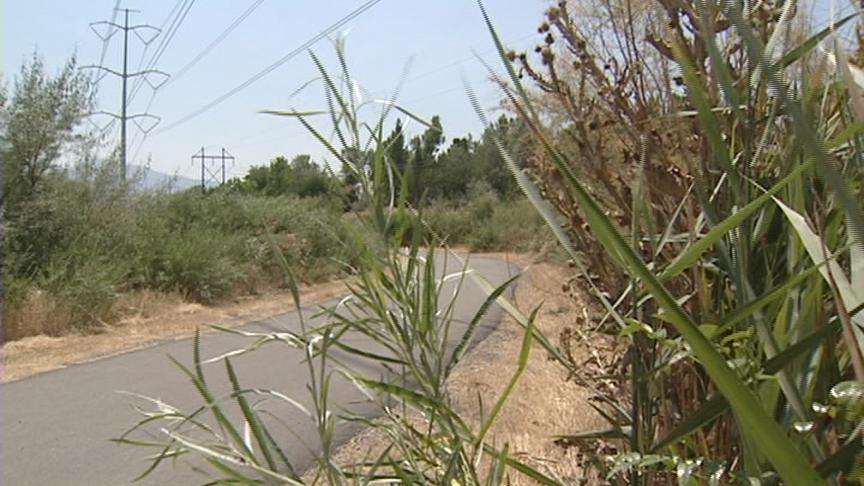 The biker's wife, Terri Jarrett, said, "I'm really amazed that somebody could just drive away and leave him there and not at least check to make sure, because there was no one else around."
Hundreds, maybe thousands, of people a day jog or stroll or bike down the Jordan River bike path. Many people go there to avoid cars, but for one biker, there was no escape from a truck that ran him over out of the blue.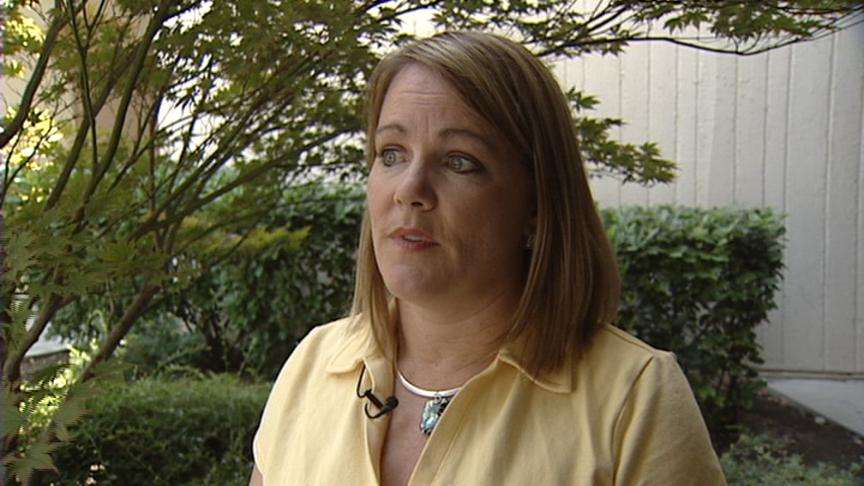 Most days, the Jordan River Parkway is a little slice of heaven, a peaceful spot in the midst of a growing city, a great place to ride your bike. Ross Jarrett uses the path to commute to work. Wednesday, though, was not such a great ride for Ross Jarrett, a physician's assistant at Pioneer Valley Hospital.
He was riding along the parkway, back to his Holladay home when he came around a blind corner and was flattened by a vehicle that came out of nowhere.
His wife, Terri, says, "I'm just glad it wasn't a little kid on rollerblades or someone pushing a stroller, who may not have been as lucky."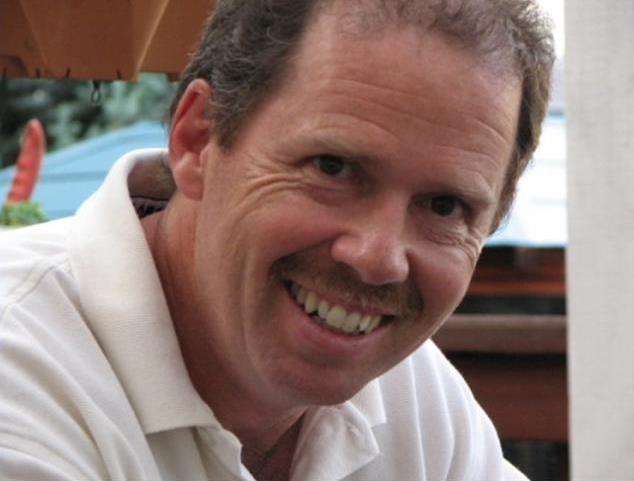 The collision left skid marks and blood stains on the path. All Ross Jarrett could say is that it was a black truck with a silver grill. The driver didn't bother to stick around.
Taylorsville police say they have no idea who was driving that truck. A witness got a plate number, but when they ran the plate, it didn't match the vehicle that came up.
Ross Jarrett is hospitalized. His face was hammered, his palate is broken. He now needs to have his jaw wired shut. Despite all that, his wife feels lucky. "Do you think that helmet saved his life? Absolutely. If I could say anything, everybody who rides a bike needs to wear a helmet."
Police say a witness called in, saying they saw an older Chevy S-10 Blazer. It was a faded black color and had extensive front-end damage. The witness said there was one male Caucasian in the vehicle.
It happened about 5:30 Wednesday evening near 4100 South on the Jordan River Parkway. Anyone with information is asked to call Taylorsville Police at 801-743-7000.
Taylorsville police are talking to the owner of the blazer, but so far, they've made no arrests.
×
Most recent Utah stories