This archived news story is available only for your personal, non-commercial use. Information in the story may be outdated or superseded by additional information. Reading or replaying the story in its archived form does not constitute a republication of the story.
TREMONTON -- As soon as the 9.0 magnitude earthquake struck near Japan Friday, it triggered a huge tsunami that quickly spread halfway around the world. About 10 hours after the quake the tsunami waves slammed into the coast of Oregon.
A Tremonton resident just happened to be camping with friends on the Oregon coast when the tsunami hit and swept her into the Pacific Ocean.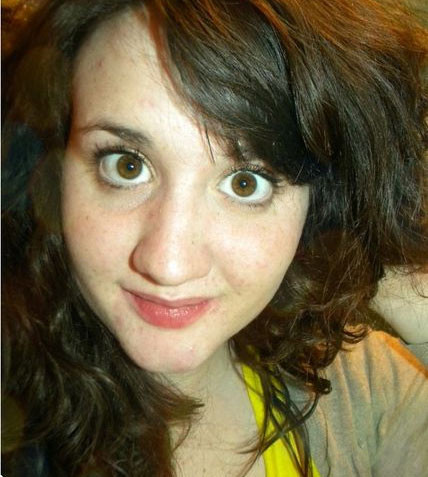 "I definitely feel lucky to be alive," Oregon resident Maria Pichette told KOBI-TV in Medford, Ore.
The camping trip was the vacation Pichette, her 22-year-old friend Ali Fjeldos, and two others had been looking forward to.
"We just had a really wonderful weekend planned -- just relaxing, looking at tide pools, walking on the beach," Pichette said, "and unfortunately, just after our first day there, it went a little chaotic."
The friends knew nothing of the earthquake that struck Japan when the resulting tsunami hit their campsite. That first wave was fun, Pichette says, but they kept getting bigger and bigger.
"The next wave that came just went right over the top of me and smashed me against the wall of the rock," she said.
One wave pulled Fjeldos, a Utah State University student, into the ocean. Other people, including her boyfriend, Sergio Reyes, rushed to pull Fjeldos out of the ocean. But the waves kept dragging them further to sea.
"I remember Ali saying, 'I just couldn't fight anymore. I had to give up. I couldn't do it,'" Pichette said. "And if it wasn't for that couple who was on the beach it could've been very different."
Fjeldos swallowed a lot of seawater, and rescuers were concerned about hypothermia.
On her Twitter page, Fjeldos later wrote: "I've spent the last 12 hours in an emergency room because I almost died." After being released from the hospital she wrote: "It feels great to be alive."
"We have infinite thank-yous, and I don't think there's anything that we could say or do to really show how much we appreciate what they did," Pichette said.
Fjeldos and her boyfriend are now back in Utah. Fjeldos is recovering at home but did not want to be interviewed Tuesday.
E-mail: acabrero@ksl.com
×