Estimated read time: 2-3 minutes
This archived news story is available only for your personal, non-commercial use. Information in the story may be outdated or superseded by additional information. Reading or replaying the story in its archived form does not constitute a republication of the story.
Sarah Dallof ReportingCould you be putting your neighbor's home in danger of catching fire or vice versa? If you're not properly landscaping and caring for your yard, you could be.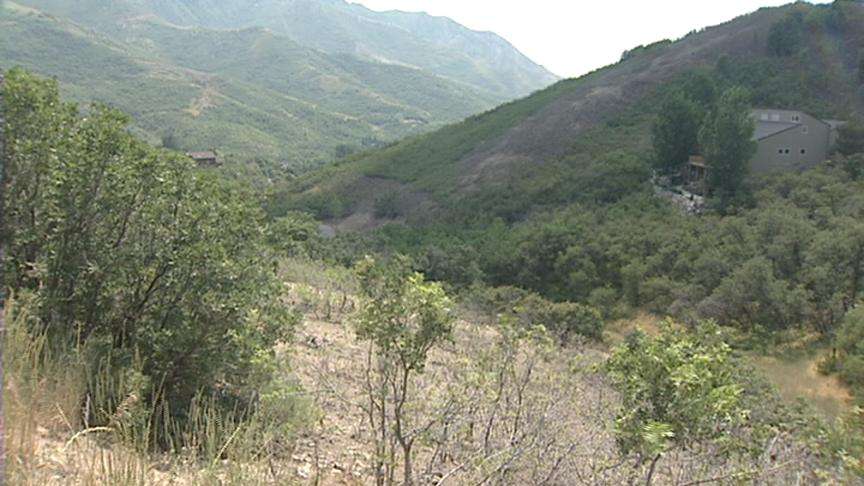 Fire-wise, people living in Emigration Canyon are great neighbors. The majority attend classes teaching them to get rid of weeds and other fire hazards.
Homeowner Joe Smolka used to have six big, bushy junipers near his house. But when he learned those bushes were a fire hazard, he ripped them out.
"We pulled those out and put in a low ground cover that stays greener and doesn't use as much water," he said.
The Smolka family has lived on this street since the 1930's, but it was the fire of 1988 that prompted them to make changes.
Geri Smolka said, "All of the sudden it was just right there, up in the oaks. You could see the smoke."
With the help of local fire agencies and the Firewise Community Program, the Smolka's and the majority of Emigration homeowners rearranged their yards to make them more fire-resistant. Besides clearing out his junipers, Joe Smolka also moved his woodpile and started cleaning out his rain gutters.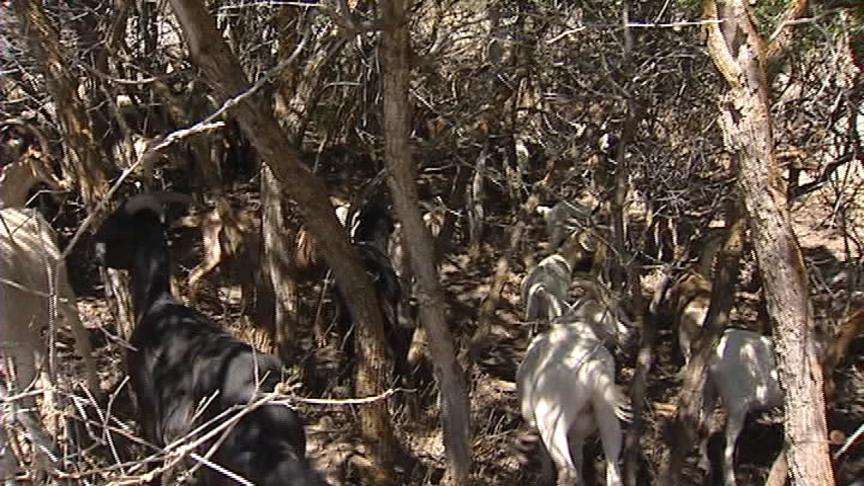 His brother and sister-in-law do the same, plus a little more.
"My husband goes up there every year and takes out all the old trees, anything that's fallen down, anything that's dry," Geri said.
Firewise recommends homeowners remove flammable plants, ones that contain oils and resins, and replace them with high-moisture vegetation. Homeowners also should routinely clear out pine needles, dead branches, trim trees close to homes and create a buffer with rock walls, stone walkways and grass.
"If the fire department comes up and finds a home that is defensible, they're going to take the opportunity to save that home versus a home that's had nothing done to it," Joe said.
The Smolkas admit the Firewise landscaping makes extra work but gives them extra peace of mind.
If you'd like to learn more about Firewise or read more about protecting your property check the link on this page.
×
Related links
Most recent Utah stories