Estimated read time: 2-3 minutes
This archived news story is available only for your personal, non-commercial use. Information in the story may be outdated or superseded by additional information. Reading or replaying the story in its archived form does not constitute a republication of the story.
Ashley Hayes ReportingWith today being day nine of red air alerts, the coughing, clearing your throat, and congestion continues for those of us living in the valley.
And unlike the ozone dangers we are familiar with during the summer, this time the danger level doesn't change when the sun goes down at night.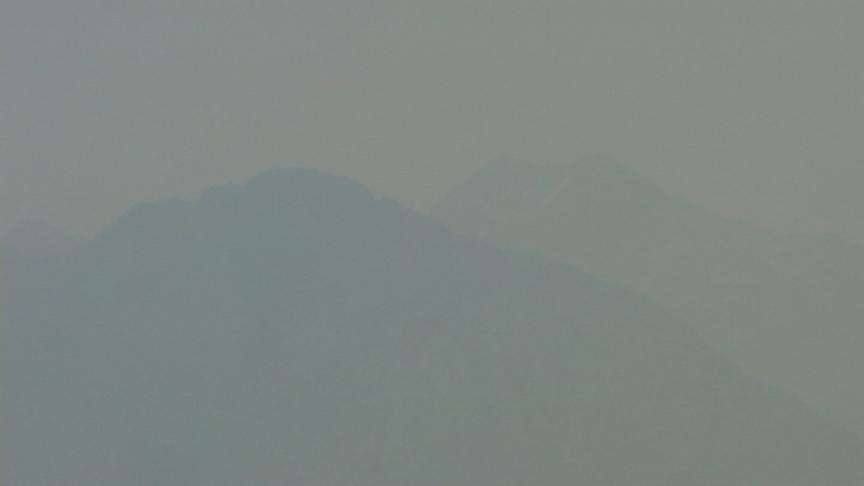 We still have the ozone danger, but this time the particulates in the air created from fires in Idaho, Oregon, and the Milford Fire are making for a bad air quality combination. That is why the Department of Environmental Quality is warning Utahns to take different precautions than normal.
While the ozone danger still decreases during the early morning hours and at night, the particulates in our air remain the same throughout the day and night, and levels have been increasing over the last several days. So that means people should not be exercising outside -- period.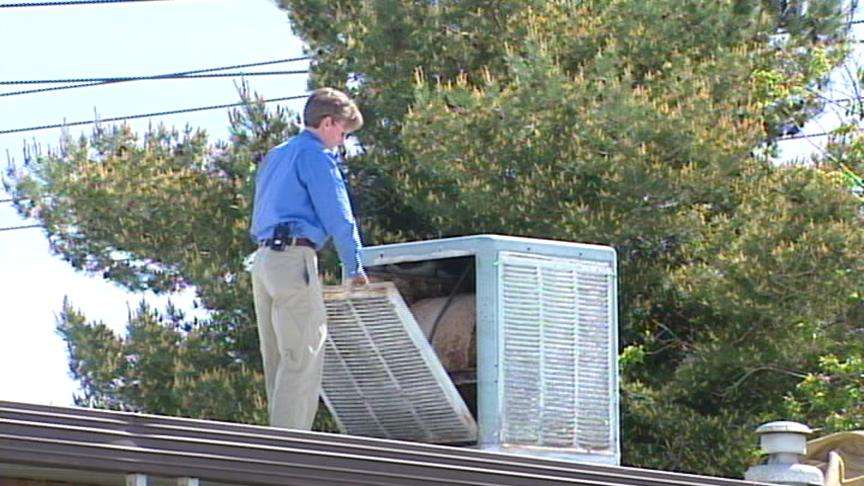 And for folks who enjoy shutting off the air conditioning and opening the windows at night, officials say that is a bad idea, too. Rick Sprott, executive director with the Department of Environmental Quality, says, "The main thing is to stay in someplace with air filtration, so that smoke is not coming into your house or your lungs. So air conditioned homes certainly help, even a swamp cooler, but the air conditioning-sealed home is more effective, at least according to the measurements throughout the years."
Sprott says air conditioning units are more effective than swamp coolers at clearing the air, and that the water in a swamp cooler doesn't collect the air particulate as well as a central air unit.
The bad air it's not only affecting people with respiratory problems but the general public. He says without wind or a weather system, conditions aren't likely to change for some time.
Sprott is describing the air quality as an unusual double whammy, with the of combination ozone and carbon particulate levels.
So the advice is to stay indoors as much as possible and keep the air conditioning running.
×
Most recent Utah stories