Estimated read time: 2-3 minutes
This archived news story is available only for your personal, non-commercial use. Information in the story may be outdated or superseded by additional information. Reading or replaying the story in its archived form does not constitute a republication of the story.
Sammy Linebaugh reportingA potential safety hazard on Redwood Road got some unexpected assistance from Mother Nature.
It happened late last night when a truck driver swerved and hit a natural gas line. That collision caused a crack in the pipeline that feeds a nearby hotel -- not a good combination. But the winds last night came to the rescue.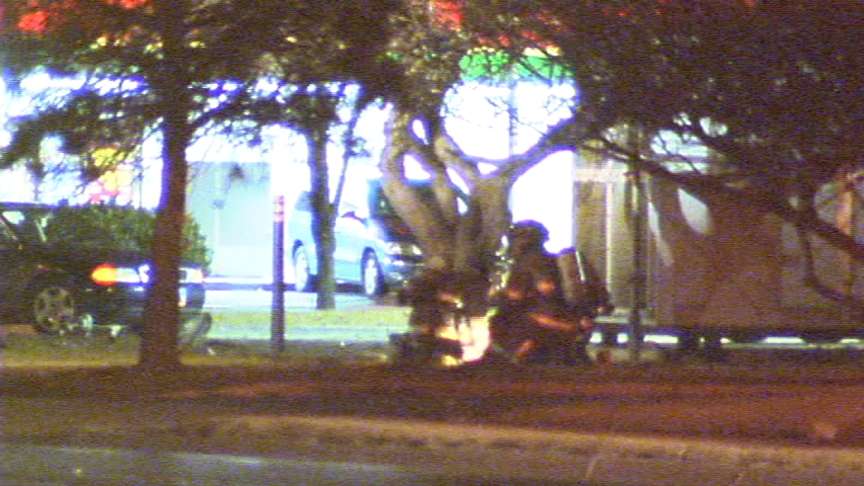 Crews say it is very lucky winds picked up as they did last night, because all it takes is a single spark, and the exposed natural gas fumes could easily ignite.
Dennis McKone, Salt Lake City Fire Dept.: "We do have this wind with the storm coming in that's helped dissipate this gas quickly. It's dissipating in the air so at this point we feel we don't have a real problem for ignition."
Gusts carried the fumes up out of the way, allowing Questar and HAZMAT crews to repair the damaged pipe. It took almost four hours to mend.
But the damage didn't stop there. The truck that hit the natural gas line continued on into a Tesoro gas station, where it ran into some fuel pumps. Fortunately, there was no serious damage to those pumps.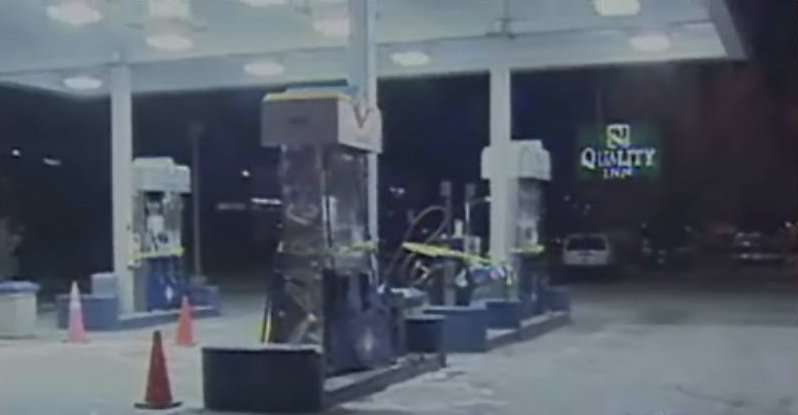 Investigators say the driver of the truck suffered a diabetic reaction, and that's what caused her to swerve.
Dennis McKone, Asst. Fire Chief/Salt Lake City Fire Dept.: "I don't know whether she went into diabetic coma or shock, but she crossed over the curb area, hit a natural gas line."
That pipe serves the Quality Inn Hotel, just across the street. Residents were temporarily evacuated from the hotel, but are back in their rooms today.
The leak has been fixed and it is now safe to travel through this area. As for the driver -- she was treated and released on the scene.
×
Most recent Utah stories