Estimated read time: 2-3 minutes
This archived news story is available only for your personal, non-commercial use. Information in the story may be outdated or superseded by additional information. Reading or replaying the story in its archived form does not constitute a republication of the story.
Gene Kennedy reporting It was a busy night for the Utah Highway Patrol, with two high speed chases, and Governor Huntsman was along for the wild ride.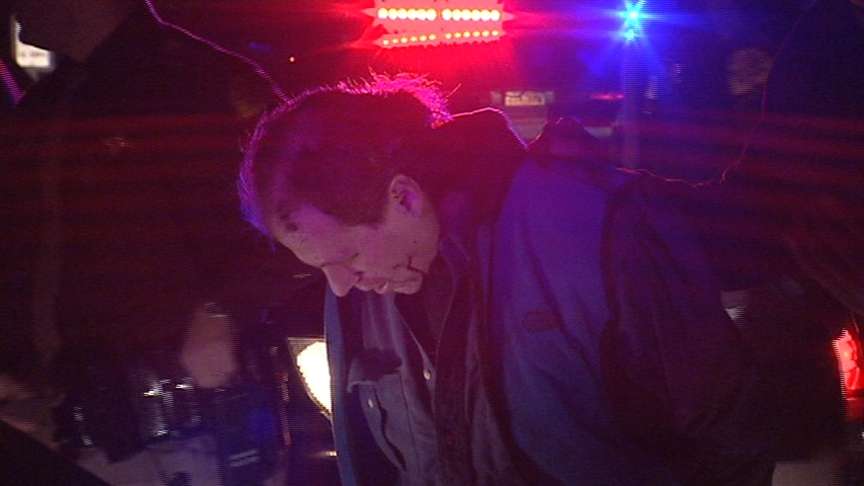 Sgt. Stephen Manful, UHP: "Governor Huntsman was out tonight. He's just riding with the troopers seeing what they go through on a day by day basis."
Call it coincidence. Governor Huntsman was on a ride along that turned into a police chase, that ended in Salt Lake City.
That chase ended with a foot pursuit at the All Seasons Community Complex for seniors near 300 N. 1500 West. And the governor saw the whole thing. He was tagging along with troopers on a DUI watch shift.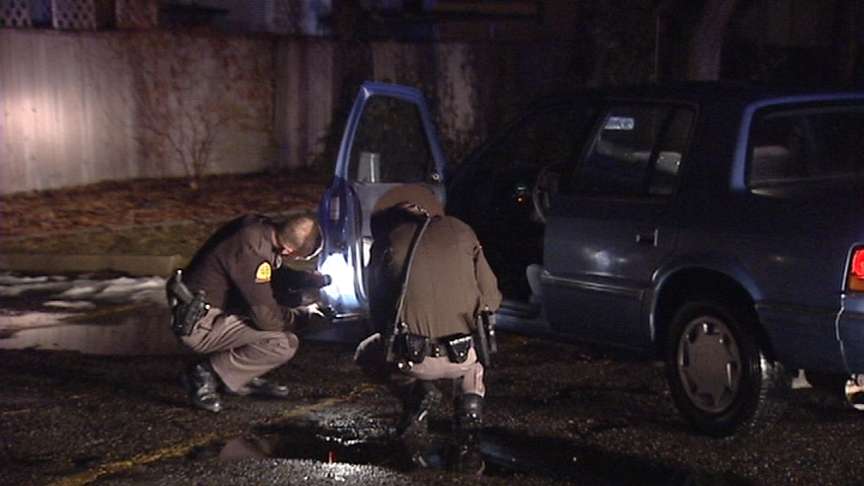 What he thought of what he saw, we're not sure. But we know he did check on the trooper after what happened.
Catching this suspect wasn't easy. It all began with a simple traffic stop overnight. A car merging onto I-15 almost ran into a semi. A trooper pulled the driver over, and when the officer went to his car to check the driver's information, he took off.
The officer followed. There were no excessive speeds on the freeway, in fact it was a short chase.
Once the suspect got to the All Seasons Community Center, he got out of the car and took off on foot.
Sgt. Stephen Manful/Utah Highway Patrol: "It was about a 200 foot pursuit. He was also tasered."
Now he's in jail.
So is the suspect in another overnight chase-- this one in Ogden.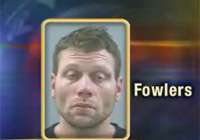 Narcotics officers caught Travis Fowler at a house on F Avenue as he tried to deliver drugs. He ran off, but Utah Highway Patrol chased him for several blocks.
Fowler eventually just stopped on Washington Boulevard, and gave up.
So, a busy night for Highway Patrol, and it's not often the governor is along for the ride, at least some of it.
×
Most recent Utah stories