Estimated read time: 2-3 minutes
This archived news story is available only for your personal, non-commercial use. Information in the story may be outdated or superseded by additional information. Reading or replaying the story in its archived form does not constitute a republication of the story.
(NBC News) -- Tis the season for shopping, traveling, sniffling and coughing.
As we make plans for special trips and family get-togethers, Diana Gonzalez tells us how to stay healthy for the holidays.
The ER at the hospital. A busy place that gets even busier around the holidays.
David Nateman, MD/ Emergency Physician : "People come from up north down south and they bring disease with them cold flu like syndromes."
If you're the one doing the traveling, crowded airports and planes are perfect places for germs to spread.
Barbara Russell, R.N./ Infection Control : "Obviously if someone is sitting next to you at the airport or on an airplane coughing into your airspace yes you can breathe it in but the odds are you've gotten it because you've touched something and have had contact with your nose or your mouth."
What can you do to stay healthy over the holidays?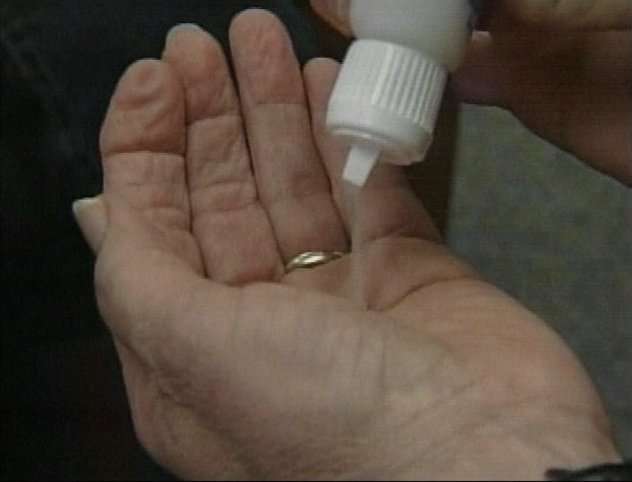 David Nateman, MD/ Emergency Physician: "Wash your hands wash your hands wash your hands that's the most important thing."
Soap and water works just fine. But hand sanitizers are often more accessible. So keep them handy. Tissues too. There are some that kill viruses.
Barbara Russell, R.N./ Infection Control: "There have been some tests on it that show they do have some benefit."
Flu shots: also essential. If you haven't gotten one already, do it as soon as possible because it takes about 2 weeks to get full protection.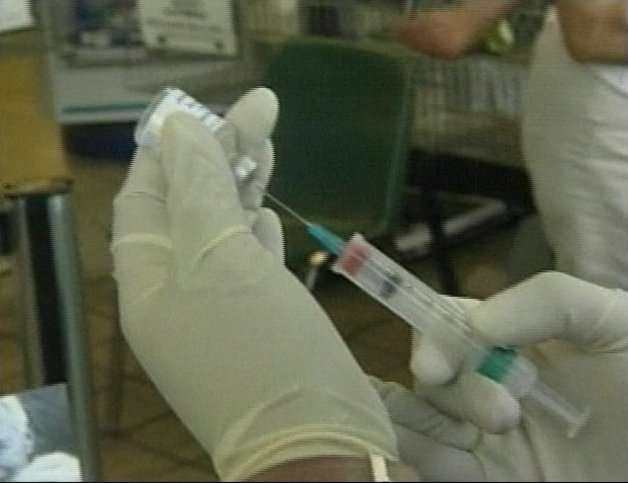 To keep your immune system ready for battle infection control experts recommend you get plenty of rest, eat properly and try to avoid stress, a definite challenge at holiday time.
Now lets clear up a common misconception: Cold weather doesn't give you cold
Barbara Russell, R.N./ Infection Control: "The way a change of climate comes in is that if you're going to the north where its cold and people are staying inside and they are around each other more so its easier to spread.."
At the first sign of a cold taking vitamin c, zinc in lozenge or nasal gel form, and drinking lots of fluids might help reduce the severity and duration of symptoms.
It's not only colds and flu that tend to spread during the holidays. Experts say they also see a lot of food-borne illness associated with holiday parties. So be careful with food, especially with party dips that have been un-refrigerated for hours.
×
Most recent News stories