Estimated read time: 2-3 minutes
This archived news story is available only for your personal, non-commercial use. Information in the story may be outdated or superseded by additional information. Reading or replaying the story in its archived form does not constitute a republication of the story.
Alex Cabrero ReportingApple's iPhone went on sale 24 hours ago and is almost sold out. Most Apple stores sold out within hours. AT&T stores are taking orders for the next shipment.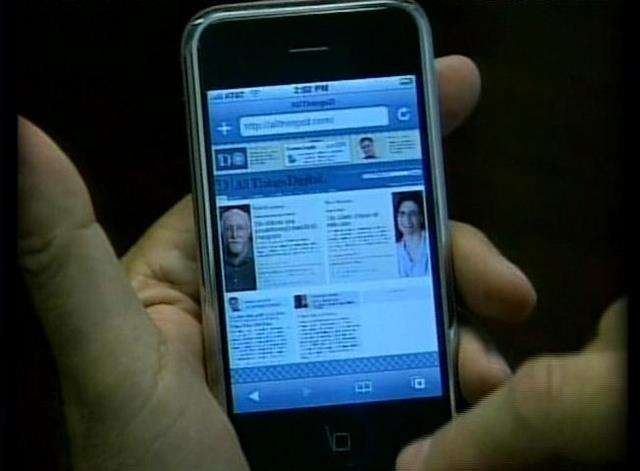 By now, you'd think almost everyone owns one of the new iPhone devices. Apple's latest gadget is a technological wonder. However, if cell towers go down in a disaster, cell phones like iPhone would be useless.
While thousands of people across the country and some here in Salt Lake waited in line for the $500 iPhone, no one was waiting for the free jWin phone.
Gary Younger with Qwest says, "A lot of people don't realize how important that is, particularly in an emergency."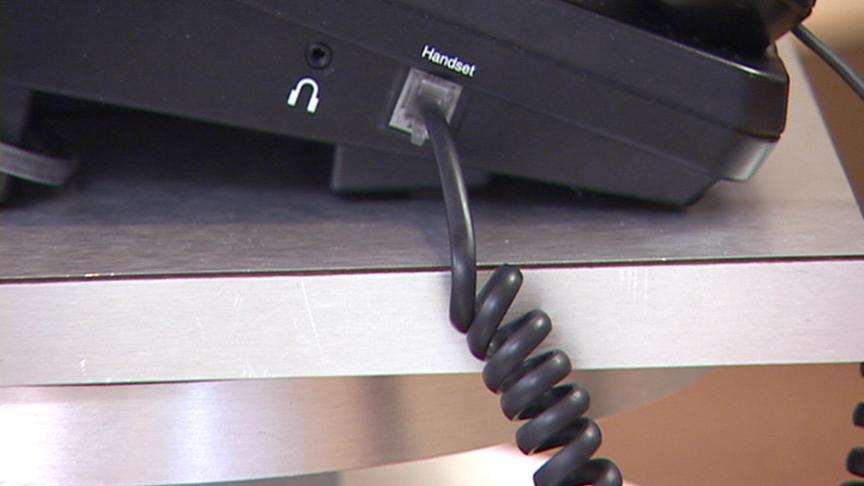 Qwest had 500 of the phones to give out at the Fashion Place Mall today, but it was a corded phone and those aren't too popular anymore. Younger says, "Everybody's got cell phones and cordless phones at home, but one of the most important thing in an emergency is a corded phone."
Renee Murphy runs the critical infrastructure program for Utah's Department of Public Safety. In other words, it's her job to get all of us ready in case of a disaster. She knows a cell phone might not work after a disaster like Hurricane Katrina. "Even if the cell towers are up, they might be overwhelmed, and so we have that issue to work against, too," says Murphy.
Communication in a disaster might be the most important thing, and having an old-fashioned corded phone is better than having an iPhone.
Murphy says, "As archaic as it may seem to us, that we're so into technology, we probably ought to be thinking of having at least one source of communication besides our cell phones in case that happens."
Murphy also says as you put away food and water in your 3-day emergency kit, it wouldn't be a bad idea to also store a corded phone as well.
×
Most recent Utah stories