Estimated read time: 1-2 minutes
This archived news story is available only for your personal, non-commercial use. Information in the story may be outdated or superseded by additional information. Reading or replaying the story in its archived form does not constitute a republication of the story.
Brooke Walker Reporting"She hasn't seen Ryker. She hasn't seen everything he's gone though. So it was hard"
The parents of an 18-month old baby who police believe was beaten by his baby-sitter reacts after the baby-sitter appears in court for the first time. Today a judge set a preliminary trial date and also discussed the future of the baby-sitter's own children.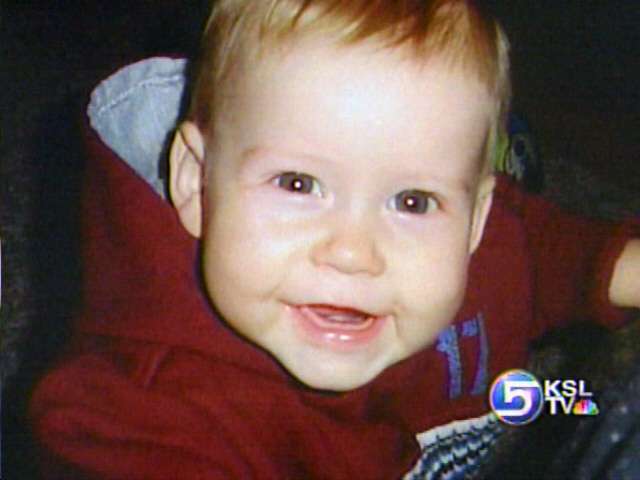 At one time Chelsea Bennett considered 23-year old Brittney Johnson a trusted friend and trusted baby-sitter, but says now it's difficult to even look her in the eye.
The first district courtroom in Brigham City was packed this morning. Johnson appeared relaxed during her brief appearance, when the judge set a preliminary trial date for later this month. After that procedure, Johnson participated in a closed meeting to discuss custody of her own three children. In a hearing shortly after that meeting, a judge gave temporary custody of the oldest child to the father and set a custody hearing date for January 20th.
Earlier this month Johnson confessed to kicking 18-month old Ryker Bennett in the stomach. The toddler suffered a concussion, internal bleeding and broken ribs. His parents say these past few weeks they have experienced something no parent should have to go through.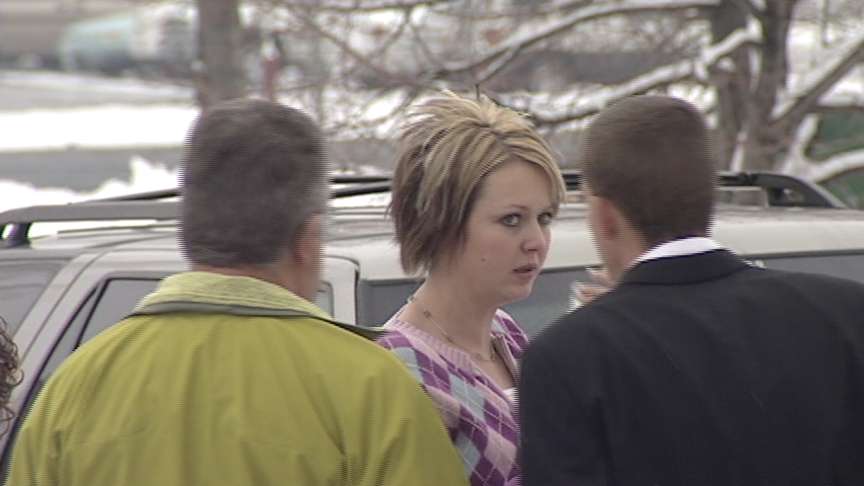 Chelsea Bennett, Mother: "Keep your kids safe. Double check everything. Make sure they are in really good hands, even if you think they are, double check."
There is some good news today -- after many surgeries and several weeks in intensive care, Ryker will return home this evening.
×
Most recent Utah stories