Estimated read time: Less than a minute
This archived news story is available only for your personal, non-commercial use. Information in the story may be outdated or superseded by additional information. Reading or replaying the story in its archived form does not constitute a republication of the story.
**Photo of ring courtesy of Deseret Morning News**Andrew Adams Reporting
Two Magna workers are on a quest to find the owner of a lost military ring.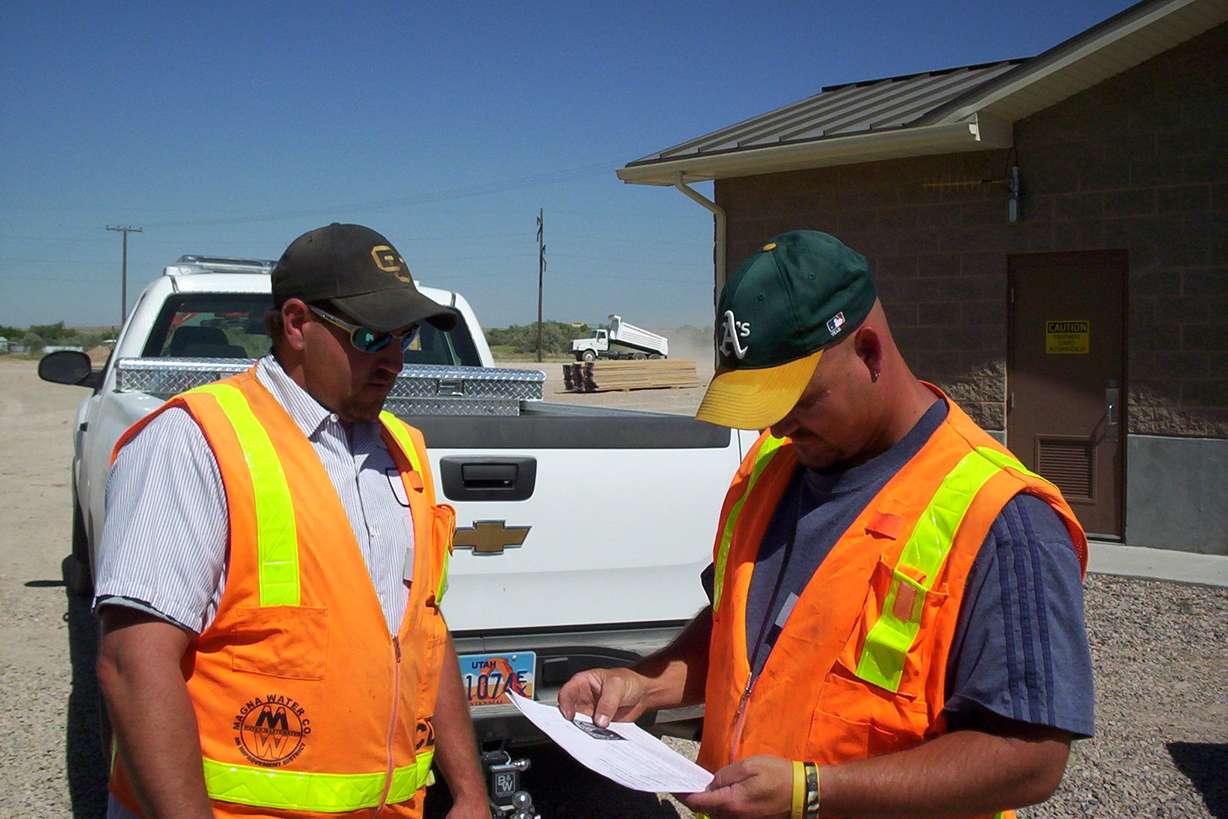 They'd found other things in the sewer, over the years, but this one was different. Like a beacon atop the sludge, Clint Giles spotted the Air Force Academy ring. Now he and friend Shawn Wall want to find its owner.
The only clues to their mystery are the name "John" on one side and the inscription "331 TRS Wolf Pack" on the other side.
Nobody is sure how it wound up where it did, although Giles and Wall suspect a jaded ex-girlfriend. However it did get there, it's something the owner might want back.
×
Most recent Utah stories