Estimated read time: 2-3 minutes
This archived news story is available only for your personal, non-commercial use. Information in the story may be outdated or superseded by additional information. Reading or replaying the story in its archived form does not constitute a republication of the story.
Ed Yeates ReportingBy 2015, Congress wants one third of all combat vehicles unmanned. We're talking about military cars, trucks and more that "think" on their own, without a human behind the wheel.
The search for those vehicles continues this year with four Utah teams hoping to qualify for a unique contest.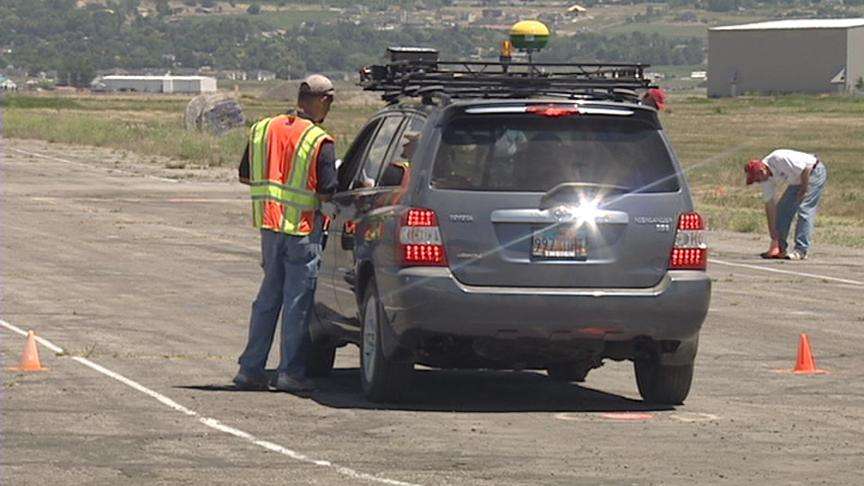 "Right now, Navigator is keeping up with me at about a walking speed."
We were there in the winter of 2004, when Autonomous Solutions tested one of its prototypes for that year's contest. And again in 2005 when another Utah company, "DesignJug," did the same.
This year's competition, again sponsored by the Department of Defense's research arm called DARPA, may be the most demanding yet.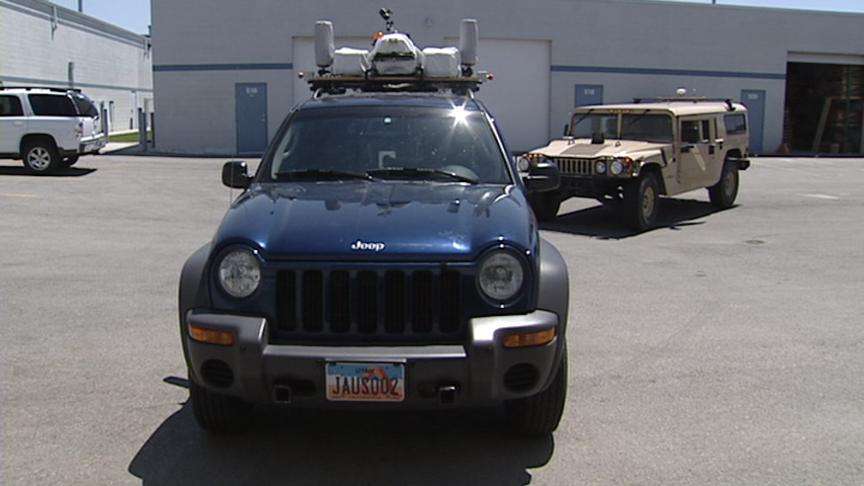 Paul Lewis, with Autonomous Solutions, Inc., said, "And this time around, DARPA's planning to have disabled vehicles and a lot of other vehicles on the course that will make interacting and driving traffic much more challenging than previous races were."
At an abandoned runway at the Logan Airport, DARPA ran Autonomous Solution's vehicle through a test course to see if it will qualify for "Urban Challenge, 2007."
The big prize is now up to $2 million, but much more is at stake. Lewis tells us, "The big win for us probably isn't the cash prize, but the technology we will be able to develop, be able to leverage for all our commercial and military applications."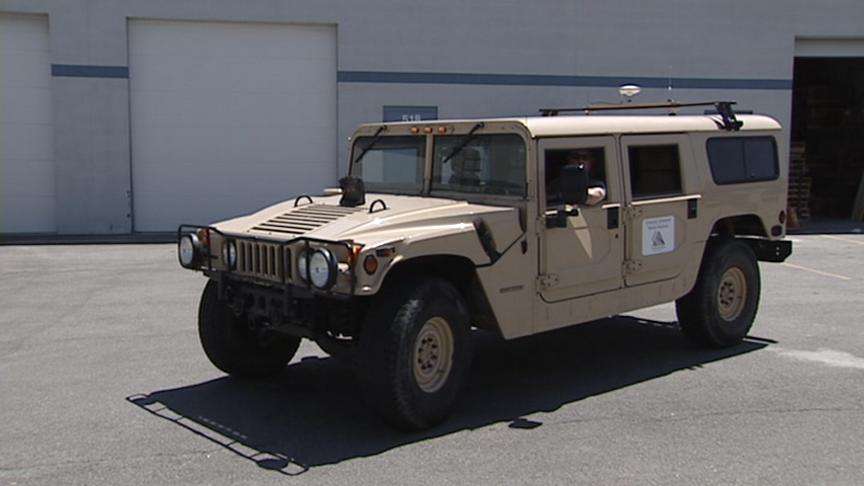 Competing teams don't know what DARPA is going to throw at them until just before it happens, and then they have only five minutes to load a computerized file they hope will respond accordingly."
Though someone may sit inside occasionally, in case something goes wrong, the vehicle dodges other cars, brakes, turns, slows down, speeds up and acknowledges right of way essentially everything by itself.
Mel Torrie, with Autonomous Solutions, says, "Basically operates as if it were a human, making decisions, wise decisions, based on the feedback it's getting."
DesignJug's converted Jeep performs the same way. So will its military Hummer.
Refining all this artificial intelligence is leading to a projected 2020 when maybe we won't know the difference between a car with a human behind the wheel and one without.
University of Utah and Brigham Young University teams also have vehicles competing this year.
The 60-mile Urban Challenge will take place at a location somewhere in the U.S. in October.
×
Most recent Utah stories