Estimated read time: 1-2 minutes
This archived news story is available only for your personal, non-commercial use. Information in the story may be outdated or superseded by additional information. Reading or replaying the story in its archived form does not constitute a republication of the story.
Dina Freedman, KSL Meteorologist It's been a very warm and dry start to the summer season and it's already leading to problems in Park City.
Park City has declared a Stage One Drought, which is not really a surprise considering there has only been one good rain storm in the past thirty days.
Park City is being proactive about their water situation. They're asking residents and visitors to conserve water and many restaurants are only serving water if customers ask for it.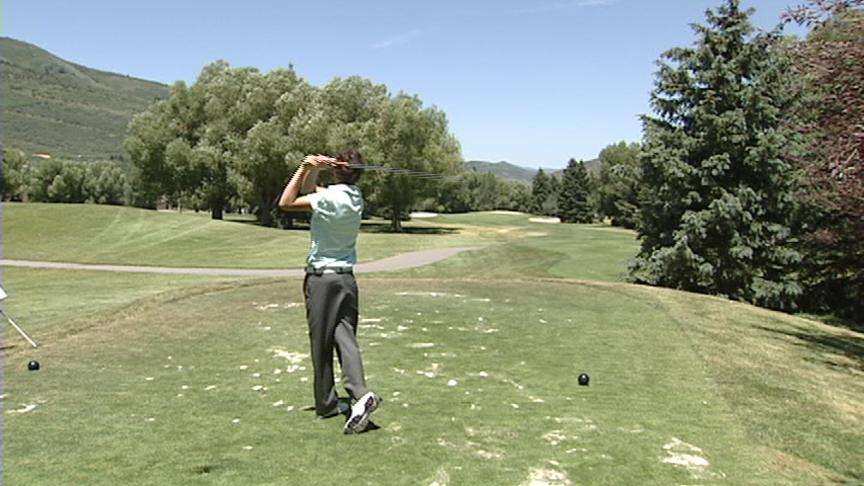 There is enough water for people but the city is already getting into its stored water supply, so they want to make sure they have enough for the whole summer and into the fall. The biggest personal use of water in Park City and many other Utah locations is for lawn irrigation, so they really want to see some of that cut down which means browner grass but more water in the future.
Park City Public Affairs spokesperson Myles Rademan says, "This is voluntary at this point, but we're asking people not to wash their cars, not to wash down their driveways, to not refill their swimming pools or cover them with a cover. Not to fill pond or ornamental water features unless they are using recycled water and just to generally cut back because it's getting serious."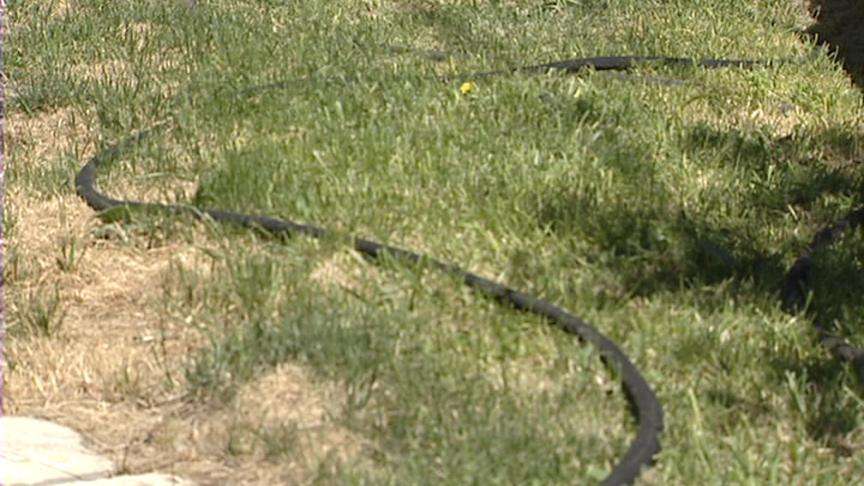 Statewide, Utah is way below average on water from a low snow winter so it's wise for everybody to think about cutting water usage, not just the people in Park City.
Involuntary restrictions could go into effect if the demand exceeds 90 percent of the supply. If necessary, the city could prohibit all outside watering.
We've got more tips on easy ways to save water at the links at the right of your screen.
×
Related links
Most recent Utah stories