Estimated read time: 2-3 minutes
This archived news story is available only for your personal, non-commercial use. Information in the story may be outdated or superseded by additional information. Reading or replaying the story in its archived form does not constitute a republication of the story.
Shelley Osterloh ReportingJust 56 days before the next Winter Olympic Games and the Italian city of Torino is trying to put the finishing touches on the city and its venues. Shelley Osterloh just returned from Torino late last night and joins us with a preview of what she saw.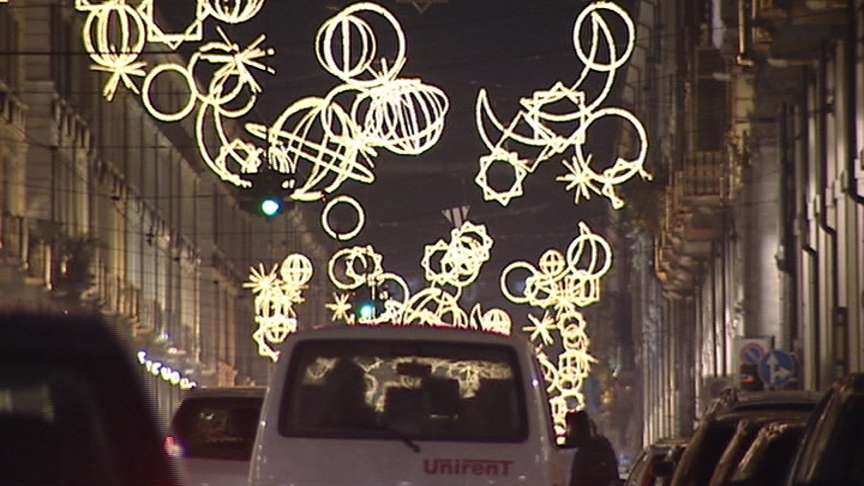 Within the city there are banners and some colored lights, and construction crews are very busy. For the most part, venues are mostly done. But there's still lots of finishing work and landscaping.
Torino has a rich history, and yet it's very industrial. That's where they build the Fiat. It's a city about the same size as Salt Lake with a million people who are very proud to be hosting the games.
We were there with the US Speedskating team as they competed in an Olympic World Cup. We shared pizza with Olympic medalists Casey FitzRandolph and Kip Carpenter, did a little shopping and sight seeing with World Record holder Chad Hedrick, and got their impressions of the city.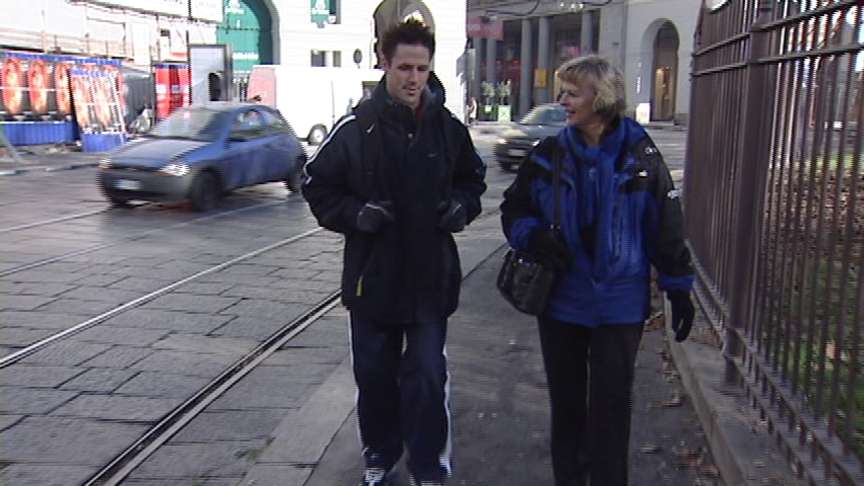 Chad Hedrick, US Speedskater: "I think the city is little messy, but our stadium is unbelievable and we are really excited to go out and compete in a place like that. It's going to be really nice."
Kip Carpenter, Olympic Bronze Medalist: "Apartments are stacked ten stories high. Traffic is out of control, it's definitely different from Salt Lake City or Milwaukee, Wisconsin. It's really neat; there's a lot of history in this town and its a great experience being here."
The mountain ski venues are about an hour and half a way high in the beautiful Italian Alps.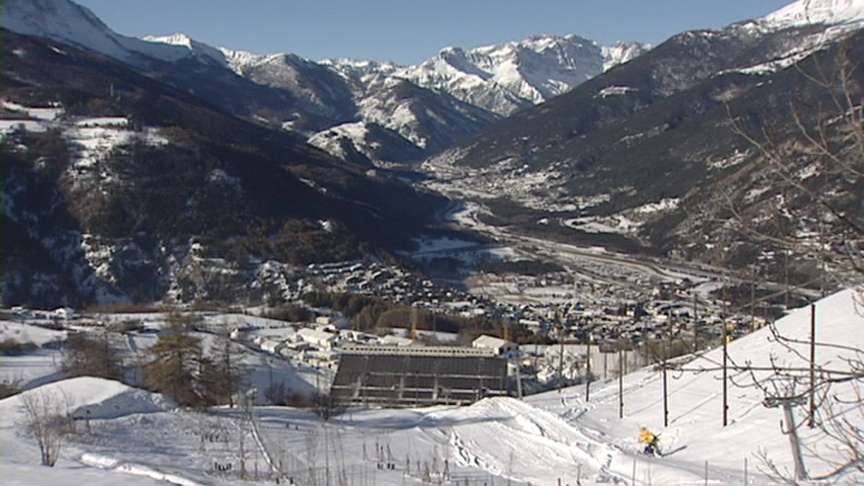 During the next few weeks we'll tell you more about those villages, the city, its history and charm. We were the only news crew allowed along as Jacque Rogge, President of the IOC, did his final check on venues before the games. We'll bring you more on that tonight at 10.
×
Most recent Utah stories