Estimated read time: 2-3 minutes
This archived news story is available only for your personal, non-commercial use. Information in the story may be outdated or superseded by additional information. Reading or replaying the story in its archived form does not constitute a republication of the story.
Sandra Yi ReportingUtah firefighters helped crews in Idaho battle a fire that destroyed a brand new business. The fire started last night in Preston, Idaho.
The cause may have been electrical. Investigators believe the fire started in the attic area and they say store employees smelled smoke before going home for the night. A short time later the entire building was engulfed in flames.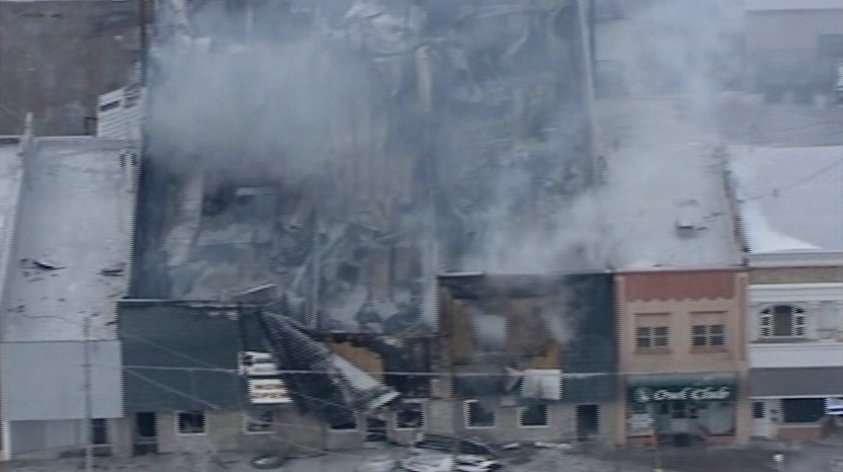 RC Heinrichs, Preston Resident: "It was some tremendous flames, about 100 feet up in the air."
In minutes the Four Quarters Dollar Store was engulfed in flames.
RC Heinrichs: "The power went out and my son threw open the blinds and said, 'it looks like all of Main Street is burning down.'"
RC Heinrichs shot home video. The footage shows the devastation. The fire was so massive it took nearly 60 firefighters to knock it down. Crews from Utah were called out to help.
Scott Martin: "On a building like this, you can never have too many resources."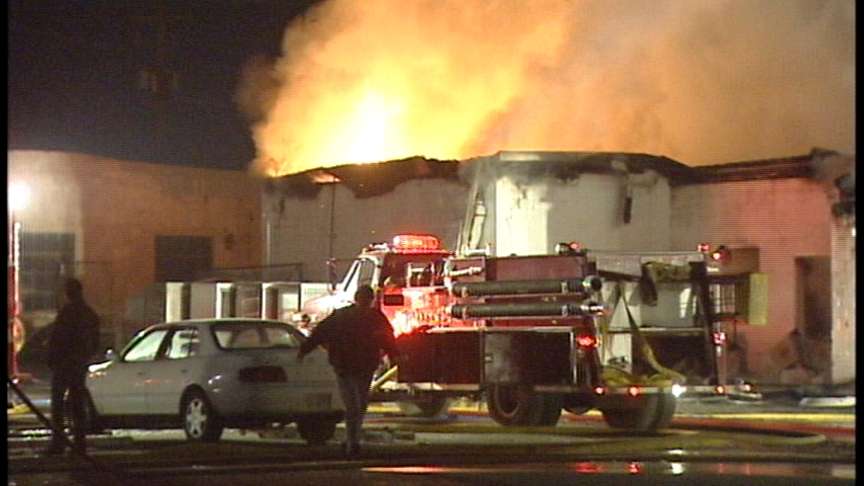 Firefighters contained the fire to the store, but investigators say it may have to come down. It's tough timing for the owner.
Scott Martin, Franklin Co. Fire Marshal: "It was a new business. He was just trying to make things go. It's a terrible thing."
The "now open" sign still hangs on what's left of the building. It was also under renovation for new office spaces.
Brad Corbridge, Preston Resident: "We just got done completing three of them, pulled our stuff out a week ago, and this happened, kinda sad. A lot of work, time and effort has been wasted, so to speak."
The entire community can feel the loss. For years the building was home to the OP Skaggs grocery store.
Brad Corbridge: "I started on my 14th birthday as a bagger in OP Skaggs, and worked there 20 years. And to get to go back and remodel it, there's a lot of memories."
Fortunately, no one was hurt. Preliminary estimates put the damage between 700 to 900 thousand dollars.
×
Related links
Most recent Utah stories