This archived news story is available only for your personal, non-commercial use. Information in the story may be outdated or superseded by additional information. Reading or replaying the story in its archived form does not constitute a republication of the story.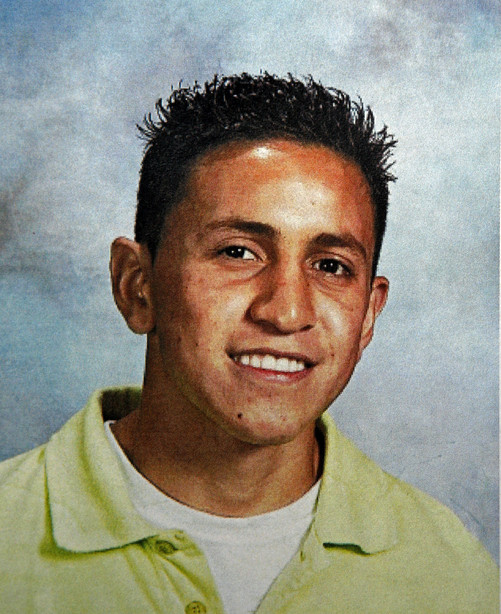 MIDVALE -- Funeral services were held Saturday for a West Jordan teen killed in a car crash near his high school.
Family, friends and classmates filled a church in Midvale to say their final goodbyes to 17-year-old Jose Ceballos. Ceballos was killed Monday morning in a crash just outside Copper Hills High School.
He and five other students were in the school club "Latinos in Action" and were returning from a school-sponsored volunteer trip where they read to elementary school children when the Dodge pickup they were riding in lost control and rolled.
Ceballos was thrown from the back window of the truck and died at the scene.
Ceballos was remembered as a person who sought to help everyone, a star soccer player and a kid with great grades.
×
Related Stories