Estimated read time: 2-3 minutes
This archived news story is available only for your personal, non-commercial use. Information in the story may be outdated or superseded by additional information. Reading or replaying the story in its archived form does not constitute a republication of the story.
Gene Kennedy reportingFlames engulf a business in Preston, Idaho in a massive fire, and Utah steps in to help.
Idaho called on fire fighters from Cache County, Utah, to fight that fire. The blaze broke out last around 8:30 in the town of Preston. That's just north of the Utah border.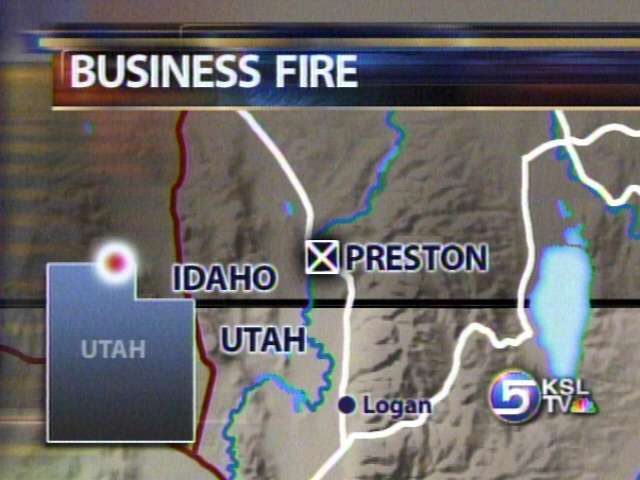 The fire was in the town's business district.
Right in the early stages of this fire, Preston resident Eli Wilson shot video from his car. It shows the fire is so powerful, you can hardly see the building in the flames' path.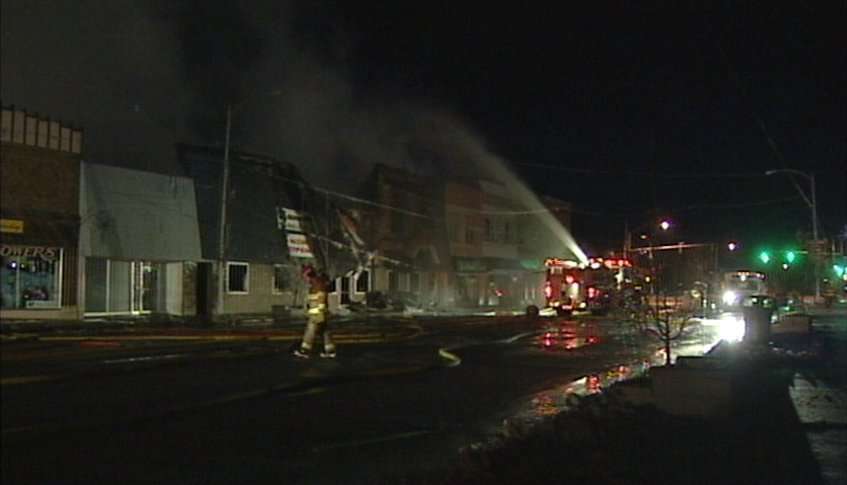 The Four Quarters Dollar Store on Main Street in Preston didn't stand a chance, even though the fire department is just across the street from the business. Fire fighters arrived in a mere three minutes, but flames had already consumed the business, and were shooting through the roof.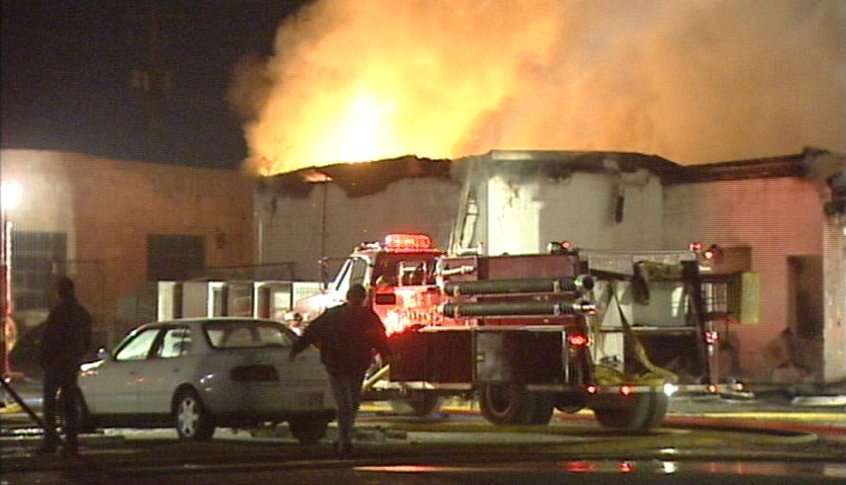 Scott Martin/ Fire Marshal, Franklin Co. Fire District: "Nobody was in the building. Everybody was gone. It was closed. I think this fire had been going for awhile."
And because it was so out of control, Preston called on fire fighters from Logan, Lewiston, and Richmond, Utah. All answered the call.
It took 50 to 60 fire fighters most of the night to put the fire out, and there was smoke and water damage to a couple of other nearby buildings. Those are salvageable though, according to fire officials.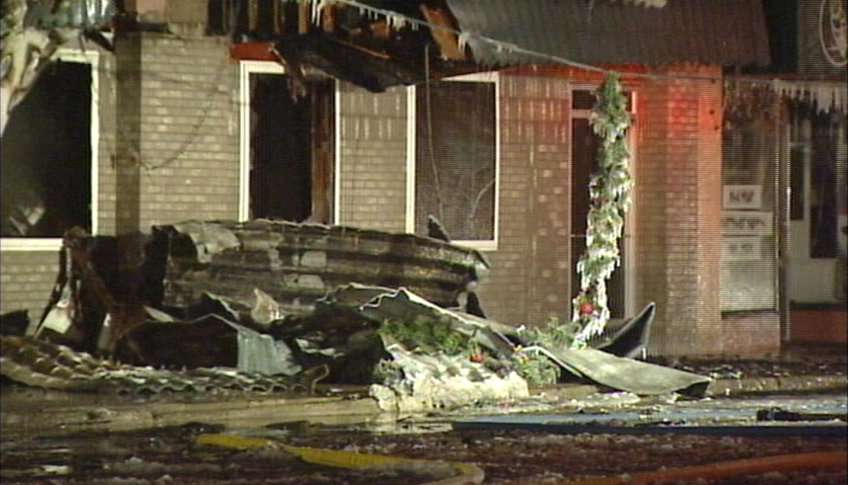 According to the Franklin County Fire Marshall, employees at the store smelled smoke before going home for the night. They thought it was a burned out fluorescent bulb.
Now comes a tough investigation.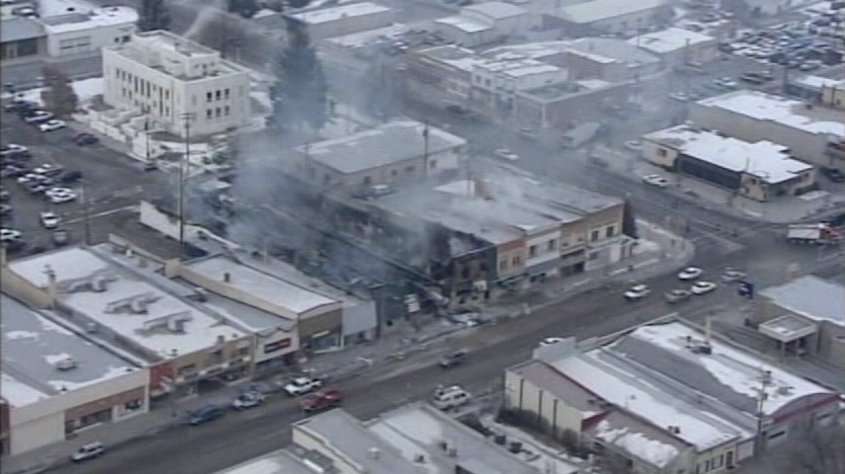 Scott Martin, Franklin Co. Fire Marshal: "Right now, we can't quite get in because we've got a lot of debris from everything. It's unsafe for firefighters to go in right now. We are going move some thing out, and secures some things, and then we will go in and do our investigation"
Still no definite answer on a cause but investigators re-iterated their preliminary thought to us in the last hour.
They believe there was an electrical problem in the attic and they're trying to confirm if that this afternoon.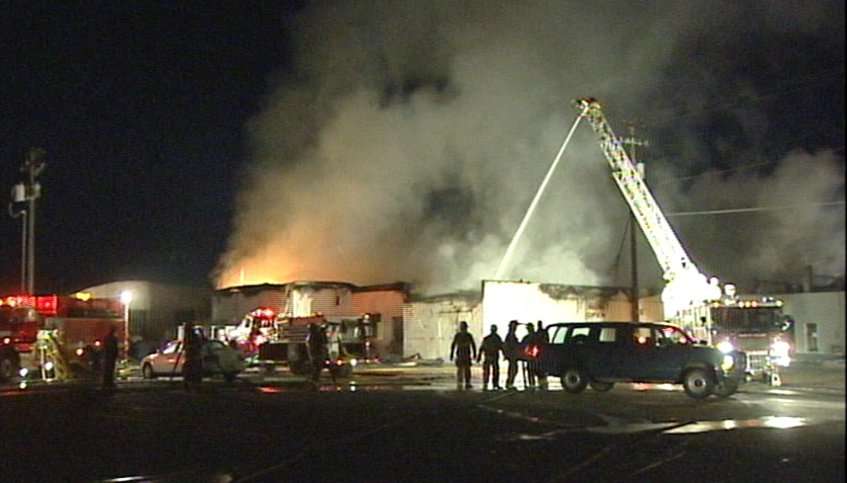 They're hoping to get into that building later today, as long as it's safe.
×
Most recent Utah stories