This archived news story is available only for your personal, non-commercial use. Information in the story may be outdated or superseded by additional information. Reading or replaying the story in its archived form does not constitute a republication of the story.
MOAB -- Park ranger Brody Young — who was shot and critically injured before Thanksgiving — gave his family "the best Christmas" when he returned home recently.
His father said he was walking and "at peace."
Bruce Young calls his 34-year-old son "our miracle boy" considering his recovery from the extensive injuries he sustained Nov. 19 when he was shot multiple times, leaving family members wondering if he would survive the helicopter flight to the hospital.
"When he told his wife he was coming home, his wife couldn't believe it until she heard it from the nurse," Bruce Young told the Deseret News Friday. "Nobody could believe it. But he said when he was stretching his muscles in bed he could feel his strength coming back."
---
When he told his wife he was coming home, his wife couldn't believe it until she heard it from the nurse. Nobody could believe it.
–Bruce Young
---
Young was shot after police say he encountered Lance Leeroy Arrellano while approaching the man in his car to tell him he was in a no-camping area. When Young went to verify the name and date of birth he was given by Arrellano, he was shot numerous times in the back.
Police initiated a massive manhunt for Arellano, but he has not yet been located.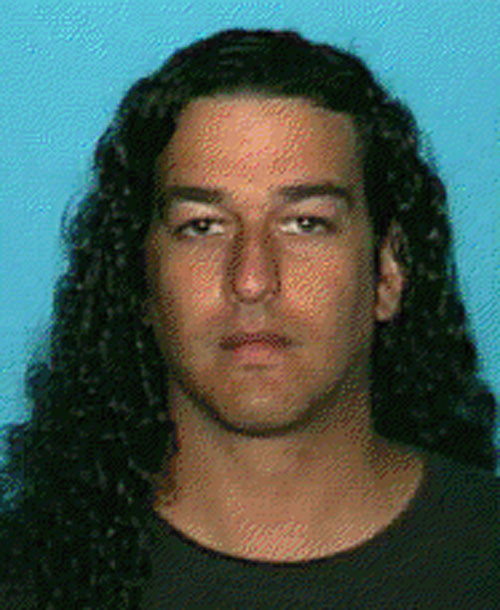 Young had to be given so much blood — it was "like an oil change," his father said — before he could even be transported to the hospital. Bruce Young said his son was impressive even under those circumstances.
"You almost bleed to death and still have the presence of mind to tell somebody where you're at and describe the guy that did it before they take you to the hospital. It's pretty amazing," he said.
Brody Young underwent one major surgery upon his arrival at the hospital and later battled an infection, but is now "doing great."
"He's at peace with everything," Bruce Young said from Arizona. While he has not yet seen his son, he talks to him regularly.
"He sounds like he's doing well. He's walking. He had a bone shattered in his left arm they might have to do more work on. He's just still healing."
Young said his son still needs to undergo physical therapy and hasn't really discussed what the future holds for him. Brody Young worked as a river guide upon returning from an LDS mission to Missouri and had been a park ranger for four or five years when he was shot.
"There's a lot of stuff to mull over, but he just wants to focus on getting well," Bruce Young said.
Regardless, the family couldn't be happier. Bruce Young said he thought a return home wouldn't happen until the end of January.
"He has wounds that haven't healed yet, but he's coming through like gangbusters. We're elated."
E-mail: emorgan@desnews.com
×
Related Stories