Estimated read time: 1-2 minutes
This archived news story is available only for your personal, non-commercial use. Information in the story may be outdated or superseded by additional information. Reading or replaying the story in its archived form does not constitute a republication of the story.
Gene Kennedy reporting An early morning fire leaves a Salt Lake family without a home for the holidays.
Witness: "I could see it looked like three stories high...it was a towering inferno."
Fire investigators consider the home, located near 1900 South and 200 West, a total loss. The father and daughter living there escaped unharmed.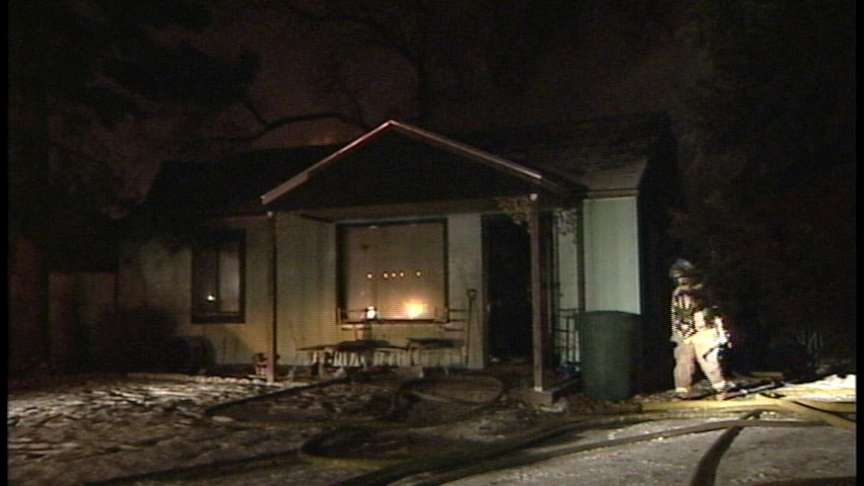 The man living in that home had been remodeling, but now fire investigators believe he will likely have to rebuild.
Steve Hansen, Neighbor: "There's flames just shooting up about as high as a pine tree. The whole backside of the home was engulfed in flames."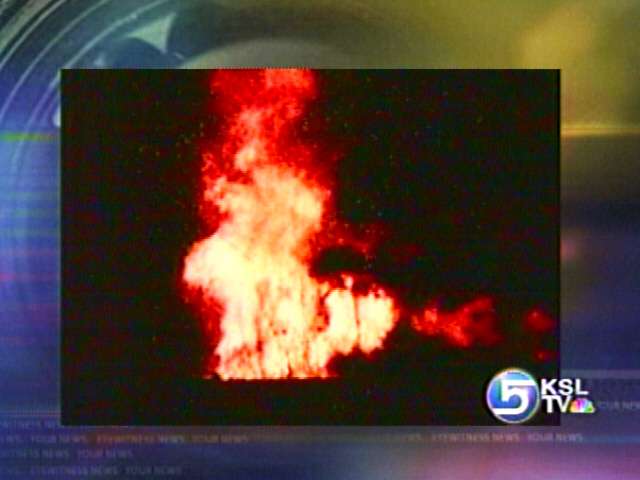 Neighbor Steve Hansen snapped photos of the flames just before Eyewitness News arrived.
According to firefighters, flames were shooting up more than 12 feet in the air That destroyed an addition on the backside of the home in South Salt Lake City.
According to a preliminary investigation, the fire started somewhere above the attic where a wood-burning stove had recently been installed.
A father, daughter and their dog were inside the home.
Neighbors saw the flames and smoke, banged on the door and got the family out.
Everyone's OK but imagine suffering through this at Christmastime.
Dennis McKone Salt Lake City Fire: "It seems every time of year, especially after a cold snap hits, we have one or two fires prior to Christmas, which is very devastating to the people. They lose everything prior to Christmas. It's a sad situation."
Fortunately, the family who lives there has relatives they can stay with, and according to the fire department, a good insurance policy.
While the fire department considers that home a total loss, investigators say insurance should cover rebuilding the home.
×
Most recent Utah stories