Estimated read time: 1-2 minutes
This archived news story is available only for your personal, non-commercial use. Information in the story may be outdated or superseded by additional information. Reading or replaying the story in its archived form does not constitute a republication of the story.
(KSL News) Four people, all charged in homicide cases, will appear in Utah courts today.
The woman accused of slamming into a bicyclist in Big Cottonwood Canyon will be in court today for a pretrial hearing.
Elizabeth Deseelhorst is charged with negligent homicide.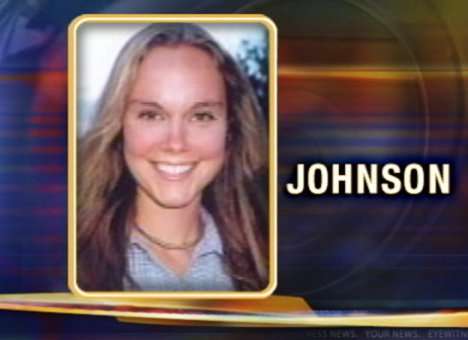 Prosecutors say she was driving her SUV near Solitude ski resort last fall and hit Josie Johnson from behind. The charges claim Josie was in the right place and Deseelhorst had plenty of room to avoid her.
A motion hearing is scheduled for Gene Garza. He is charged with fatalling shooting another driver as their cars passed earlier this year in West Valley City.
The victim then crashed into three other cars, injuring a third driver. Garza's trial is scheduled to being in January.
A Bountiful man accused of killing his ex-wife will be in court.
David Drommond is charged with capital murder and could get the death penalty. Police say Drommond shot and killed his ex-wife, Janeil, when she showed up at his front door to drop off their children.
He's also accused of shooting her father, who survived.
The second man charged in the death of a St. George coin dealer has a hearing today.
Todd Mulder has been extradited from Nevada to Utah to stand trial. He faces charges of murder, aggravated robbery and aggravated kidnapping.
Prosecutors say he's linked to the murder of Jordan Allgood. Allgood was shot and killed in his coin dealing shop in 2003.
Mulder was identified as a second suspect, but was in a Las Vegas jail on charges linked to another case. The first suspect in the case already pleaded guilty.
×
Most recent Utah stories