Estimated read time: 1-2 minutes
This archived news story is available only for your personal, non-commercial use. Information in the story may be outdated or superseded by additional information. Reading or replaying the story in its archived form does not constitute a republication of the story.
SOUTH SALT LAKE -- Police released photos Thursday of a belt recovered at the crime scene where book dealer Sherry Black was killed.
Black, 64, was found beaten and stabbed to death in her business and home, B&W Billiards & Books at 3466 S. 700 East, on Nov. 30.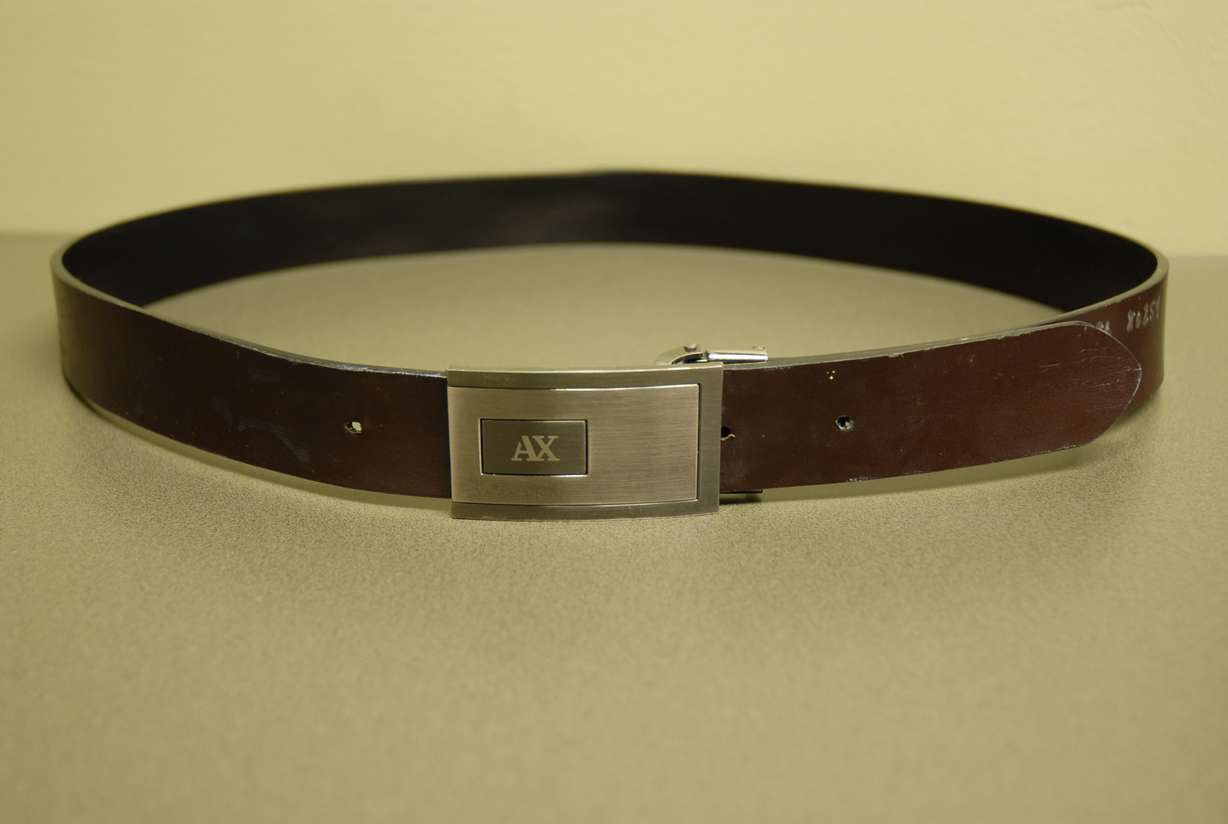 South Salt Lake police spokesman Gary Keller said police found a unique Armani Exchange men's belt with a waist measurement of approximately 36-38 inches.
A sticker on the back of the belt buckle is labeled "323." This number may be an item or inventory number from a clothing store or thrift store, Keller said.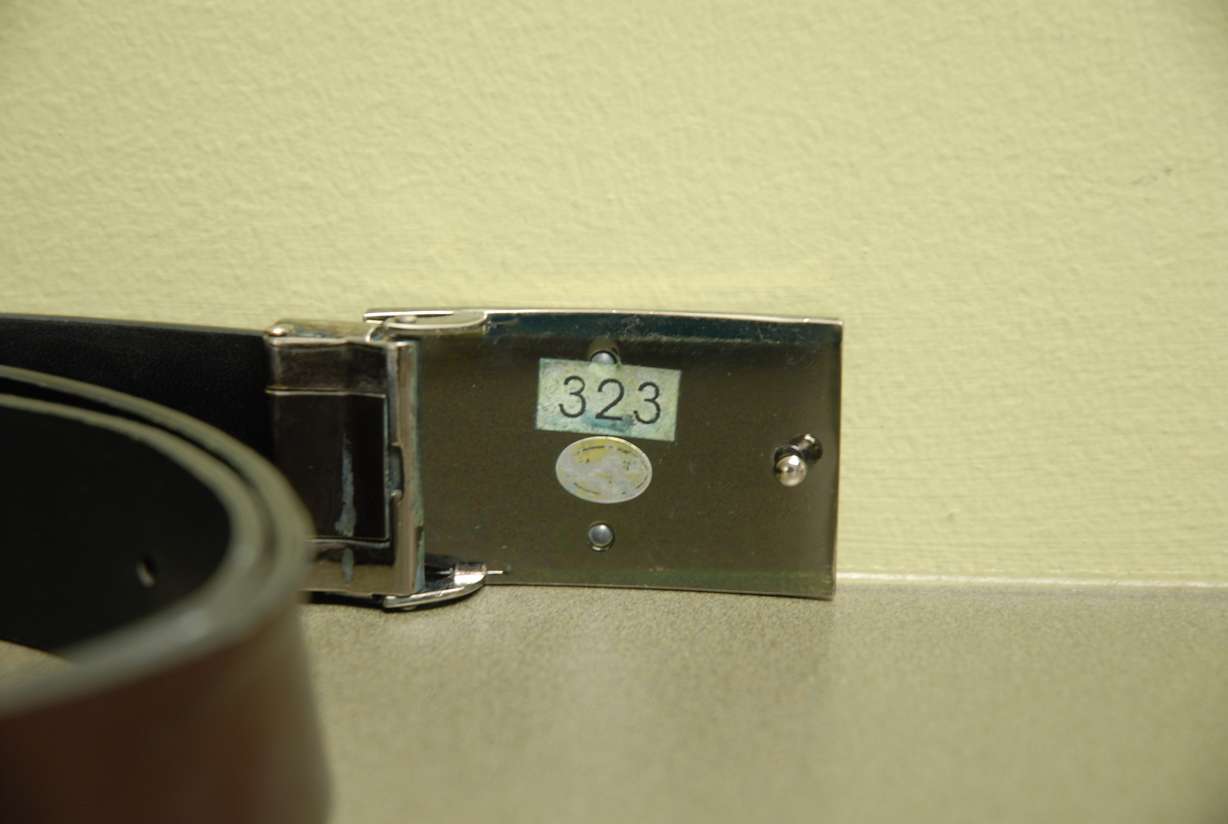 The belt does not belong to anyone in the Black family, and police believe it was left behind by the person who killed Black, though Keller did not know if it was used as a weapon.
"The buckle is very distinct; it's very unique," he said. "Hopefully that will catch somebody's interest and jog some memories."
Police have not named any suspects or motive in the killing. Keller said detectives hope the belt will provide "the one final clue we need to tie everything together."
South Salt Lake police arrested a man Dec. 3 who had previously sold rare, stolen LDS books to Black, but he has since been released from jail. A relative of the man was arrested the same day and is still in custody.
Anyone with information about the belt is asked to call South Salt Lake police dispatch at 801-840-4000.
Story compiled with contributions from DMC News Division
×
Related stories
Most recent Utah stories