Estimated read time: 2-3 minutes
This archived news story is available only for your personal, non-commercial use. Information in the story may be outdated or superseded by additional information. Reading or replaying the story in its archived form does not constitute a republication of the story.
SPANISH FORK -- Thousands of rest stops are set up all across the country. If you're traveling by car this Christmas weekend, you've probably stopped at one or two.
A rest stop in Utah -- between Spanish Fork and Price -- has been voted one of the best architectural structures in Utah in 2010.
It's a long drive between Gunnison, Colo., and Seattle, Wash., but Kristie Borchers makes the trip often. That means she knows her rest stops.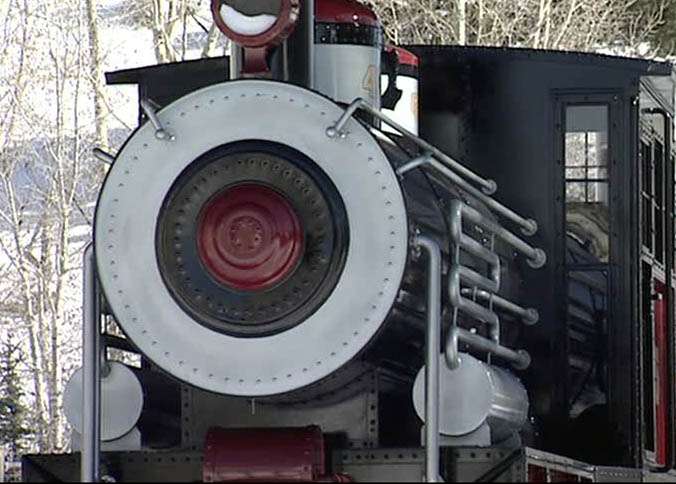 "We've stopped at pretty much all of them between here and Seattle," she said.
When we told her about the popularity of the Tie Fork rest stop along U.S. 6, she agreed it's pretty good.
"I think it's a beautiful spot," she said. "The inside, it's warm and heated so my kids ran around a little bit in there."
The rest stop at mile marker 202 on U.S. 6 was recently voted "The People's Choice Award" during an online competition put on by the American Institute of Architects.
Grand Junction resident Cyril Barber said, "It's real nice. It's clean. It's real roomy and has lots of bathrooms, easy in and out."
Barbara Henthorn said, "It's clean. It's really clean. There's a lot of bathroom stalls. There's a family stall. There's a lot of information on things to see and do here. The architecture is kind of interesting."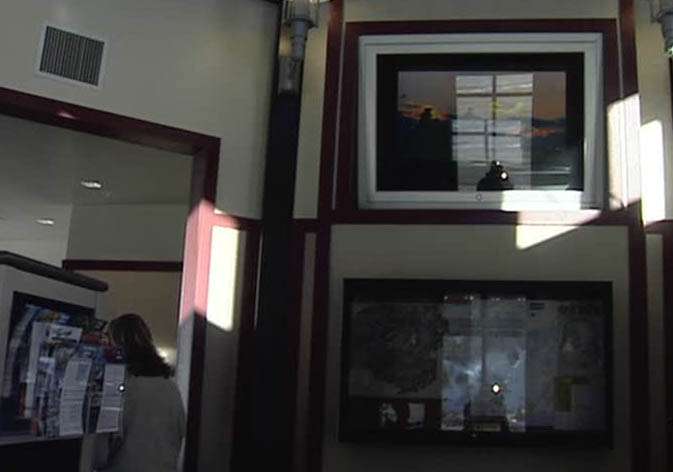 The Utah Department of Transportation is proud of the award.
The rest stop, which opened last summer, features an old railroad-type feel with a train in the back, plenty of information, and a video screen showing off some of Utah's attractions.
UDOT spokesman Scott Thompson said, "U.S. 6 for us is a major transportation corridor through Utah and we're happy we're able to provide a nice place for people to stop and kind of take in some of the countryside there."
The buildings behind the rest stop feature benches and picnic tables.
"The backdrop is just spectacular," Kristie Borchers said.
E-mail: acabrero@ksl.com
×
Photos
Related links