Estimated read time: 2-3 minutes
This archived news story is available only for your personal, non-commercial use. Information in the story may be outdated or superseded by additional information. Reading or replaying the story in its archived form does not constitute a republication of the story.
Tonya Papanikolas Reporting A plea deal has fallen through in the case of the parents accused of kidnapping their daughter to prevent her marriage. So it looks like the case will be going to trial after all.
Last week attorneys were so confident they would have a plea deal that they canceled the trial. Now it's back on.
After all that happened last week, defense lawyers went before the judge today and requested a trial date. They told us that the defense and the prosecution simply couldn't reach an agreement on a plea deal.
Mr. Redd's Defense Attorney, Jere Reneer, says, "I'm ready and willing to put on a trial for what I think is ridiculous charges on a ridiculous case."
Lem and Julia Redd were more somber today as they headed into court.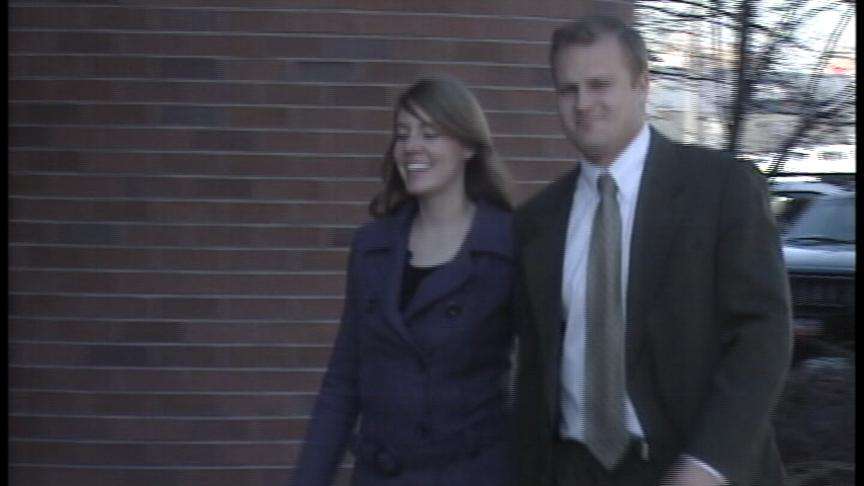 They are facing kidnapping charges for driving their 21-year-old daughter Julianna to Colorado the day before her wedding. Julianna still ended up marrying her groom, Perry Myers, just a few days later. They now have a one-month-old baby.
The defense attorneys say the two parties couldn't agree on what each side was willing to acknowledge about what happened. But they say a plea agreement is still possible.
Reneer says, "If there is a possibility of saving everyone this trouble, then certainly. We were there once. We can't be that far away again. But if we are, we're gonna be ready for trial."
The Redds have not spoken with Julianna or her husband since August. They're under court order not to initiate any kind of contact. Their attorneys say what the Redds have wanted all along is reconciliation.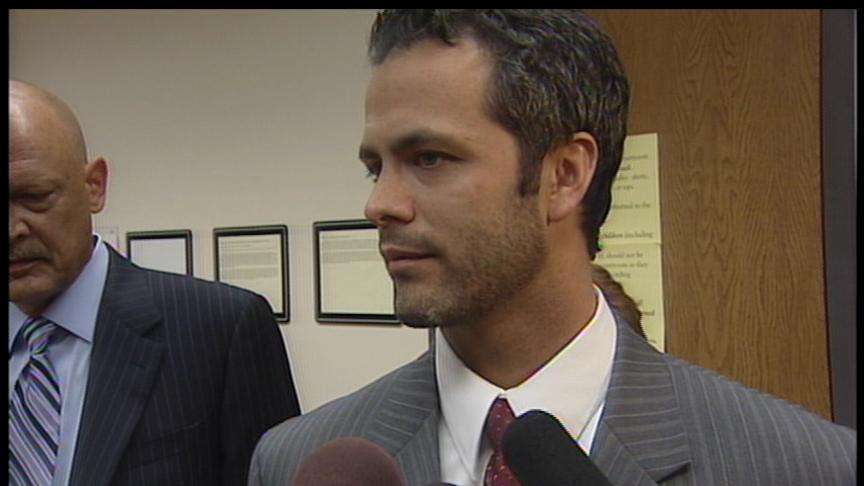 Mrs. Redd's Defense Attorney, Rhome Zabriskie, says, "We feel confidant about the case as a defense team. But just going to trial and winning the case isn't gonna be a victory for the family. We think a victory for the family is finding some common ground and putting them on the road to reconciliation."
A new attorney was assigned to the defense, so it looks like they're getting a team in order. A trial date has been set for December 3. It's a long ways away, but that's because they threw out the original trial date in July.
×
Related links
Most recent Utah stories