Estimated read time: 1-2 minutes
This archived news story is available only for your personal, non-commercial use. Information in the story may be outdated or superseded by additional information. Reading or replaying the story in its archived form does not constitute a republication of the story.
Sandra Yi ReportingPolice are looking for a thief on the prowl at elderly care centers in Salt Lake County. They say the woman goes unnoticed because she wears scrubs and steals from unsuspecting workers.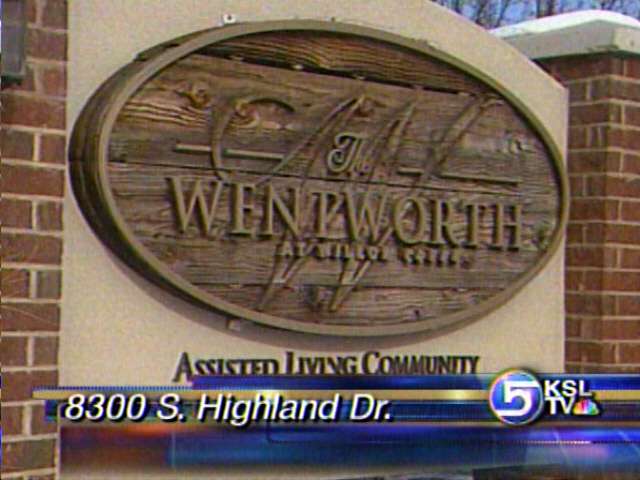 Police say it appears the woman knows exactly what she is doing. On Sunday she walked into an Alzheimer's community center and walked out with two purses belonging to employees. She wears scrubs and an ID so she looks like a healthcare worker.
At Alta Ridge you need a code to get in and out of the building, but the woman was able to convince people she had a legitimate reason to be there, so they let her in. Once inside she stole two purses belonging to workers there. Those purses contained personal items, credit cards, checks, and IDs.
Workers at first thought it was an inside job, but someone there saw the woman and gave police a description.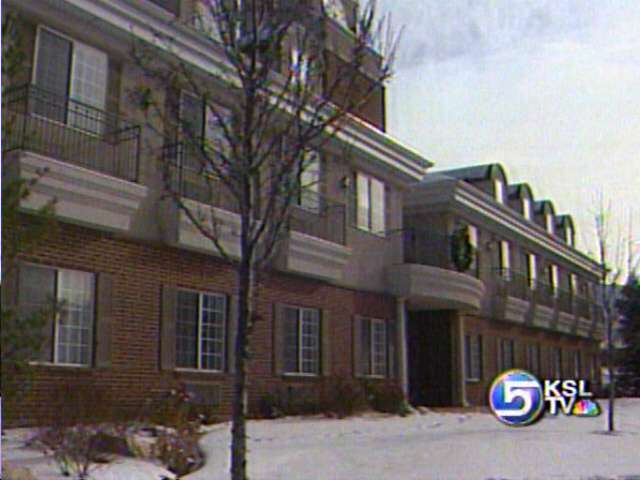 Sgt. Mitch Howard/Sandy Police Dept.: "It does appear so that she is knowledgeable about how these secure daycare facilities, or these secure elderly facilities and Alzheimer's care facilities operate. To be able to get herself inside there, she dressed as though she's a care worker."
Police believe the same woman went to Wentworth Assisted Living Community that same morning. She walked in through a back door. An aide escorted her, believing she was a hospice worker. When the aide became preoccupied, she walked into an office and stole a wallet. The victim's credit card was used the same day for gas.
Police have a vague description of the suspect. They believe she's a woman in her 30's with long, straight brown hair. She was wearing blue scrubs at the time.
×
Most recent Utah stories