Estimated read time: Less than a minute
This archived news story is available only for your personal, non-commercial use. Information in the story may be outdated or superseded by additional information. Reading or replaying the story in its archived form does not constitute a republication of the story.
MIDVALE — Hillcrest students' science project won't be the only sign of the Huskies aboard Space Shuttle Endeavour at its rescheduled April 1 launch.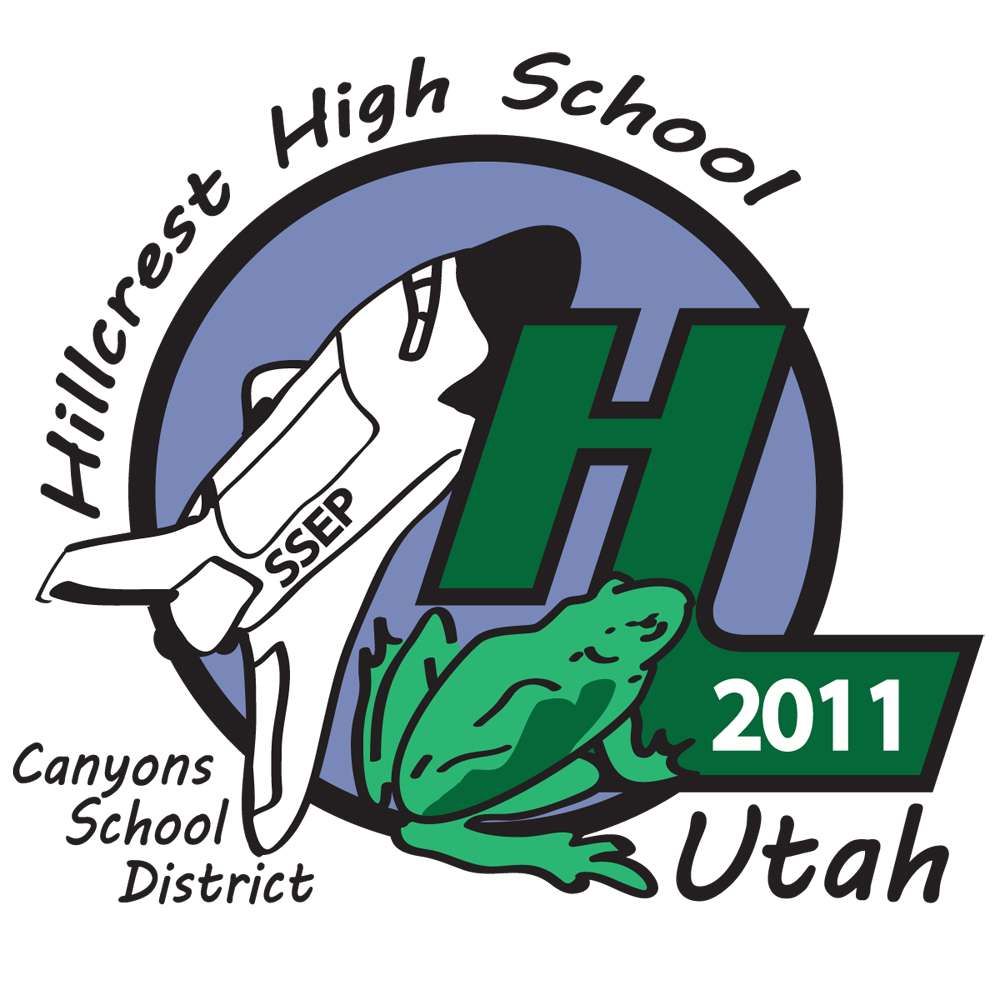 Hillcrest students in late November learned their science project was among 16 nationwide selected to fly aboard Endeavour as part of the Student Spaceflight Experiments Program. In the days to follow, Hillcrest art students were invited to design a logo to accompany the science project on Endeavour.
Faculty selected a winner from 104 emblems submitted. The winning designer was Keltson Howell.
The 11th grader is part of the team of students whose science project was selected to fly on Endeavour. Faculty voting for the winning emblem didn't know he was the designer, as names were left off the entries.
Howell's design incorporates the school's name and color. Along with the Canyon's School District, the Endeavour and the launch year; and a frog to symbolize the science project, which will examine the effects of microgravity on frog embryos.
×
Related stories
Most recent Utah stories