Estimated read time: 2-3 minutes
This archived news story is available only for your personal, non-commercial use. Information in the story may be outdated or superseded by additional information. Reading or replaying the story in its archived form does not constitute a republication of the story.
Gene Kennedy ReportingFlags are at half-staff at some Salt Lake City fire stations, others had a moment of silence to remember the heroes who lost their lives in South Carolina.
At Fire Station 7, the flag was at half-staff and this morning and there was a moment of silence on the emergency scanners. In Ogden, the news is still trickling in, but firefighters who heard about what happened can't believe nine people lost their lives in Charleston.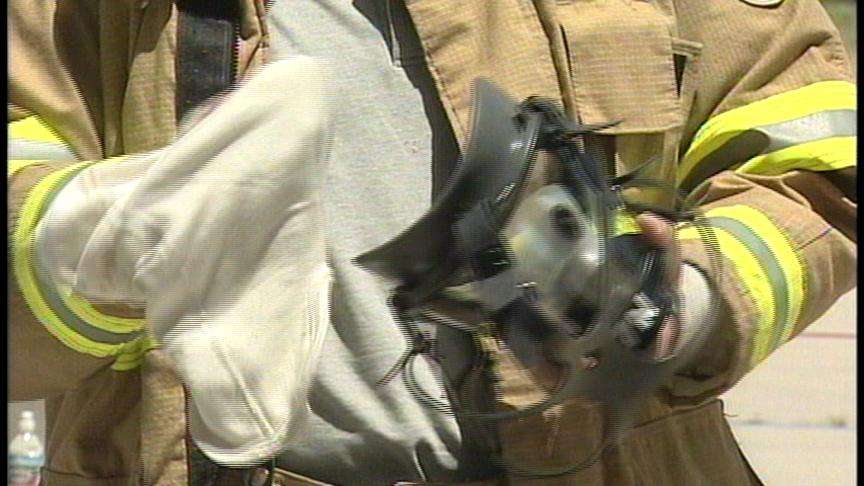 Ogden firefighter, Steve Stenquist, said, "Usually you hear it's one or two guys, but to hear nine firefighters, that's pretty sad."
Ogden's Deputy Fire Chief Chad Tucker said, "Our hearts go out to those firefighters and their families, and the firefighters doing their jobs throughout the country."
Ogden Fire Capt. Robert Roberts said, "Initially I didn't believe this could happen. And then, once that sets in, you start thinking, 'Wow, I wonder what the actual circumstances were that led up to this.' And you start reviewing your own procedures."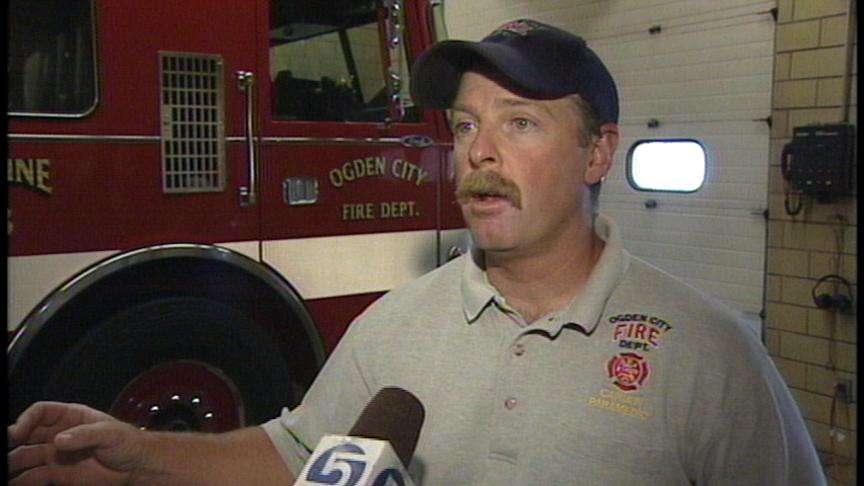 Their hearts go out to the families affected by the South Carolina tragedy.
Ironically, the deaths come during national "Stand Down" week. Firefighters across America are reviewing training procedures and policies.
What happened in South Carolina is truly unusual. In Ogden, we watched a drill as firefighters crawled out of small spaces. It's one of many exercises to prepare in case a roof collapses. In fact, the training approach to roof collapses has changed in recent years.
Amidst all the training, there's a national fallen fire fighters memorial coming to Ogden. Firefighters hope it will be near the amphitheater. It will be built in 2008 and will include the names of those who lost their lives in South Carolina.
Ogden firefighters can't even remember the last man they lost in the line of duty. The exception is Kendall Bryant from Layton. He died in 2000 while fighting a fire.
×
Related links
Most recent Utah stories