Estimated read time: 2-3 minutes
This archived news story is available only for your personal, non-commercial use. Information in the story may be outdated or superseded by additional information. Reading or replaying the story in its archived form does not constitute a republication of the story.
KEARNS -- Police arrested a man for killing his half-brother in Kearns Wednesday. The 22-year-old victim had severe injuries to his head and body.
Police questioned the 34-year-old half-brother who admitted to being home at the time and that there was some sort of fight between the two. That same man, Christopher Blackhorse, called 911 saying his 22-year-old brother wasn't responding.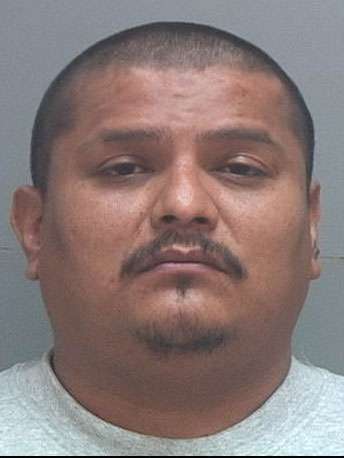 Emergency crews responded to the medical call around 9 a.m. at a home on Lewis Clark Drive, near 5300 West and 5100 South. Crews found Daryl Antonio dead with significant injuries to his head and to his body.
Unified Police were called to the scene and started to investigate.
Unified Police Lt. Don Hutson said, "It's a pretty dramatic scene, pretty apparent that the conflict was not limited to one area in the home, so there is an awful lot of evidence to collect."
The two brothers lived in the house together and no one else was home at the time. Officers say Blackhorse had signs that he had been in a physical fight. There was evidence that he may have tried to cover up the crime.
"He obviously spent some time changing the scene," Hutson said.
It was unclear Wednesday when Antonio died. Hutson said several items were taken from the house as evidence, including items that potentially could have been used as weapons.
News of what happened spread quickly to family and friends. They gathered outside the home, visibly distraught. A relative spoke to KSL briefly saying he hadn't known of any past fights between the brothers. He described his 22-year-old cousin as a happy person.
Police say they have been called out to the house before for drug-related issues, but never for anything of a violent nature.
Officers arrested Blackhorse Wednesday afternoon on charges of domestic homicide and obstruction of justice. Unified Police say it appears Blackhorse tried to change the scene before authorities arrived.
------
Story compiled with contributions from Anne Forester and Pat Reavy.
---
×
Photos
Most recent Utah stories