Estimated read time: 1-2 minutes
This archived news story is available only for your personal, non-commercial use. Information in the story may be outdated or superseded by additional information. Reading or replaying the story in its archived form does not constitute a republication of the story.
Gene Kennedy ReportingWhen word of bear attack hit the airwaves, it reminded a South Jordon couple of a painful memory. A bear attacked their granddaughter 15 years ago.
Krystal Gadd was nine years old when she went camping with her grandparents at Strawberry Reservoir. It was a summer night in June 1992, right around this time 15 years ago. Krystal Gadd was sleeping in a camper. Around midnight, a bear ripped a portion of the camper off and mauled the little girl.
Pat Gadd, the girl's grandmother said, "It was bad. I think I was in shock."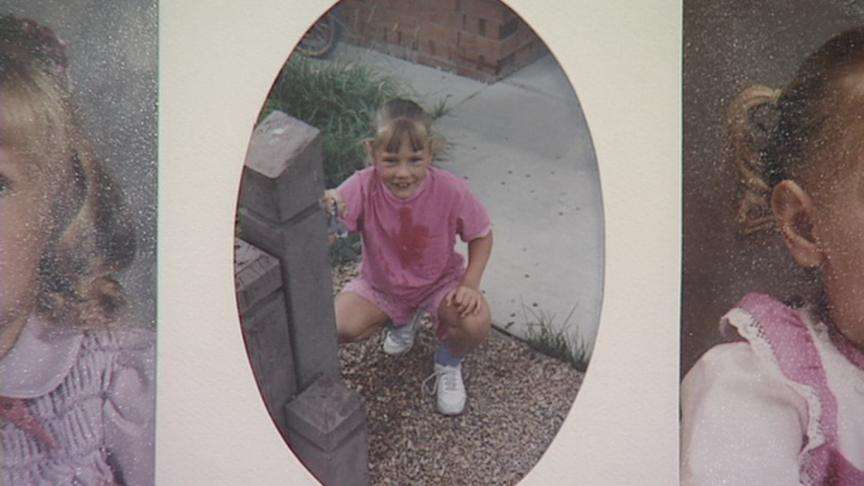 The bear scalped her, then picked her up in his mouth and ran off. She was still inside her sleeping bag. Her grandfather chased the animal and literally fought it off with a flashlight.
Gadd wasn't even scratched. He says in the midst of it all, he felt a strong spiritual presence. "And I kept shining my light, looking around for what was helping me, and I could never see it, but I knew it was there. I had help, yes I did."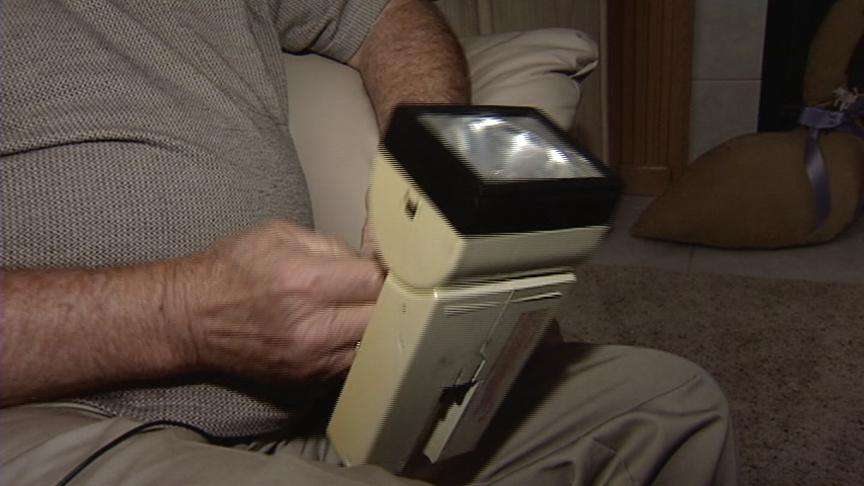 Krystal Gadd survived the attack. The bear was eventually shot.
Krystal is now 24 years old, living and working in Las Vegas. Aside from the scars, she really doesn't remember the attack. But what happened still chokes up George Gadd and he truly believes a higher power was looking out for him that night.
×
Most recent Utah stories