Estimated read time: 2-3 minutes
This archived news story is available only for your personal, non-commercial use. Information in the story may be outdated or superseded by additional information. Reading or replaying the story in its archived form does not constitute a republication of the story.
John Daley Reporting If our air gets polluted, which is often the case this time of year, how can we know when it's safe for our children to go outside? A new study, aims to answer that question.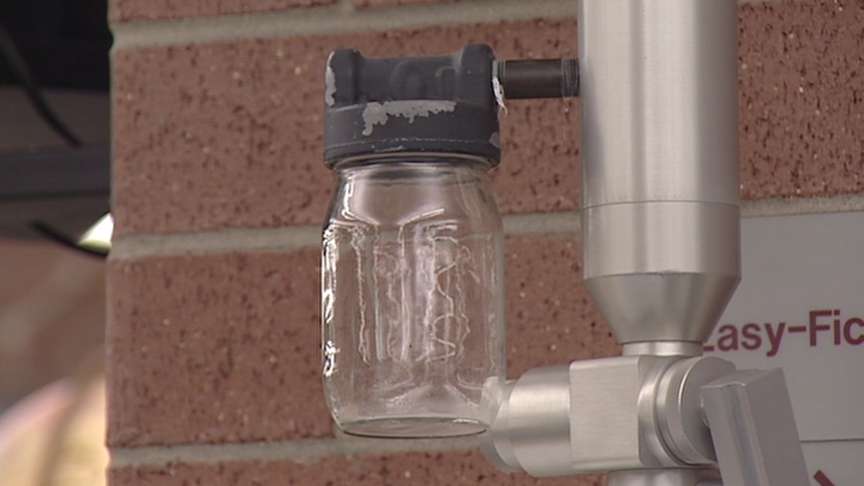 Anyone who has spent any time on the Wasatch Front in the winter knows we've got a smog problem. A new study aims to give parents and schools a better gauge of when to bring kids inside during inversions. When the air outside becomes a yucky, hazy layer of muck, it can cause serious respiratory problems for everyone, particularly the elderly and the young.
But when it comes to letting kids outside to play, the principal at one Salt Lake school says many days it's a judgment call.
Patty Rowse, Principal, Hawthorne Elementary: "So now it becomes a question of when do we make those decisions to keep students inside both those with respiratory ailments and all kids."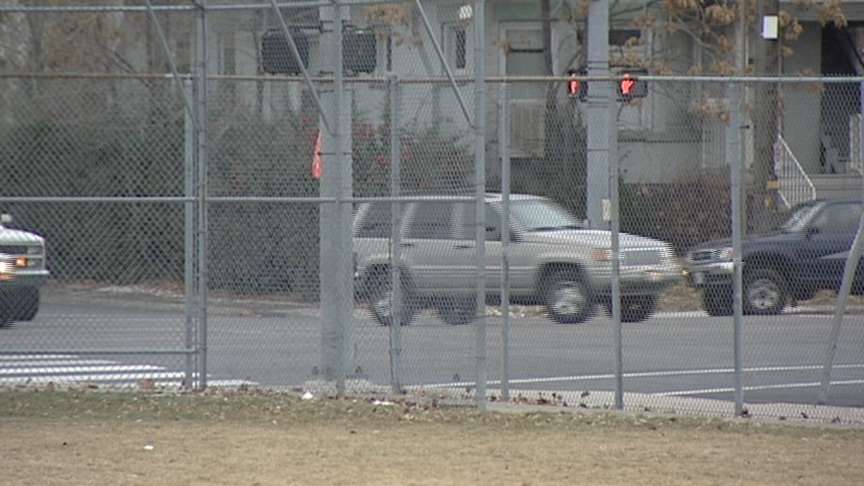 Research has shown a link between smoggy air and respiratory problems. In 2002-03, the Salt Lake valley had 43 days when the air was bad enough to advise those with respiratory ailments to stay indoors. On four days it was so bad, the warning applied to everyone.
Libbey Chuy, Utah Dept. of Health, Asthma Program: "We know that asthma is related to increased emergency room visits, asthma attacks, use of medication. So that puts a huge burden on everyone involved, on the school, the family, the financial costs, even the health plans."
Hawthorne Elementary, near busy 7th East and I-80, has an air monitoring station and now is now teaming up with the state and the University of Utah in a two-year study of air quality and its effects on kids' respiratory health. The study tested indoor air, which is filtered through ventilation systems, and found it's almost three times cleaner than outdoor air during inversions.
The research will help the state come up with additional guidance so administrators and parents can better decide when to play it safe during inversions.
Patty Rowse, Principal, Hawthorne Elementary: "So it'll enable schools in the Salt Lake area to make decisions based on red, yellow and green days."
If you'd like to check out a fact sheet about air quality with a guide regarding when to schedule indoor rather than outdoor activities, check out the link to the top right of this story.
Study results are expected to be released by next summer.
For more information you can also call the Health Resource Line at 1-888-222-2542. Individuals interested in learning more about air monitoring in Utah can contact Bob Dalley at DEQ's Air Monitoring Center at 801-887-0762.
×
Related links
Most recent Utah stories