Estimated read time: 2-3 minutes
This archived news story is available only for your personal, non-commercial use. Information in the story may be outdated or superseded by additional information. Reading or replaying the story in its archived form does not constitute a republication of the story.
Scott Hawes reportingA conflict in a near-lawless African country has killed three million people. Most Americans have never heard about it. But for a family in Utah, the affects of war can never be reversed.
The civil conflict in the Democratic Republic of Congo is supposed to be over, though there are still frequent accounts of massacres, rapes, and assassinations. One Congolese family escaped the war and landed in Ogden.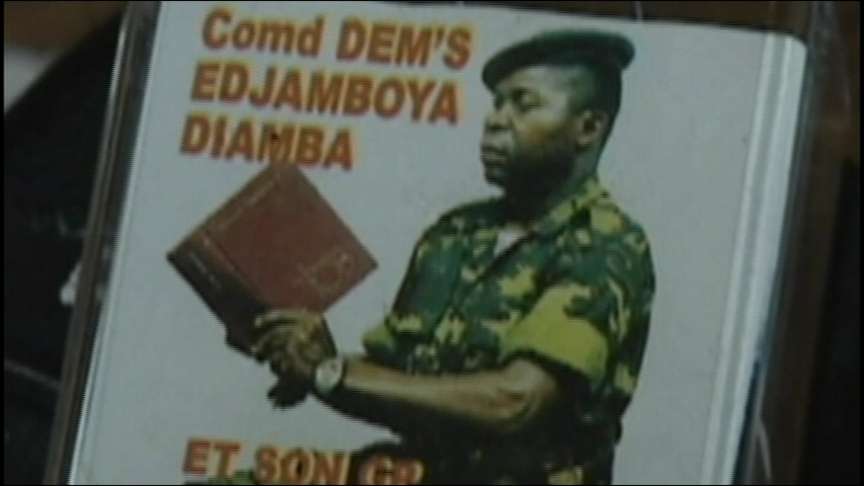 Lina Akatshi fled the Congo with her nine children after her husband was assassinated. Edjamdboya-Diamda Dems was a high ranking military official. He served under the Congolese president, but during Congo's war the president was overthrown.
The new President imposed his own leadership, so Diamda Dems got a new boss. Diamda Dems had a university education, his boss didn't. Lina thinks her husband's boss feared the husband would pass him up, so he had Diamda Dems killed.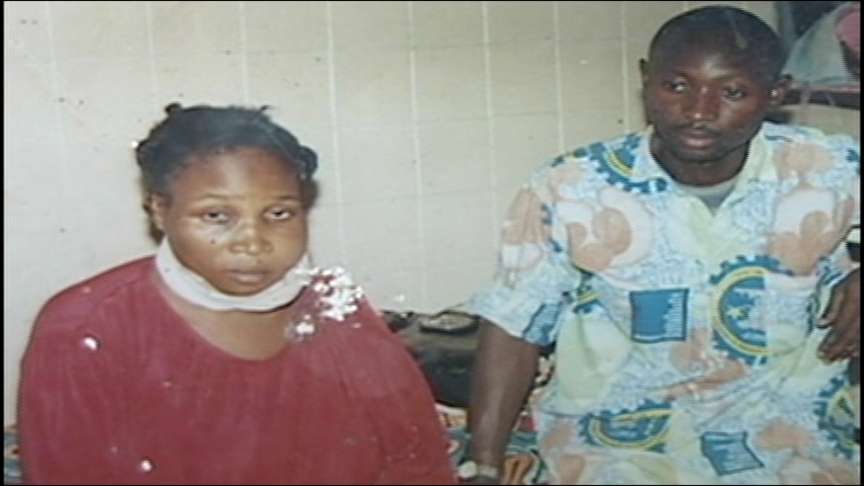 With her husband dead, soldiers in the army began harassing the family, looting, vandalizing the home, and at one point they beat Lina. She was 8 months pregnant. Lina's daughter, now 16, saw it happen.
Translator: "She says they used the back of a big gun, and hit her face. Her face got very swollen."
Nathalie didn't think we understood, so she told her sister to grab a toy gun.
Lina's brother-in-law hired a lawyer. He wanted justice for his brother's death and he wanted the soldiers to leave Lina and her children alone. But just days after he hired that lawyer, Lina says the brother was assassinated too. That's when Lina knew she had to leave.
She sold her house and most of her belongings and spent all the money getting the family to Cameroon. From there, the UN and Catholic Relief Services helped the Akatshis gain political asylum in the U.S.
The children attend schools in Ogden. Because when they arrived they only spoke French, the district pays for tutors who come every day.
Though a military man, Diamda Dems was also known as a talented musician. He recorded a tape. The cassette cover is the only picture of him the family has left.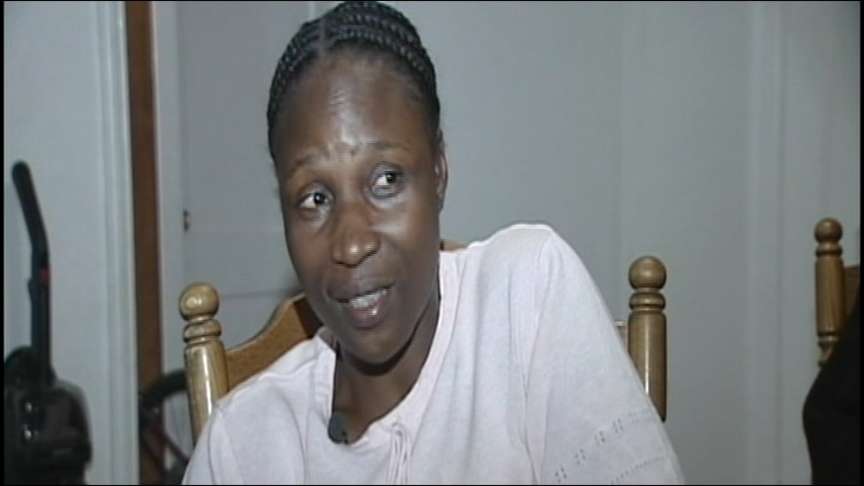 Despite their history, Lina feels lucky.
Lina Akatshi, Surived War in Congo (translator): "She never thought that someday she'd be here in the United States, and she feels that she's been blessed."
The Catholic church has a strong relief outlet in Ogden, so officials sent the Akatshi's there, knowing they'd be well taken care of. Lina is taking an English class. She's working to learn the language well enough to get a job.
Tomorrow, the Catholic church is holding a charity benefit for the family.
Saturday, December 3rd
3-5 pm
St. Patrick's Social Center
2360 Adams Avenue, Ogden
×
Most recent Utah stories