Estimated read time: 2-3 minutes
This archived news story is available only for your personal, non-commercial use. Information in the story may be outdated or superseded by additional information. Reading or replaying the story in its archived form does not constitute a republication of the story.
Sandra Yi ReportingA stranger sexually assaulted a South Salt Lake woman in her own home. He came in through an open window. Police say they've exhausted all leads and are asking for help to find the man.
With the victim's help, police came up with a sketch of the man who fondled her. They don't think he's a first-time offender, so they hope someone will recognize him.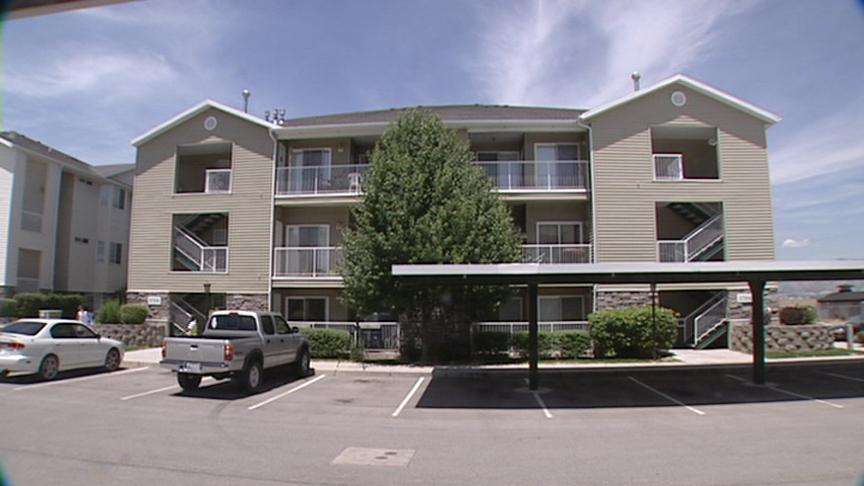 The assault happened on May 3 around 5:40 in the morning. A 25-year-old woman awoke to find a strange man in her bedroom, near her bed. Police say when she asked him who he was, the man went out on the patio to have a smoke. When the woman got out of her bed to close the patio door he jumped back inside the bedroom, grabbed the victim, tried to tear off her clothes and fondled her. Police say the woman began to fight back and scream, and that made the man run away.
They say he was probably checking random doors, found one that was unlocked in this apartment complex, and went inside. A neighbor named Glen says, "It could have been our place. It could have been the neighbor's place. It could have been anybody."
Capt. Tracy Tingey with the South Salt Lake Police Department says, "He seemed quite calm. No indication he was nervous or worried about anything. He stood out on the patio for a short period of time. In the process of going to light a cigarette, he was fiddling with the lawn furniture out on the deck."
Police say they've checked with other law enforcement agencies, but nothing came up. We know at least one of the victim's roommates heard the woman's screams. So did a neighbor.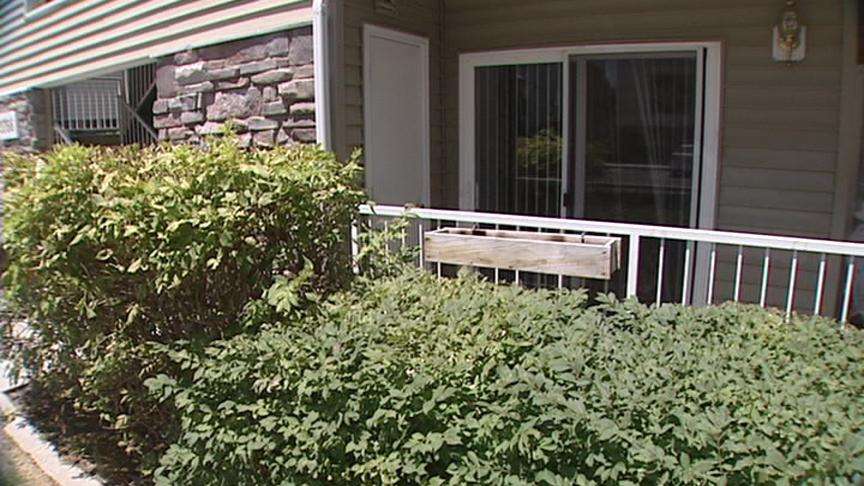 The neighbor, Glen, who saw the suspect flee the scene, says, "I was over here, and the gal lived right across the street, and the guy running right across the driveway jumped into the car in the parking lot and sped out."
Glen adds that the suspect was wearing a mustard yellow jacket and dark colored pants. He also told police the suspect left in a silver 1990s Pontiac sedan.
×
Related links
Most recent Utah stories