Estimated read time: 2-3 minutes
This archived news story is available only for your personal, non-commercial use. Information in the story may be outdated or superseded by additional information. Reading or replaying the story in its archived form does not constitute a republication of the story.
SALT LAKE CITY -- A Utah family who is adopting two children from another country had another expense to deal with, authenticating some documents at the Lt. Governor's office, and the task cost them more than $2,000.
The Howicks decided to adopt Koli and Denyse from the Ukraine following a visit to the country this fall. They started the complex and expensive process, and one step is to obtain an 'Apostille' to authenticate and notarize official documents for use both in the U.S., and in another country.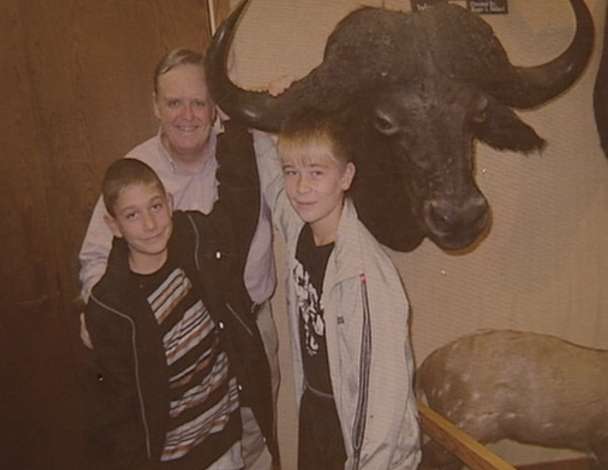 David Howick says he was shocked to find out that step would cost him $2,080 alone. The Lt. Governor's office says it's an expedited fee and it adds another $1,300 to the $780 applicants have to pay.
"The worst thing I heard out of their office was that, 'We have had other people in this same situation that we've had to charge the fee to,'" said Howick.
In fact, the Lt. Governor's office has thousands Apostille requests every month. Not everyone pays the extra fee, because they're not facing the same deadline.
"If you want to go to the head of the line, is it fair for everybody else that's in line, that's paying their fees," said Utah Lt. Gov. spokesman Paul Neuenschwander. "So you tell me. That's the way business is done."
It's a frustrating and familiar process to people who want to adopt and are often trapped by multiple deadlines.
Pushing these papers forward at the end of an adoption ought not cost $2,000," Leslie Whited with Lutheran Social Services said. "That's a high fee at the end of an adoption that's already been expensive."
The Lt. Governor's office says the fees were updated just five years ago and they're so high because of the labor involved in verifying the documents.
------
E-mail: rpiatt@ksl.com
×
Most recent Utah stories