Estimated read time: Less than a minute
This archived news story is available only for your personal, non-commercial use. Information in the story may be outdated or superseded by additional information. Reading or replaying the story in its archived form does not constitute a republication of the story.
(KSL News) A silver object floating in the sky caught the eye of people in Salt Lake this morning. It raised fear for some and left everyone scratching their heads.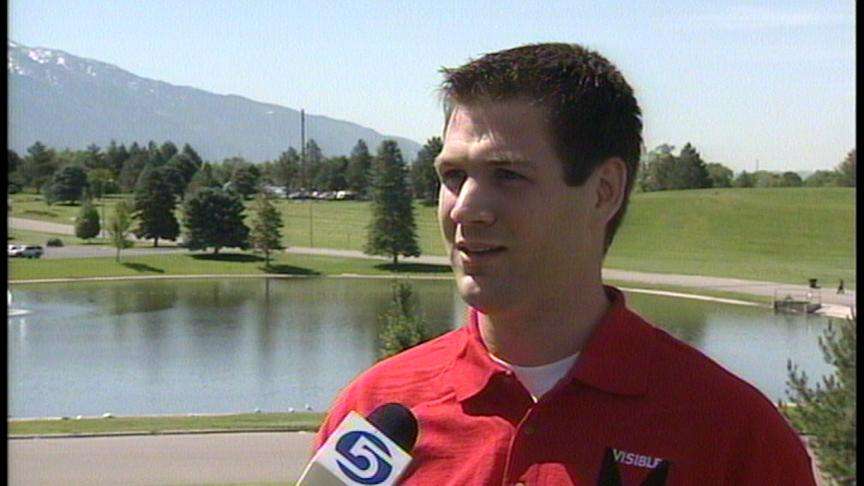 Matt Griffith, the co-owner of Visible Marketing, said, "It's weird that it's silver. Usually you don't make them in that color, so I don't know about that. And with no advertising on it, maybe there's a banner that fell off."
We started getting calls about the mysterious flying object just after 7:00 this morning. Some people described it as huge, others as a toy. They all wanted to know what it was doing hovering near I-80.
So we did a little investigating, dug into our archives and we think the mysterious flying object is a remote controlled blimp belonging to a Salt Lake City man. Inventor Daniel Geery showed our Ed Yeates how it worked back in January of 2004. We believe the one people saw today is his latest prototype. We are still waiting for confirmation from Geery, himself.
×
Related links
Most recent Utah stories