Estimated read time: 2-3 minutes
This archived news story is available only for your personal, non-commercial use. Information in the story may be outdated or superseded by additional information. Reading or replaying the story in its archived form does not constitute a republication of the story.
Richard Piatt Reporting Last night there was an angry encounter at City Hall between Salt Lake City Mayor Rocky Anderson and a prominent developer. The two had to be separated following a tense Redevelopment Agency meeting.
Witnesses and reporters say the confrontation between Rocky Anderson and Wasatch Properties CEO Dell Loy Hansen was explosive, but brief. Today, both men are explaining how a business deal got personal.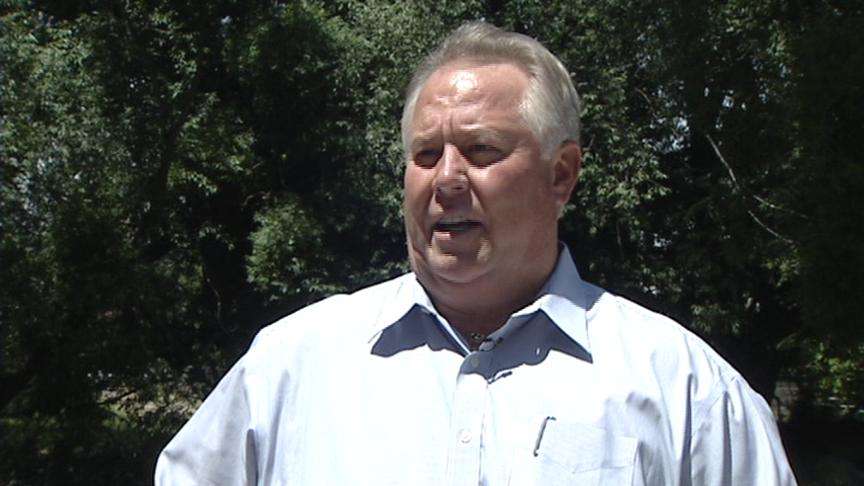 The confrontation happened outside a hearing room at City Hall. Developer Dell Loy Hansen was angry the mayor accused him of wrong-doing and Mayor Anderson was angry on behalf of taxpayers, he says.
At one point, Hansen confronted Anderson over the accusations. Anderson took the encounter as a threat, and angrily told him to let him go or he'd "kick (his) ass."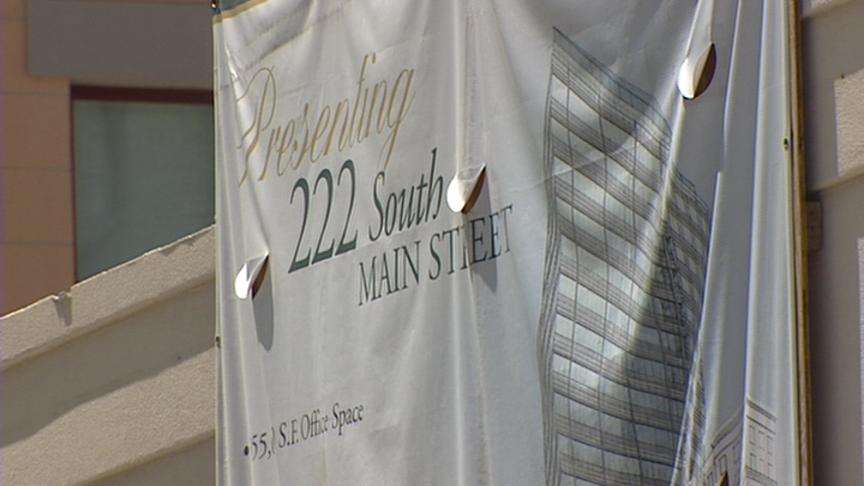 According to Anderson, "Nobody should be treated that way. Dell Loy Hansen was out of control, raging, came at me in the hall screaming. And then when he grabbed my arm, I made sure he knew what the consequences would be."
According to Hansen of Wasatch Property Management, "I'm immediately sorry that I let someone get under my skin that easily. That shows a lack of restraint on my part. I don't think Rocky's sorry for it, because I am. I don't want to be known as the biggest bully in the room. I'd like to be the biggest cooperator."
Mayor Anderson charges Wasatch Properties tried to cheat taxpayers out of redevelopment agency interest and incentives tied to brining television station KUTV to a downtown building--a total of at least $200,000.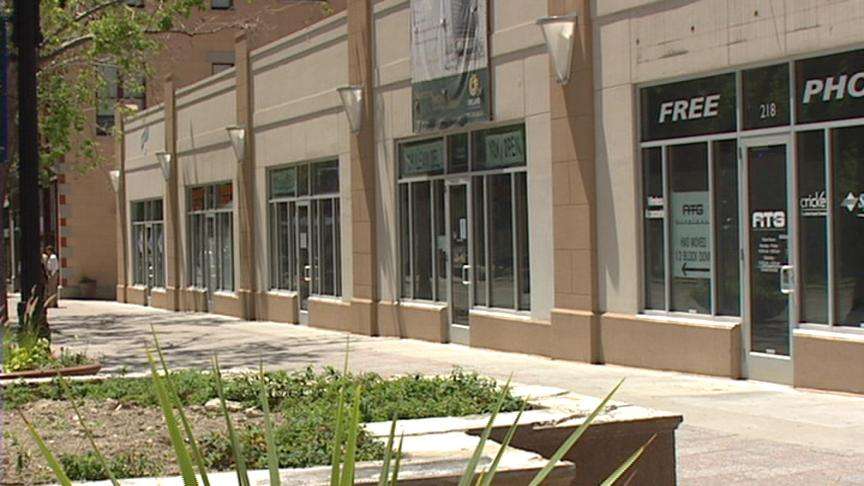 Other city officials and city council members confirm they independently had questions but didn't assume wrong-doing. Hansen says a conversation with him would have cleared things up. "You don't have to make me a criminal. You don't have to make me a liar; just have to be honest with me and say that's an important issue to you."
Anderson says, "These are public funds. I have a responsibility as does the RDA and the board to make sure that people live up to their agreements."
As a result, Wasatch Properties, a major partner in the high rise slated for 222 South Main Street, has dropped out. Developers say the project will continue with a new partner.
Anderson and Hansen have had political differences in the past. But both of them say that has nothing to do with this confrontation, which they both say is "business."
×
Most recent Utah stories