Estimated read time: 2-3 minutes
This archived news story is available only for your personal, non-commercial use. Information in the story may be outdated or superseded by additional information. Reading or replaying the story in its archived form does not constitute a republication of the story.
Sam Penrod ReportingA man is in jail, accused of videotaping children at a community event in Orem this weekend. Police say the suspect intentionally focused in on the rear ends of several children, in a sexual manner.
The incident happened on Saturday night at the end of Orem's annual Summer Fest celebration in a park along Center Street. About 10:00 p.m., someone reported to police a man was acting suspicious with a home video camera. The person was secretly videotaping young children who were wearing dance costumes or short skirts in the crowd.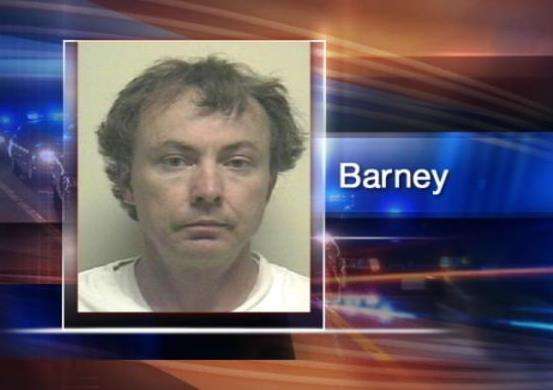 Richard Barney, 45, was questioned by police. A tape taken from Barney shows videos of 12 children under age 12, although there are no faces of the children on the tape.
Lt. Doug Edwards from the Orem Department of Public Safety says, "When you have a story like this, it is a natural concern to parents to wonder is my child on that video, and the fact of the matter, we don't know. We haven't been able to identify any of the children and frankly we don't need to for the sake of charges."
Barney was booked into jail on ten charges of voyeurism, but because he is already on probation from a federal child pornography conviction he is being held on a probation violation.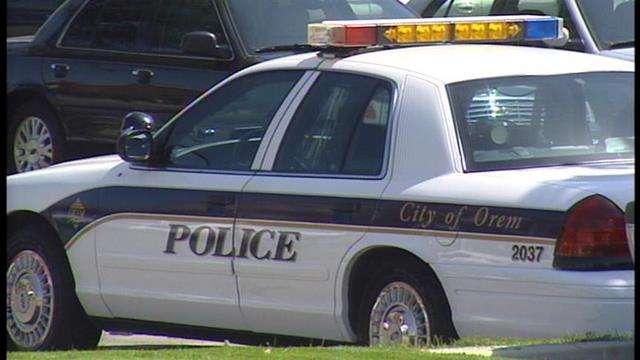 In 2001 he pleaded guilty to possession of child pornography and was placed on probation for three years. In 2004, Barney was sent to federal prison for two years for violating terms of his supervised release, according to court records.
Barney is also listed on the state's sex offender Web site.
Police do not believe any children were physically victimized Saturday night but are still investigating. The suspect is in the Utah County jail awaiting formal charges in this case.
(The Associated Press Contributed to this report.)
×
Most recent Utah stories