Estimated read time: 2-3 minutes
This archived news story is available only for your personal, non-commercial use. Information in the story may be outdated or superseded by additional information. Reading or replaying the story in its archived form does not constitute a republication of the story.
Ed Yeates reporting We first reported on laughing dog studies 4- years ago when an article appeared in "Science News."
A lot has happened since then.
We know dogs bark and pant, or sit philosophizing about world events. But do they laugh? And if so, when?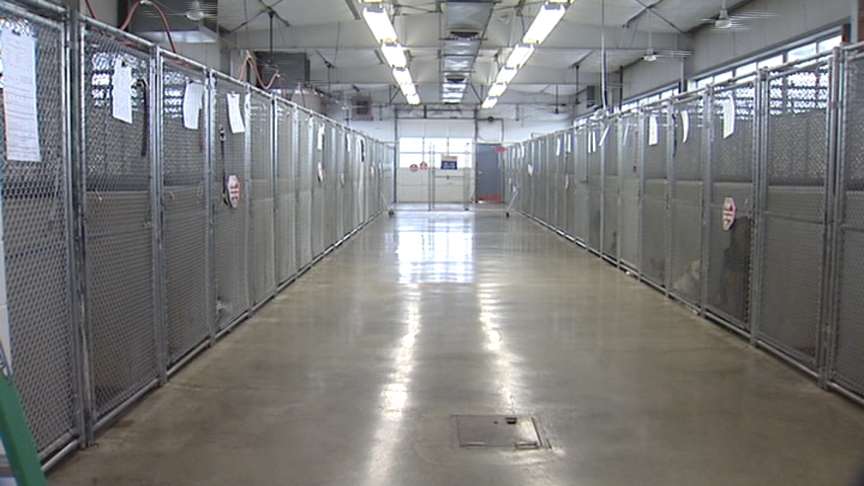 Follow me now, if you will, for a whole new phase of dog laughing experiments.
We know what laughing is all about. A day seldom passes - we don't laugh at something. But our dogs just sit there, poker faced and silent. Why? Because laughing for us is not laughing for a dog!
But this is! It's not panting, but a unique sound dogs make when they're playing - having fun - a sound Patricia Simonet and her colleagues first studied at Sierra, Nevada College.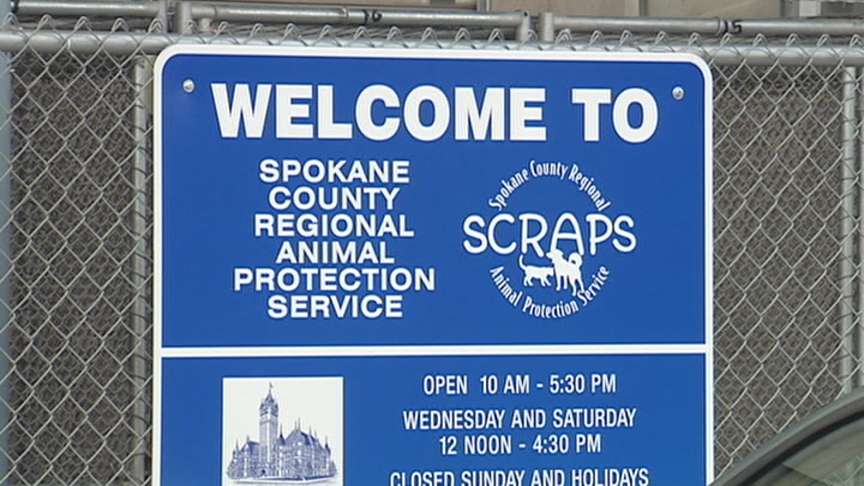 Patricia Simonet, Animal Behavior Researcher: "People say - we already knew dogs laughed. And I say, you know, you're right - I did too - but the scientific community did not."
We were there in Nevada four years ago, and now at the Spokane County Regional Animal Protection Service, called SCRAPS, as Simonet moves to the next level of experiments.
In one part of the shelter, the so-called laughing sound is played over speakers. Dogs hearing it relax and quiet down. Director Nancy Hill's reaction..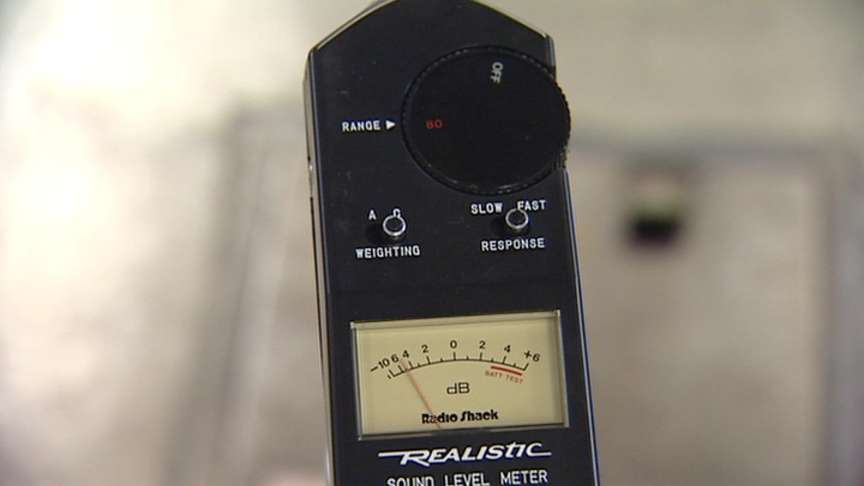 Nancy Hill, Director, SCRAPS: "I was very surprised at the results. It was like am I in the right place. Is this the wrong kennel? It was almost night and day difference"
Before the noise level in the kennel would have been so loud - 120 plus decibels - you wouldn't hear someone. Before, some dogs were so stressed they would defecate or urinate on the floor. But the laughing sound, even when imitated..
Patricia Simonet, Animal Behavior Researcher: "And dogs coming in with their hackles up and we can make even the imitation of the sound - where we make it to them - and they are immediately willing to follow us into the shelter."
Nancy Hill, Director, SCRAPS: "We've seen such a dramatic difference in the areas where we played it vs. the areas where we haven't - we think it's worth the investment in the long term to keep our animals happy."
You may debate the sound - even if it's laughing at all - but Simonet's recent presentation impressed 500 researchers at an international zoological conference.
Patricia Simonet, Animal Behavior Researcher: "I've gotten calls from zoos from around the country, saying can you come and help us record and identify sounds."
For dogs, it's a "good" sound - a "happy" sound - "laughing" perhaps - not at us, but with us!
Patricia Simonet, Animal Behavior Researcher: "A sound that means a friendly greeting and I come in peace. - smiles"
That investment Nancy Hill talks about at SCRAPS now involves installing speakers throughout the WHOLE shelter. Her philosophy - a non-stressed, calm dog is a more ADOPTABLE dog.
×
Most recent Utah stories