Estimated read time: 2-3 minutes
This archived news story is available only for your personal, non-commercial use. Information in the story may be outdated or superseded by additional information. Reading or replaying the story in its archived form does not constitute a republication of the story.
SANDY -- It's hard to think of a tougher place to start up a new TV station than the war-torn country of Afghanistan. But some idealistic Afghans did exactly that, recently setting up a pro-American TV channel with the help of Steven D. Comrie of Sandy.
"The rest of the television channels are owned by warlords, or foreign entities of some kind, or politicians," said Comrie, a retired broadcast executive. "The thing that was disturbing about it was that none of those channels were complimentary to the United States."
Comrie says the Afghans he collaborated with had something entirely different in mind. "It was promoting individual freedom and the freedom of expression and democratic rule," Comrie said. "And they were prepared to put their lives and all of their money on the line to create a television channel to do this. The only problem is, none of them had ever done it before."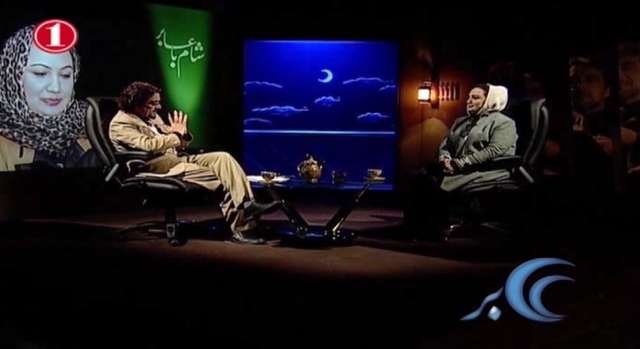 The group in Afghanistan hired a friend of Comrie to help get the TV station off the ground. Comrie himself went to Kabul to help his friend and to work on a cause he believed in. The Afghan group paid his expenses but he worked for five months as an unpaid volunteer, advising the would-be broadcasters.
At times, Comrie was escorted by well-armed bodyguards because of ongoing threats to westerners.
The result of the collaboration was "1 TV," a station with a professional look and a variety of different programs.
A key hurdle was to get money flowing to the fledgling station. "And what that required me to do," Comrie said, "was to teach them how to sell, to teach them all the business processes that go into it, to basically set up the whole sales function, the marketing function."
The station lined up deals with advertisers entirely within the Afghan economy, with some help from multi-national companies. They created 8 hours of original daily programming with everything from newscasts to game shows. There's even a program devoted to a very precious commodity in a war zone, political satire. "And Afghans all over took to that show," Comrie said. "It was the funniest thing they'd seen, and the first time they'd seen political satire."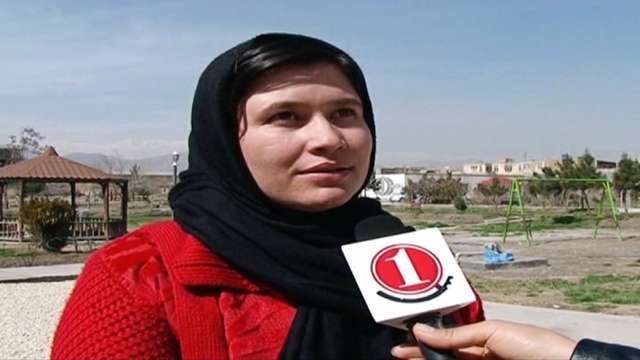 The station has become very popular, according to Comrie, even though only about 20 percent of the homes in Afghanistan have television sets. As a result, the station quickly turned the corner into profitability. "We were able to get enough money coming into the operation to achieve positive cash flow in nine months," Comrie said. "Those contracts and that money were coming in to support this vision of an independent channel that supports American ideals."
U.S. military forces in the country have been "doing a fabulous job," Comrie said. "And the Afghans themselves, many of them went out of their way to tell me how much they appreciate America doing what it's doing."
E-mail: hollenhorst@ksl.com
×
Related links
Most recent Utah stories