Estimated read time: 2-3 minutes
This archived news story is available only for your personal, non-commercial use. Information in the story may be outdated or superseded by additional information. Reading or replaying the story in its archived form does not constitute a republication of the story.
OREM -- Orem police are looking into the report of an attempted kidnapping at knifepoint involving a 14-year-old girl.
Orem detectives say the girl's story has remained consistent, but they have little evidence to go on. She was not physically harmed.
The girl got off the bus around 2:30 p.m. Tuesday along 1600 North and close to 1100 West in Orem. She reported she was walking home when two men in a red pickup truck abducted her.
"The passenger got out and armed with a knife, forced her into a truck," said Orem police Sgt. Craig Martinez, "and they were driving around town and she claims she was able to kick one of them and she escaped out of the passenger door. She said the truck was moving at the time."
She escaped near 1600 North and 400 East then ran a few blocks to a nearby store called into Unicity International, called her family, and then explained what happened to store employee Vicat Mauricio.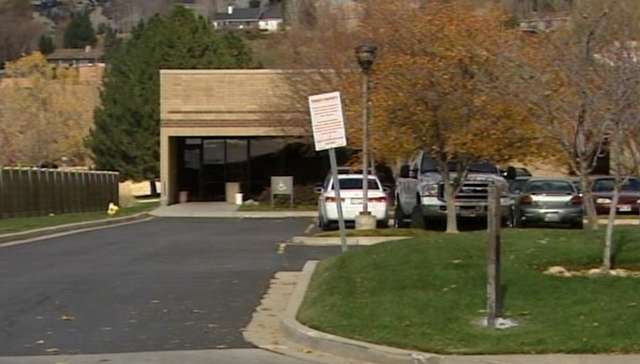 Mauricio then called police.
Martinez said, "We're still trying to corroborate her story and see if there's any witnesses, any other kids dropped off at the same time. Now that school is out, it's tough to track down even the bus driver, so we're working on that."
The girl reported the two men were in their 40s and one of them had the name of Eric, tattooed on his right hand, with a letter on each of his fingers.
If you have any information on this case, you can contact Orem police.
------
Story compiled with contributions from Sam Penrod and Paul Nelson.
×
Most recent Utah stories