Estimated read time: 2-3 minutes
This archived news story is available only for your personal, non-commercial use. Information in the story may be outdated or superseded by additional information. Reading or replaying the story in its archived form does not constitute a republication of the story.
Amanda Butterfield ReportingTwo schools will be closing from the Granite School District next year, and it's not sitting well with some. Some staff and parents are choosing to accept the decision about the closures, others say it's not over yet.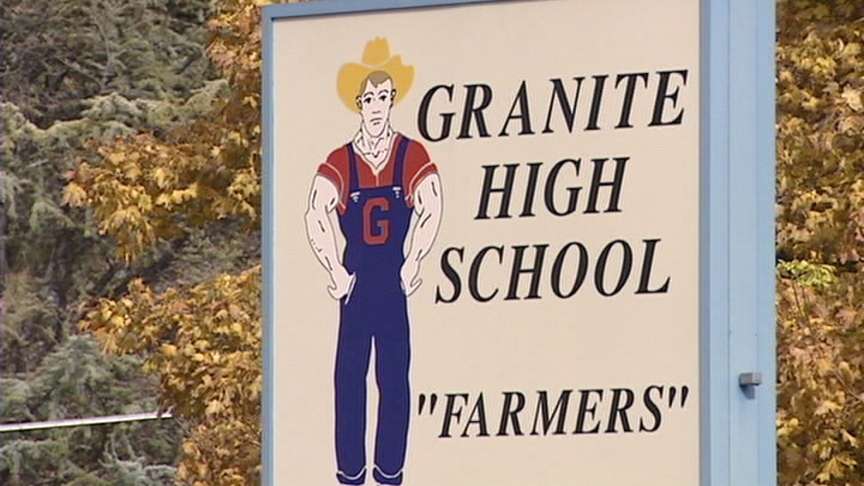 The students' days are numbered at Canyon Rim Elementary, after the Board of Education decided last night to close it down, a letdown for some.
"It wasn't what we expected."
Sally Sanders, Canyon Rim: "The community here did worked to keep school open, and really did fight the good fight."
They're still fighting at Meadow Moor Elementary, the other school to be closed.
Becky Cowden, Meadow Moor: "We have learned this can be reconsidered."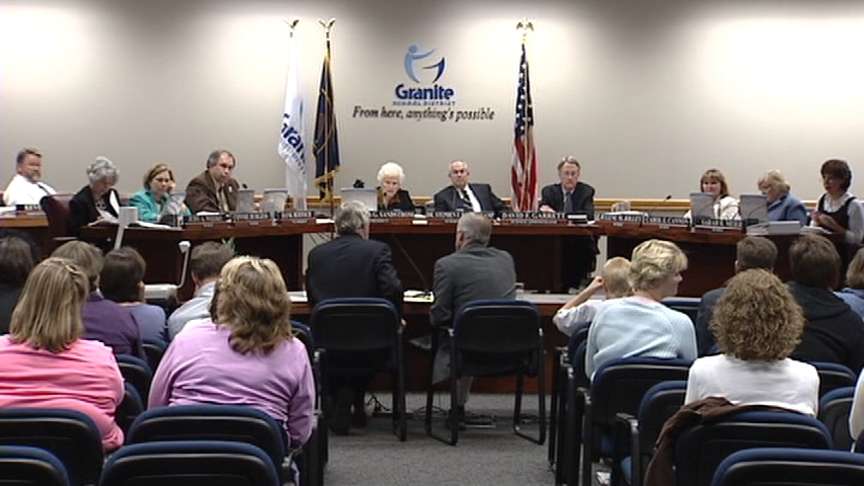 A group is going to try and convince some board members the school should stay open because it's one of the safest in the district.
Granite High will also see some changes. It'll stay open, but as an alternative school for 10th through 12th graders with a focus on preparing students for careers.
By making these changes, the board expects to save 300-thousand dollars for each closed school, and 1.4 million dollars by reorganizing the high school. That money will likely be used for operating cost of other schools in the district and for teachers' benefits.
The benefits of those numbers are still tough for some to swallow.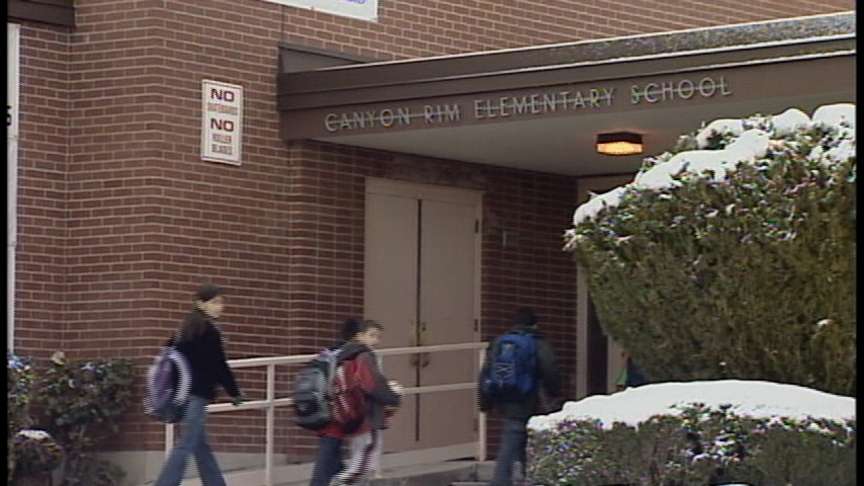 Jodee Carroll, Parent: "I think it's pretty sad we have to close schools."
Most are trying to make the best of it.
Rebecca Hess: "You can look at all sides, and say, 'I'm sure their doing it for the good of the kids,' that's what we're all here for."
If your child is going to be affected, and you're still a little unsure what's going to happen next year, don't worry, you'll get information in the mail in January.
×
Related links
Most recent Utah stories