Estimated read time: 2-3 minutes
This archived news story is available only for your personal, non-commercial use. Information in the story may be outdated or superseded by additional information. Reading or replaying the story in its archived form does not constitute a republication of the story.
John Daley Reporting A protest with strong political implications at a Real Salt Lake game with China has sparked a First Amendment debate.
The question is whether the team was legally justified in tossing out fans who were waving Tibetan flags.
On the surface, Real Salt Lake versus the Chinese national team was like many a friendly soccer match.
But things boiled over later. A few spectators held up flags and signs, referring to Tibet, Taiwan, Tienanmen Square and the former dictator Mao Tse Tung.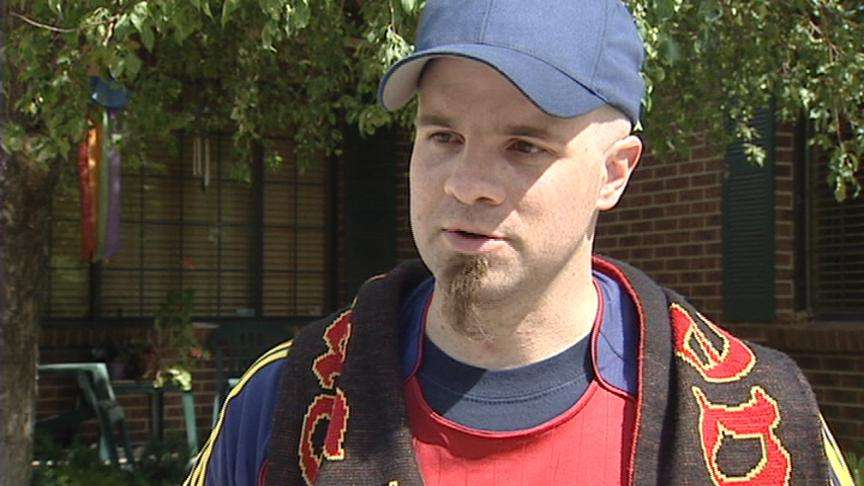 Judge Leverich, a member of the RSL fan group Rogue Cavaliers Brigade, was one of those fans. "We did it mainly just to distract them, so their minds were on us instead of the match, and so I was surprised when they stopped play. None of us were expecting that," said Leverich.
The Chinese threatened to halt the game, leading stadium security and RSL officials to escort several fans out of the stadium. The team later called the fan conduct "disruptive."
First Amendment attorney Brian Barnard says even though the stadium is publicly-owned, RSL which is a private entity, controlled the event and could regulate the behavior of fans.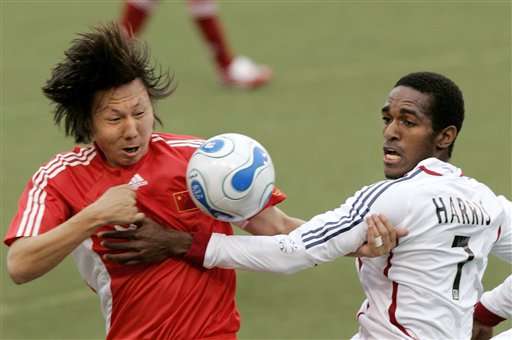 Barnard said, "Whether it was political speech or fans making noise at a game, Real Salt Lake has a right to control that kind of conduct and to prevent people from expressing themselves and cheering or booing at a sporting event."
Had the protest been outside, on the sidewalk or entrance, it would have been another story. "If these folks had been chased away from the parking lot or the entrances because of their political speech that would violate the Constitution," Barnard said.
Still, some fans felt their rights had been violated when the "friendly" match turned serious.
Real Salt Lake's next home game is bound to be less controversial; it's against Western Conference rival FC Dallas.
×
Related links
Most recent Utah stories