Estimated read time: 2-3 minutes
This archived news story is available only for your personal, non-commercial use. Information in the story may be outdated or superseded by additional information. Reading or replaying the story in its archived form does not constitute a republication of the story.
Alex Cabrero ReportingRemember the good old days when you actually needed a library to do research? The internet sure has changed the way we look up information.
Just because the internet has taken off the past ten years doesn't mean libraries are dead. You might not use libraries for research as much as you used to, but there's still plenty else to do and the new Draper library is among the best in the county.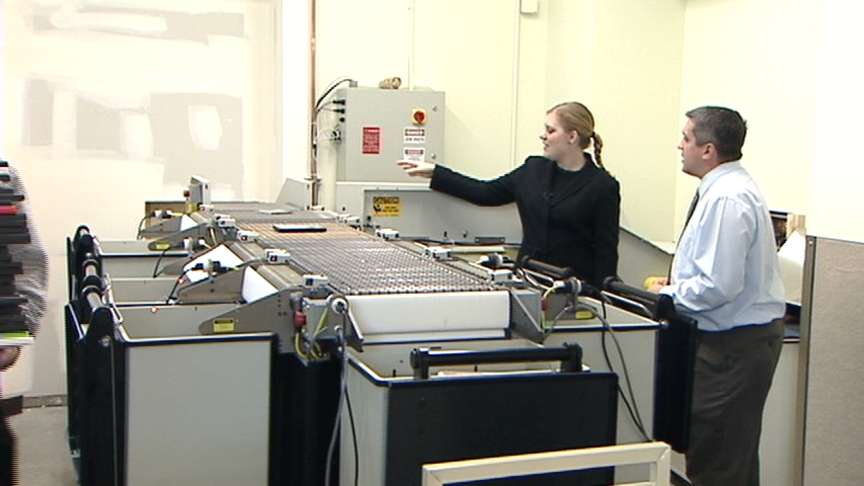 There's just something magical about hearing a child learn to read. Mia Schriever is only four-years old and is making her grandmother very proud.
Jennie Jones, Grandmother: "Lots of times after her dancing we come to the library."
Libraries are still as popular as ever, even if all the information in the world is available on your home computer.
Jennie Jones: "There's an atmosphere in a library you can't catch anywhere else."
Tonya Lockwood: "It's very nice, very accessible."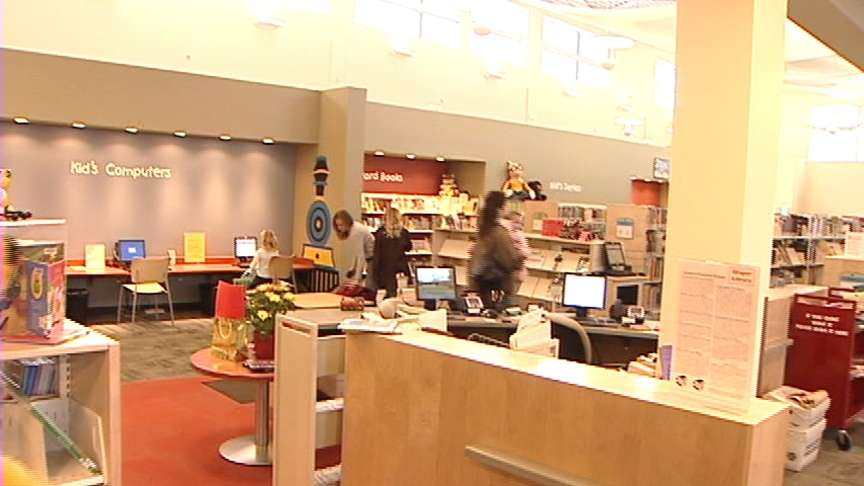 Tonya Lockwood is there to check e-mails, look at her bank account, and surf the internet just for fun.
Tonya Lockwood: "It's hard to find the time at home sometimes, and I can't do it during work."
Which is why the new Draper Library was built. It's true libraries aren't just for research anymore, but they're still popular.
Tauni Everett, Salt Lake County Libraries: "We have things like e-books you can download to your Palm Pilot, audio books you can download to your MP3 player."
It's all about growing with the technology. The Draper library even has an automatic check in to save time. But even with all that technology, libraries are still about books and that will never go away.
Tauni Everett: "As long as there are people, there will be people interested in touching and feeling that hard copy book, opening it up, smelling the smell of that new book smell that some people, like me, love."
Last year at this time at the old Draper library they only checked out 21-thousand books. This year that number is up to 47-thousand, that's more than double. So if you think libraries are dead because of the internet, maybe you haven't been to one lately.
×
Most recent Utah stories