Estimated read time: 1-2 minutes
This archived news story is available only for your personal, non-commercial use. Information in the story may be outdated or superseded by additional information. Reading or replaying the story in its archived form does not constitute a republication of the story.
(KSL News) -- A local mountain climber is glad to be back home after being rescued from the Andes Mountains.
Dan Smith and five companions were attempting to hike to the summit of Mount Mercendario, the fourth hightest peak in the Andes Mountains. They'd reached a base camp at more than 11-thousand feet when a natural dam broke, sending a thirty foot high wall of water downstream.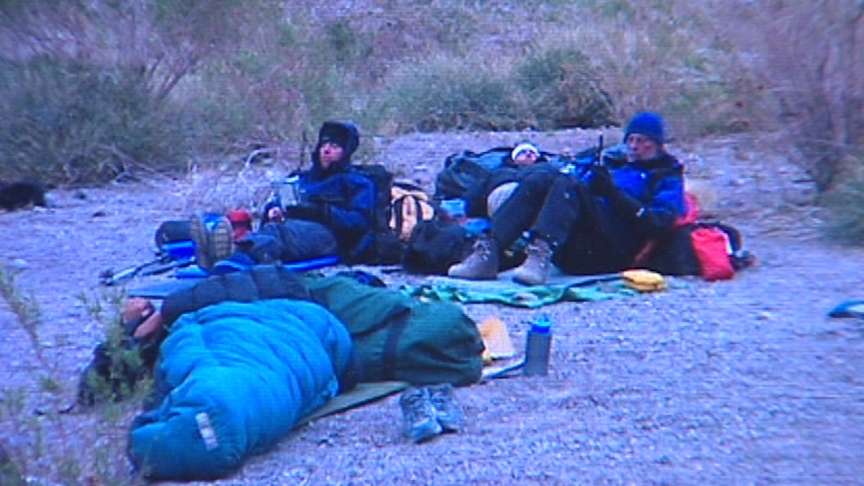 Smith didn't see the actual flood, but says it wiped out a mining camp called El Mole, and blocked the group's route off the mountain.
Dan Smith, Mountaineer: "Once we got back down to El Mole and looked at the devastation, we realized this was bigger than anybody thought it was up here. And this extremely dangerous rock fall that was just below the mining camp was what we had to cross."
Smith says his party waited six days for a rescue helicopter, which never came because conditions were too windy. He says his party took a big risk and crossed the slide, dodging falling rocks the whole way, to reach a party of ground rescuers.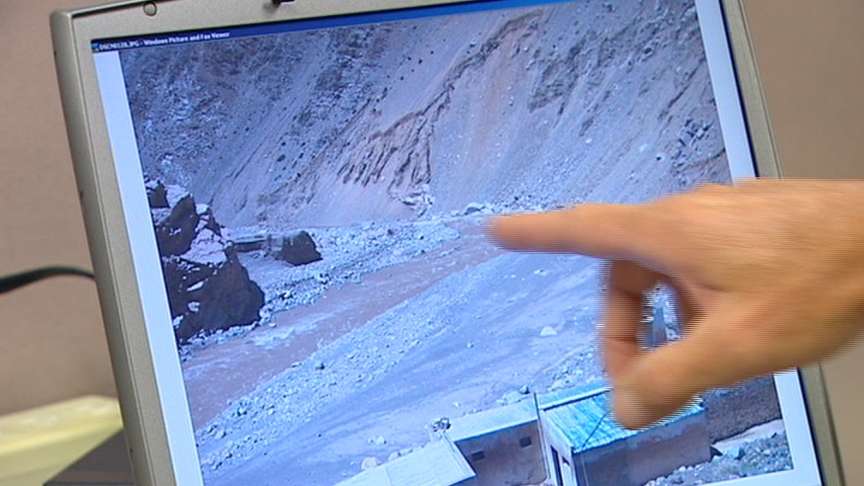 No one got hurt, but they were happy to finally have a real meal after six days.
They arrived back in the U.S. five days late, having missed Thanksgiving dinner altogether.
×
Most recent Utah stories