Estimated read time: 2-3 minutes
This archived news story is available only for your personal, non-commercial use. Information in the story may be outdated or superseded by additional information. Reading or replaying the story in its archived form does not constitute a republication of the story.
Sandra Yi Reporting It was a long night for residents forced out of their homes as the SWAT team searched for a shooting suspect.
Shannon Landeros: "He's like, 'you have to get out now.' I'm like, 'ok, can I ask why?' He said, 'just for your safety, you better get out now.'"
It started with a gang shootout in a park last night. One man was killed, two others injured. One man has been charged with murder, at least 15 people are now in custody, and there could be more. Police have also identified a 17-year old they believe may be the murder suspect.
Police did arrest 23-year old Monte Dane Fox on suspicion of attempted murder.
Police are still trying to piece together what happened and identify everyone involved. They say they are all members of the same gang, and for some reason they turned on each other.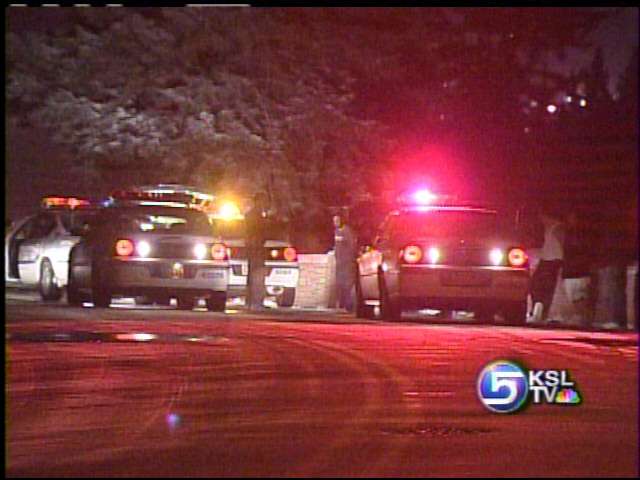 Lt. Dave Askerlund, Salt Lake City Police Dept.: "There's assault weapon type casings in the snow, a knife."
Gang members took their fight to the Avenues, near Terrace Hills Park.
Det. Robin Snyder, Salt Lake City Police Dept.: "We have very few problems up in that area."
Residents counted as many as 30 gunshots. One was fatal, a 35-year old man was shot to death. Two others were stabbed.
At the hospital police took two men into custody. One of them told police the shooter was at an apartment complex in Holladay. SWAT teams surrounded the place.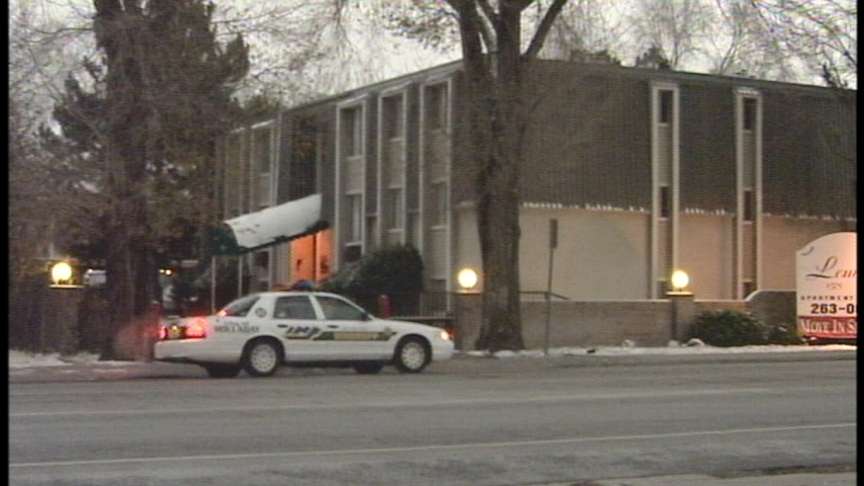 Resident: "It was like, 'Oh no, what's going on,' you know?"
All the commotion was unnerving for the more than 20 residents forced out in the cold.
Scott Landeros: "It's just scary to see a guy standing there with a gun telling you you need to get out."
Resident: "I just want to move away, but I don't really know where it's safe."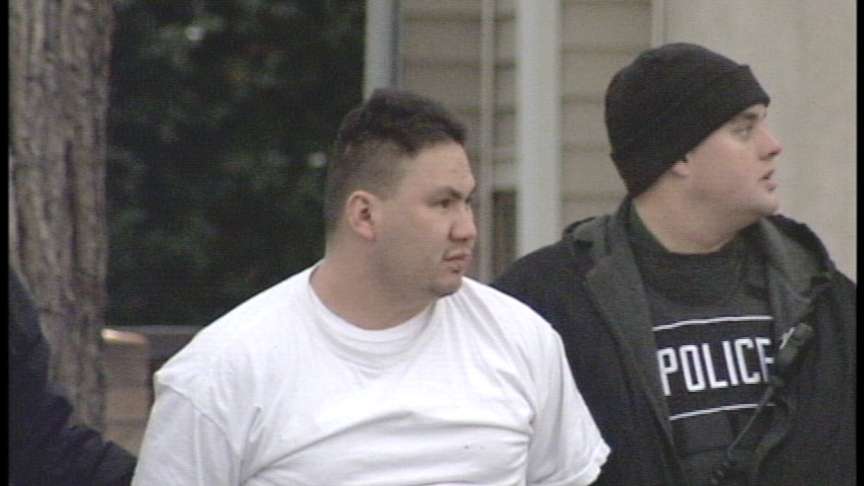 Many waited for seven hours in a UTA bus.
Shannon Landeros, Evacuated Resident: "My kids are in the bus scared. I don't know what to expect. I couldn't even get diapers or anything for them."
Authorities tried to make contact with the suspects in the apartment. Six hours later the SWAT team forced their way in. Two people were arrested, five more arrests followed.
Det. Dwayne Baird: "No shots were fired. That's always the way we want it, but we're prepared for the worst, and fortunately, we didn't have to go that route."
Scott Landeros: "I'm glad it ended peacefully, not in a shootout. That's all that matters."
Police believe 20 to 30 people were involved in the shootout. Five people are in custody. One so far, has been charged with attempted murder.
×
Related links
Most recent Utah stories