Estimated read time: Less than a minute
This archived news story is available only for your personal, non-commercial use. Information in the story may be outdated or superseded by additional information. Reading or replaying the story in its archived form does not constitute a republication of the story.
Courtney Orton ReportingThe Ogden woman who pleaded guilty to embezzling almost $1 million from the Weber School Foundation will spend time in prison. But her sentence is confusing. Prosecutor Mark Decaria says, " I can't make sense of it either, because no one really can, even the judge can't make sense of it."
Denise Aughney plead guilty to 45 counts of theft, money laundering and forgery. Each count holds a maximum 15 year sentence, so she could technically spend decades behind bars. But the State Board of Pardons has the final say in how long she will serve. Prosecutors speculate it could be closer to five years.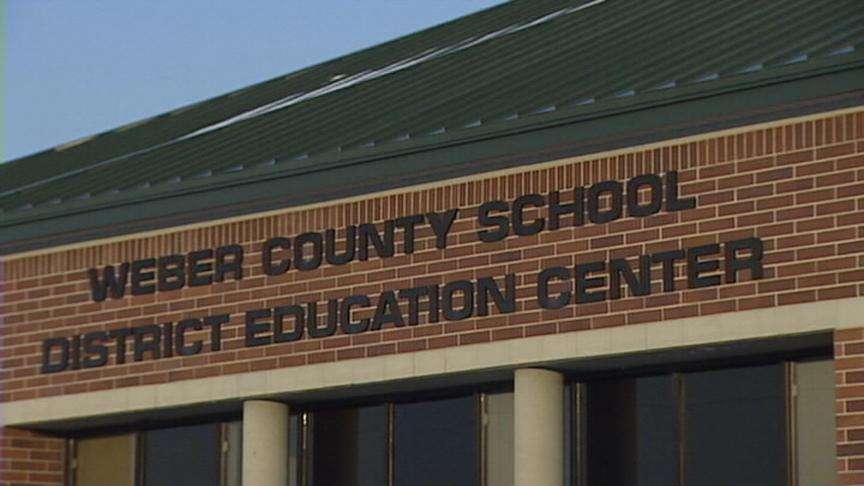 Prosecutors said she forged signatures to access cash from the Weber School Foundation and then altered records to cover her tracks. She admitted to spending the money on a WaveRunner and a Camaro.
That foundation raises money for school field trips and other school projects. Employees say Aughney's crime only hurt the students. The Director of Weber School District Foundation Dave Howells said, "The money would benefit our kids a lot more than her spending time in jail."
Aughney must also pay back the money she stole.
×
Related links
Most recent Utah stories