Estimated read time: 2-3 minutes
This archived news story is available only for your personal, non-commercial use. Information in the story may be outdated or superseded by additional information. Reading or replaying the story in its archived form does not constitute a republication of the story.
Alex Cabrero ReportingWatch TV, listen to the radio, read the newspaper and you'll notice there are plenty of food drives happening right now. This is the time of year when we all think about feeding those who are less fortunate.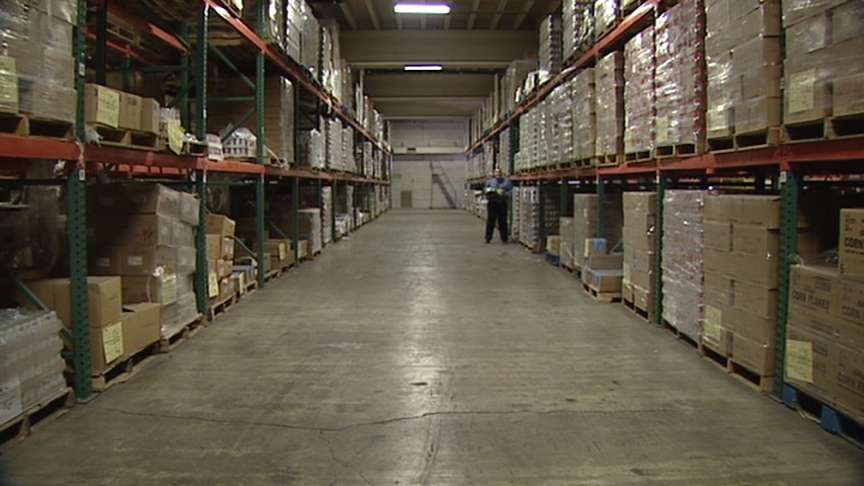 The Utah Food Bank received a huge shipment today. They get food throughout the year, but with Thanksgiving just a couple of days away and Christmas next month, this is the busy time for the food bank and for homeless shelters.
If you're ever at the point where your meals come from the rescue mission, even the smallest laugh can brighten your day.
Robert Witherspoon, Homeless: "This place means to me, a chance to get my life back in order."
Robert Witherspoon is here because he really has no other place to go.
Robert Witherspoon: "I'm thankful we have a nice mission."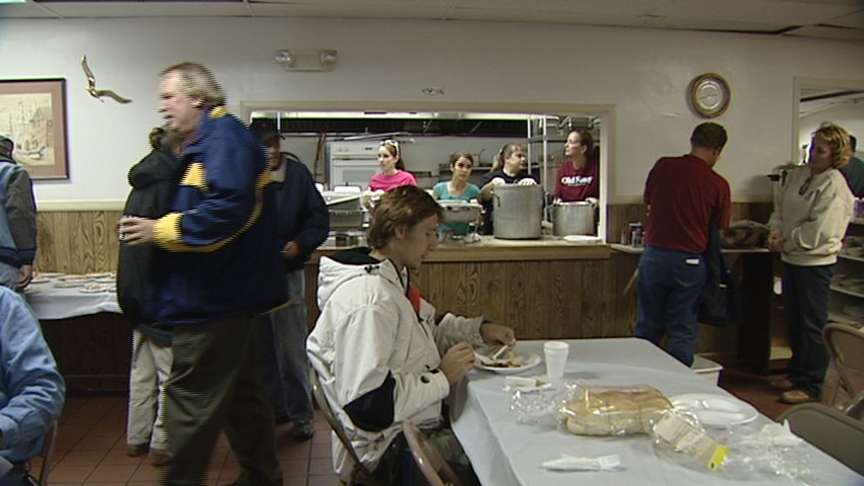 There he was able to get an early Thanksgiving meal -- turkey, potatoes, stuffing. He almost thought he was home.
Robert Witherspoon: "I'd rather be with family, cooking and stuff. But when you're homeless, this is real nice."
Of course, help is needed everywhere, not just at the Rescue Mission, which is why the Utah Food Bank is busier this time of year than ever.
Jim Pugh, Utah Food Bank: "The holiday season for us is kind of our time where we make or break our year."
The Food Bank has everything from noodles to Hamburger Helper, green beans and chicken noodle soup, to cranberry sauce. If it's there, someone donated it."
Jim Pugh: "It's easy to get involved. It's as easy as dropping off a bag of food."
Robert Witherspoon: "Oh, the food was nice."
And eventually, if you donate food, it makes its way to people like Robert where a smile is nice... but a full belly is better.
Robert Witherspoon: "Really feels good."
Of course, we think of hunger more this time of year, but people at the Food Bank remind us it's not a seasonal thing, donations are needed year round, and it'll always go to those who need it.
×
Related links
Most recent Utah stories