Estimated read time: 4-5 minutes
This archived news story is available only for your personal, non-commercial use. Information in the story may be outdated or superseded by additional information. Reading or replaying the story in its archived form does not constitute a republication of the story.
SALT LAKE CITY -- Utah House Republicans elected the state's first women speaker Thursday, Rep. Becky Lockhart, R-Provo.
Lockhart beat House Speaker Dave Clark, R-Santa Clara, in a hard-fought leadership race determined by secret ballot behind closed doors by the House GOP caucus.
House Republicans, who saw their majority boosted by five seats on Election Night, also chose new faces for the rest of their leadership during a caucus that lasted more than two hours.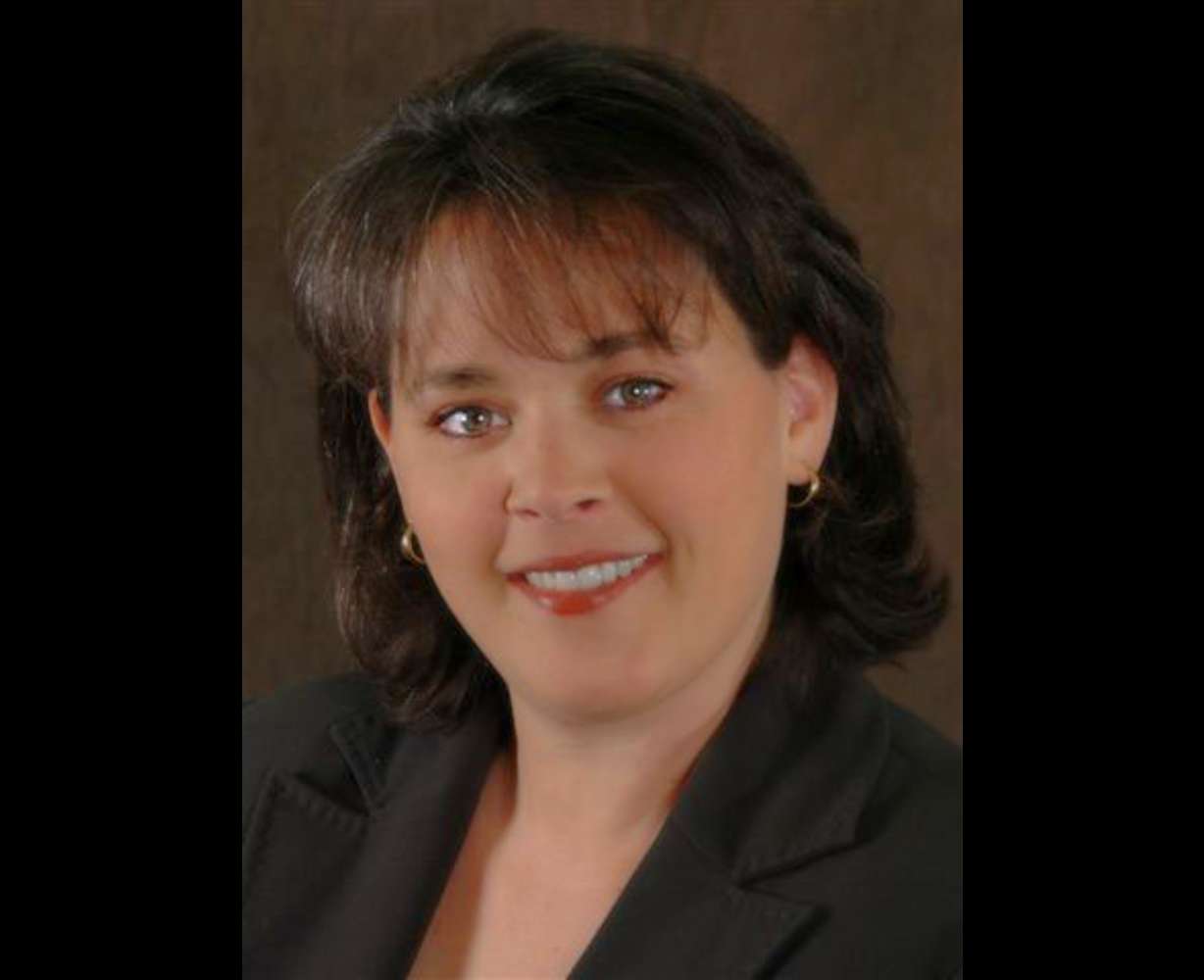 The new majority leader is the current majority whip, Rep. Brad Dee, R-Ogden, and Rep. Greg Hughes, R-Draper, was chosen to take his place. Rep. Ronda Menlove, R-Garland, becomes majority assistant whip. Lockhart's former position.
"As you can see, it's quite a change," Lockhart told reporters. "I think the caucus made a decision tonight that they're ready for a new style of leadership and that's what we're going to provide. We're going to work to have openness, to have collaboration and to have discussions about all of the issues."
Lockhart said she couldn't pinpoint one issue that pushed the caucus to vote out Clark but said after being a representative for 12 years, she's "seen a gradual concentration of power in the speaker's office."
She downplayed being Utah's first women House speaker and one of only a handful of women serving in the position in legislatures throughout the country.
"I can bring some skills and some insight that men don't have, but I don't think that I should have a position or that I should be elected specifically or just because I'm a woman," Lockhart said.
She said she ran for speaker for the same reason she's sought other positions, "because I'm the right person for the job, not because of my gender."
Lockhart's husband Stan, a former state GOP chairman, is a government affairs manager and registered lobbyist for IM Flash Technologies in Provo.
The speaker-elect said she will continue being careful about what access her husband has to the House. "We're very aware of the perception that might occur," she said.
The Senate GOP kept their leadership team intact Thursday, despite strong challenges over the same issue House Republicans raised.
Senate President Michael Waddoups, R-Taylorsville, first elected two years ago, was opposed in the secret ballot election held behind closed doors by Sen. Dan Liljenquist, R-Bountiful.
But in the end, the Republicans kept Waddoups and the rest of his leadership team -- Majority Leader Scott Jenkins, R-Plain City; Majority Whip Wayne Niederhauser, R-Sandy; and Majority Assistant Whip Pete Knudson, R-Brigham City.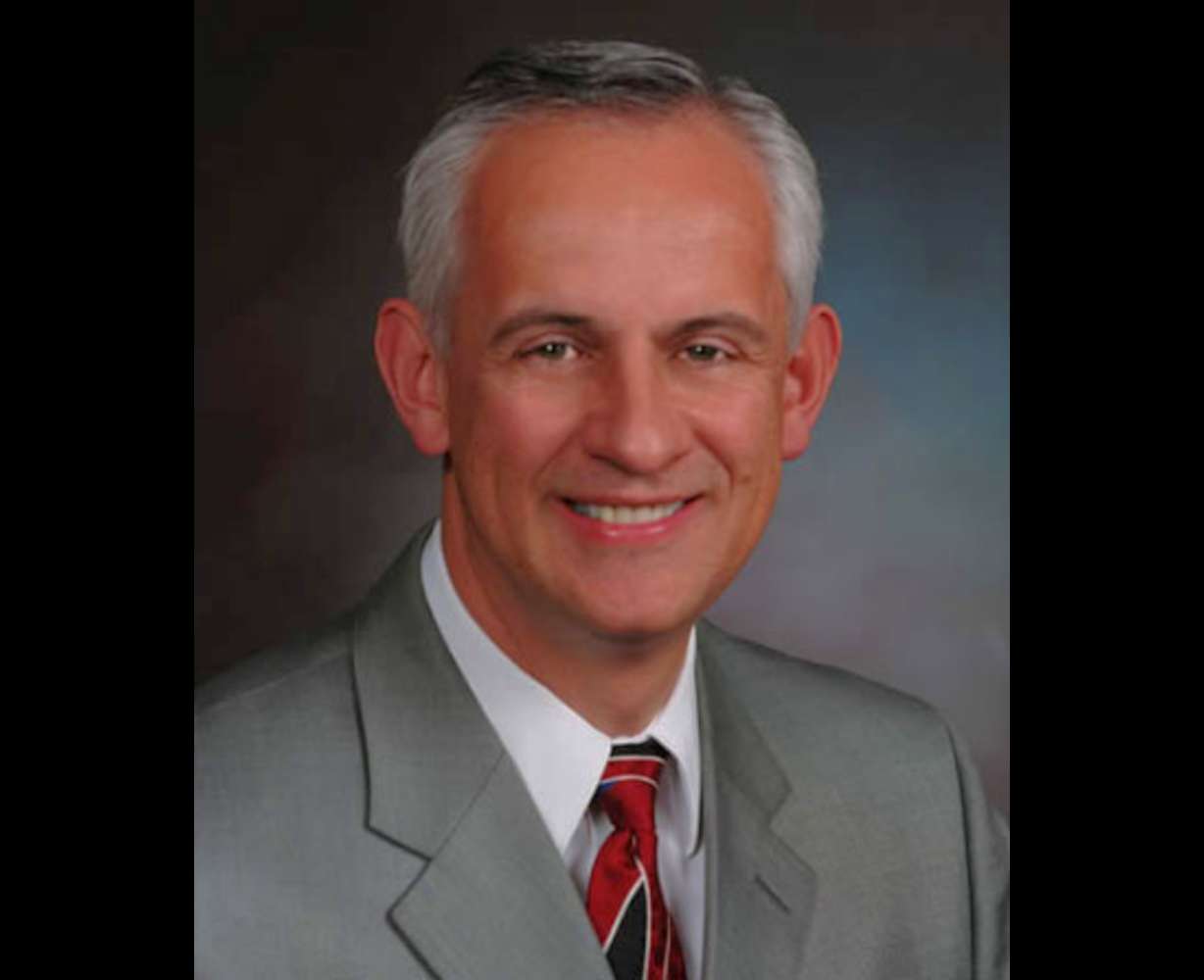 Jenkins was challenged by a former majority leader, Sen. Curt Bramble, R-Provo, and Knudson by Sen. Steve Urquhart, R-St. George. Niederhauser was unopposed.
"If you believe all the chatter in the halls over the last several days and weeks you would have thought we would have been out on our cans," Knudson said. "But we came together as a caucus."
The issue caucus members had with leadership, Knudsen said, was "the criticism -- and I wouldn't call it a criticism, I would call it encouragements to improve" was sharing information in a timely manner.
Waddoups acknowledged he was worried about the election. He said the mandate from the caucus was for leadership to be more transparent, not more conservative.
"Our caucus is about the same. I didn't feel a mandate to move to the right," he said. "I just didn't feel that. We're pretty far right already in this state, aren't we?"
Democrats in the Senate did elect a new leadership team earlier in the day, after seeing their numbers shrink on Election Night.
Sen. Ross Romero, D-Salt Lake, is the new Senate minority leader, replacing Sen. Pat Jones, D-Holladay. Romero beat Sen. Karen Mayne, D-West Valley, for the Democratic leadership's top post.
Romero said he's concerned "with new members coming with maybe more conservative or radical views," especially in the House and it's effect on the majority leadership.
"I don't want to prejudge the new leadership team on the Republican side, but I'll you, we are already a pretty conservative state," he said.
Sen. Karen Morgan, D-Cottonwood Heights, won Romero's former spot as minority whip over Sen. Luz Robles, D-Salt Lake; and Sen. Ben McAdams, D-Salt Lake, took Robles' former spot as caucus manager.
Jones had committed two years ago not to seek a second term after an election decided by a coin toss. Instead, she moved to minority assistant whip, Mayne's former spot.
Tuesday night, Sen. Brent Goodfellow, D-West Valley, was defeated by Republican Daniel Thatcher. That means there will be only seven Democrats in the 29-member Senate.
"There are so few of us we really include all of us in making decisions," Jones said. "We're a pretty inclusive group."
House Democrats, who lost five members of their caucus in Tuesday's elections, will hold their leadership elections next Tuesday.
E-mail: lisa@desnews.com
×
Most recent Utah stories