Estimated read time: 2-3 minutes
This archived news story is available only for your personal, non-commercial use. Information in the story may be outdated or superseded by additional information. Reading or replaying the story in its archived form does not constitute a republication of the story.
Paul Nelson, KSL NewsradioAre you making more or less than the average person does in your field? There's a way to find out. The state is releasing its list of hourly wages by occupation.
It may be the rudest question a guy like me could ask a total stranger, but I had no choice. While I was at the Salt Lake City Library, I bumped into an attorney named Paul. I won't give his last name or the name of the company he works for so he won't get into trouble. I asked him how much he made. Paul replied, "Not enough." The average wage of a lawyer in Utah is just over $55 an hour. Paul says, "I know lawyers who make very little, and I know lawyers who make a heck of a lot of money."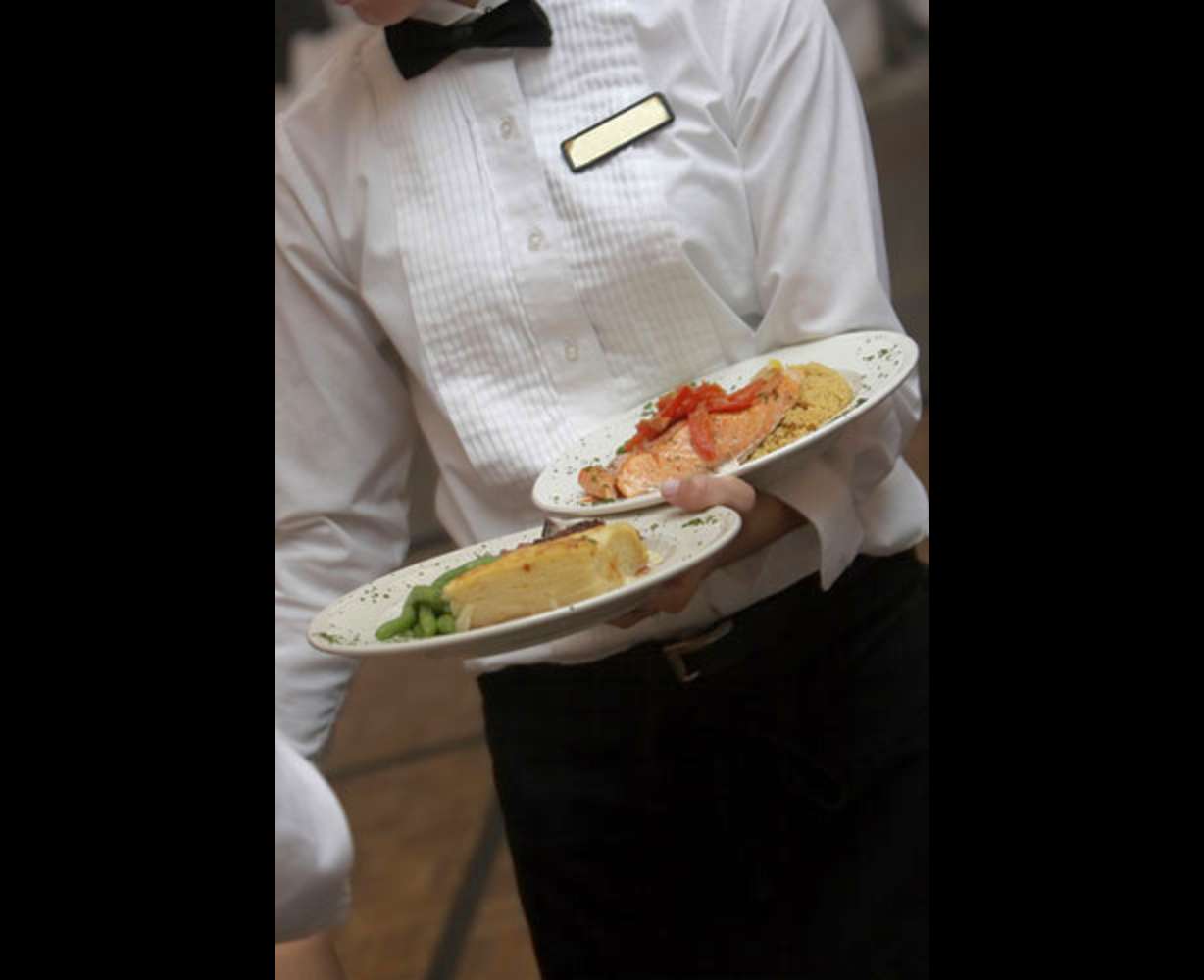 I also met Kathleen, a food server. She says, "We only make $3.15 an hour, but tip-wise, I usually estimate between $10 and $15 an hour." That's actually higher than the average range, which is between $6 and $11.55 an hour. Then again, she says she works for a pretty swanky restaurant.
Department of Workforce Services Labor Economist Michael Hanni says, "We survey basically every industry in the state." The study took a full year to complete, and it covers hundreds of fields. Hanni says there's one very good reason why you should pay attention. He says, "Workers could find out what they could considerably command from their employers."
Right now it pays to be in the medical field. Eight of the top 10 wage earners are either in medicine or psychiatry. Anesthesiologists top the list at an average hourly wage of over $91.
If you can't find your occupation on the list, Department of Workforce Services Supervising Economist Carrie Mayne says blame your managers. She says, "Without a significant level of responses for that particular occupation, it's not going to meet our statistical standards."
Economists say hourly wages in Utah went up 5.4 percent last year.
You can find out how much people make by going to the link on the right.
×
Related links
Most recent Utah stories